Quotes From Famous Presidential and Vice-Presidential Debates
Debate Talk: Who Said It?
There's no doubt about it: Presidential and vice-presidential debates offer some of the most exciting fodder along the campaign trail. While we all tuned in to watch John, Obama, Sarah and Joe face off at their prospective matches I got to thinking about some of the great debates of the past. Do you know who said these memorable quotes?
1 of 6
"I have as much experience in the Congress as Jack Kennedy did when he sought the presidency."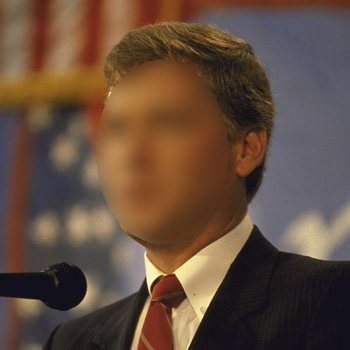 Lloyd Bentsen
Dan Quayle
Barack Obama
2 of 6
"Ask yourself, 'Are you better off now than you were four years ago? Is it easier for you to go and buy things in the stores than it was four years ago? Is there more or less unemployment in the country than there was four years ago? Is America as respected throughout the world as it was?"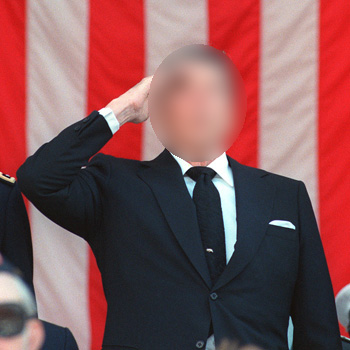 John McCain
Ronald Reagan
Al Gore
3 of 6
"George Bush taking credit for the Berlin Wall coming down is like the rooster taking credit for the sunrise."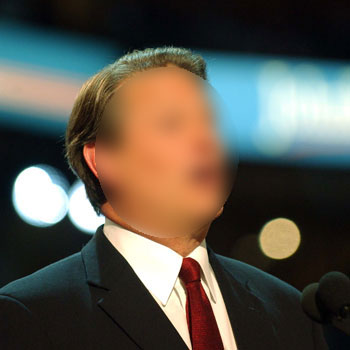 Joe Lieberman
Bill Clinton
Dan Quayle
John McCain
Al Gore
4 of 6
"I want you to know also I will not make age an issue of this campaign. I am not going to exploit for political purposes my opponent's youth and inexperience."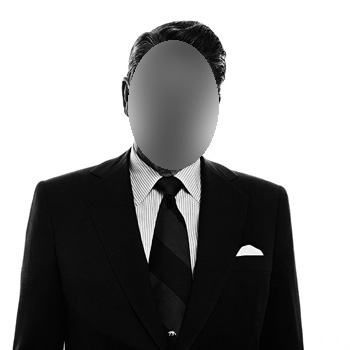 John McCain
Ronald Reagan
George W. Bush
Dick Cheney
Richard Nixon
5 of 6
"He's got a record. It's been there for 20 years. You can run, but you can't hide. He voted 98 times to raise taxes. I mean, these aren't make-up figures."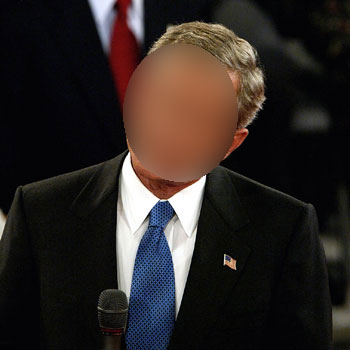 John McCain
George W Bush
Barack Obama
Sarah Palin
John Kerry
6 of 6
"When I hear your new ideas, I'm reminded of that ad, 'Where's the beef?' "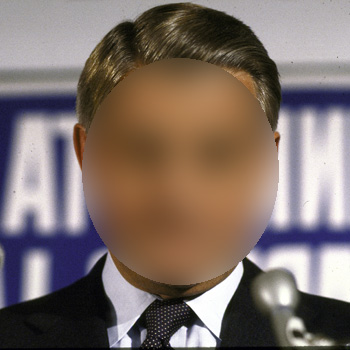 Walter Mondale
Lloyd Bentsen
Dan Quayle
Jimmy Carter
Sarah Palin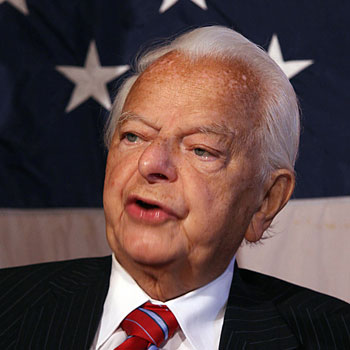 next slidequiz
Senate Superlatives: Do You Know Who Made Which Lists?