Quiz: What Do You Know About the Science of Happiness?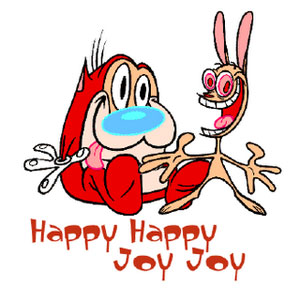 Psychology, before Martin Seligman arrived on the scene, focused on trauma, grief, and sadness. (Thanks, Doktor
Freud
!) But when Seligman started his Positive Psychology field around 10 years ago, he believed that the science of happiness could help people learn how to be happier. Ten years later, he and his researchers have modified their theories. Take this quiz to see what you know about the science of happiness!