Product of the Day: Bend Over Slacks
Wow. For such a demure, hideously unsexy pair of pants, these Bend Over Slacks sure have a provocative name! Does this mean that those who encounter you when you wear these chastity-belt-esque slacks are going to bend over in honor? Or that you are? Does it matter really? These are just wrong...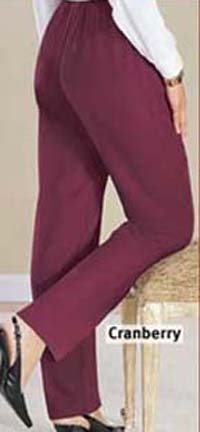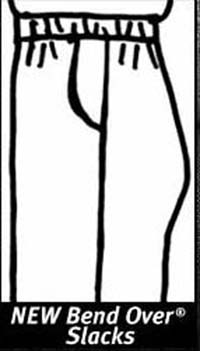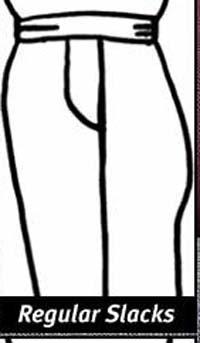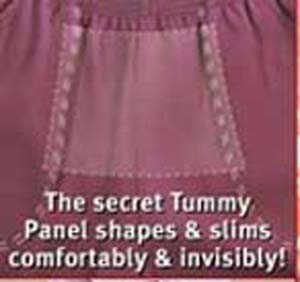 Thanks, JennyJen, for the find!