Photos and Tips on Eloping
10 Reasons Eloping Is Beautiful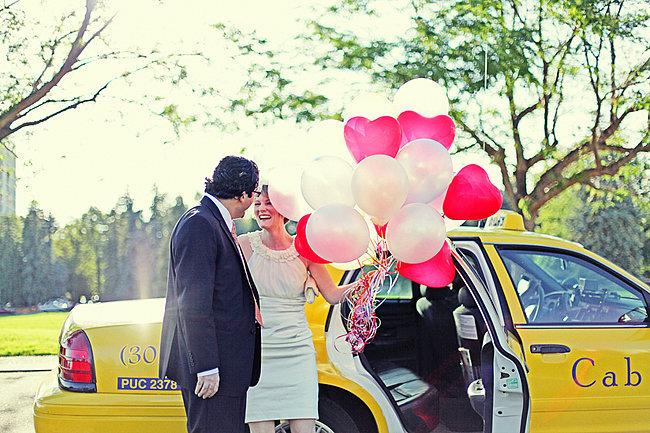 What's Your Reaction?
0
0
0
0
0
0
1
10 Reasons Eloping Is Beautiful
I've seen a good amount of traditional tie-the-knot ceremonies, and they are all wonderful in their own way, don't get me wrong. But for some reason whenever I come across an elopement, I get all misty-eyed in a way I just don't with run-of-the-mill big days. Elopements stand out as more romantic, personal, and sentimental than over-the-top ceremonies because they are really all about the couple. And modern-day elopements now incorporate many of the perks a traditional wedding has — cakes, professional photography, a reception/party later on — making it a sort of best-of-both-worlds hybrid event. To see what I'm talking about, I've rounded up some of my favorite elopements for a show-and-tell on the beauty of an unwedding.
Latest