Origin of Popular Wedding Traditions
What Do You Know About Origins of Wedding Traditions?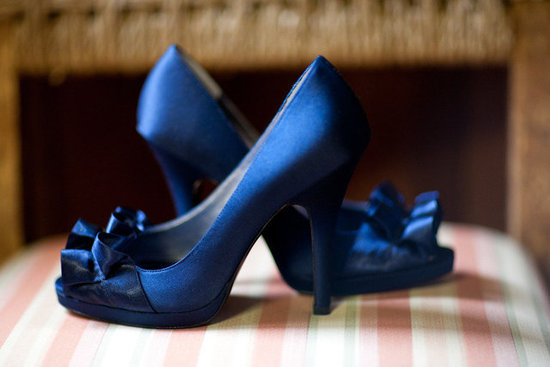 On her wedding day a bride traditionally wears something old (to represent her past), something new (to represent her new family), something borrowed (hopefully from someone with good luck!), and something blue (to represent purity and fidelity). Now you know the symbolism behind the rhyme that dates back to Victorian times. But what's behind all those other bridal traditions? See if you can guess with this quiz. Even if you're not planning your own wedding, the trivia will help you impress fellow guests next time you go to one!
Photo by Michael & Anna Costa Photographers Ltd. via Style Me Pretty