News Trivia Quiz From Week of June 20-26
Très Trivia! Are You in the Know?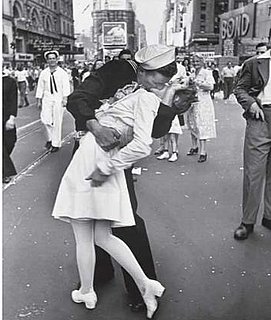 Edith Shain, the nurse who starred in this iconic World War II victory kiss, died this week at age 91. We took a look at the story behind the iconic photo. In addition to her adorable tale, did you follow the other stories we covered this week? Take the plunge and find out with our weekly trivia quiz!