News Trivia Quiz From Week of Aug. 30
Très Trivia! Are You in the Know?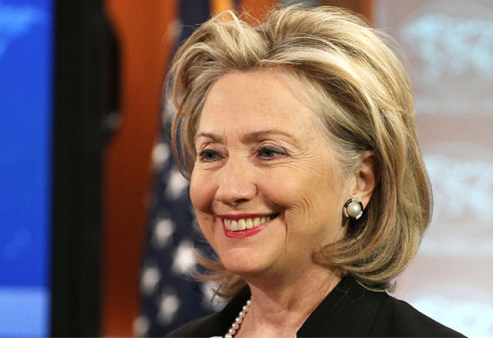 When we weren't contemplating the social, cultural, and maintenance implications (how often does she cut it?) of Hillary Clinton's neck-length hair, we learned some illuminating and questionable facts this week. Take our weekly trivia quiz, and see what you picked up!