News Trivia Quiz From Week of Aug. 23
Très Trivia! Are You in the Know?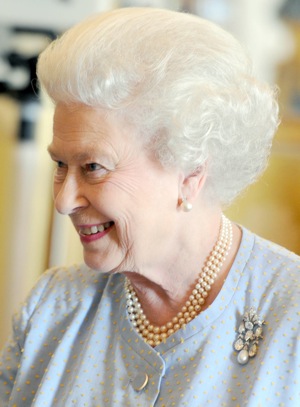 This week we learned that the Brits only use "thank you" as a last resort. Instead they call on at least 19 other ways to express their gratitude — like "brilliant" and "nice one." Take this quiz to find out if you paid attention to all the other fun news of the week. Cheers!