News Trivia Quiz From Week of Aug. 16
Très Trivia! Are You in the Know?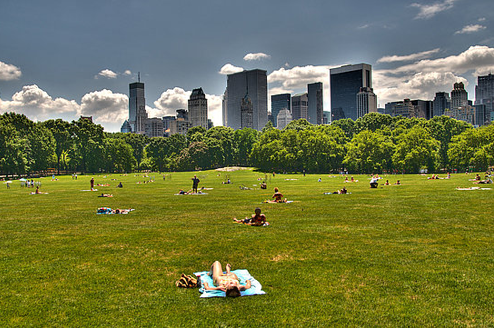 While you were lying out and enjoying Summer, or not, plenty of headlines were made this week. See what you know in our weekly quiz.

Source: Flickr User Ed Yourdon


True or False: The cougar trend is a myth.