News Trivia Quiz 2010-04-16 14:00:06
Tres Trivia! Are You in the Know?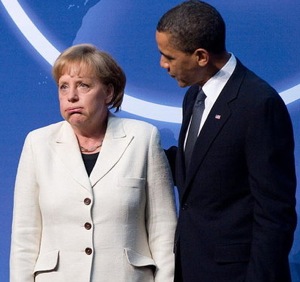 On Monday, it looked like German Chancellor Angela Merkel couldn't wait for the weekend already. She was in town for Barack Obama's summit on nuclear weapons. Do you know what other headlines made the news this week? Find out with this quiz. TGIF!