Remember all those New Year's resolutions you made [1] in January? It's the first day of Spring and by now they may be a distant memory. But hey, no one's judging — especially since everyone else is probably in the same boat. Here's what those promises look like right about now. . . . Are we right, or are we right?
Source: Sony Pictures [2]
Resolution: Read More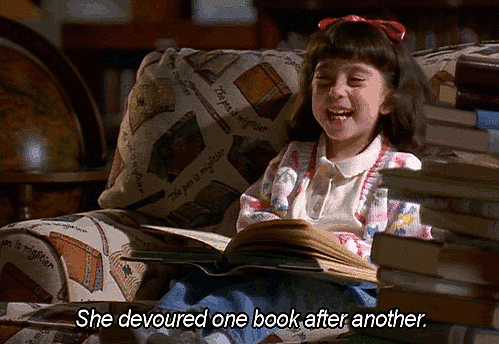 Reality: Too Many Netflix Shows to Watch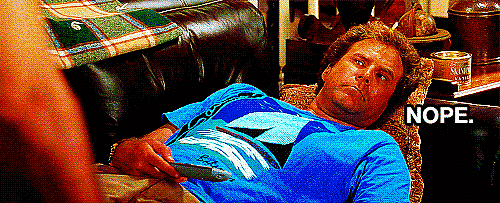 Resolution: Save More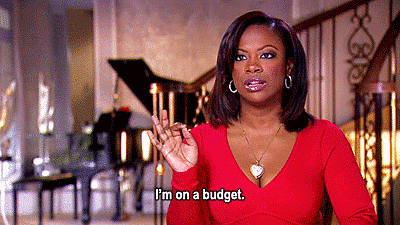 Source: Bravo [3]
Reality: Haven't Checked My Bank Statement in Weeks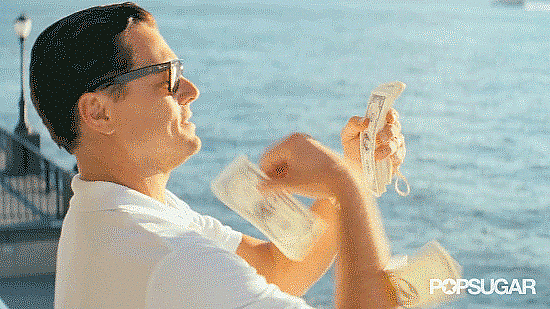 Resolution: Drink Less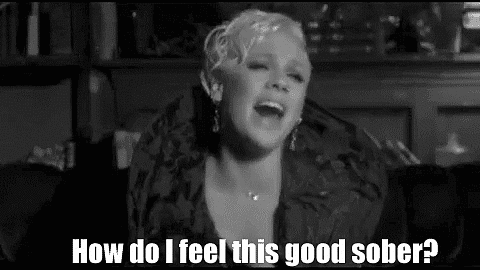 Source: LaFace Records [4]
Reality: Sober Is Boring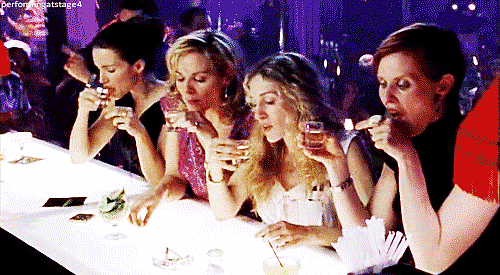 Resolution: Do More Good Deeds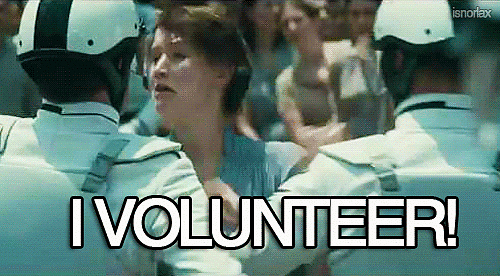 Reality: Too Hungover to Function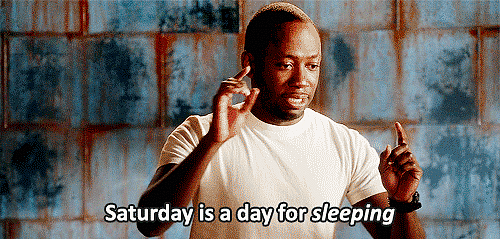 Resolution: Gossip Less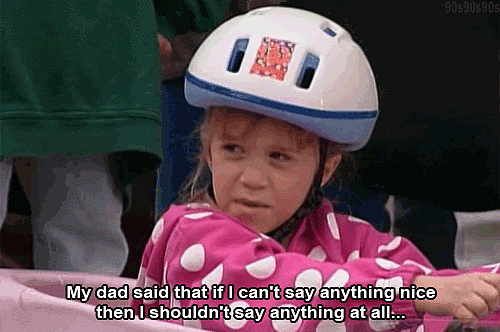 Reality: Didn't Even Try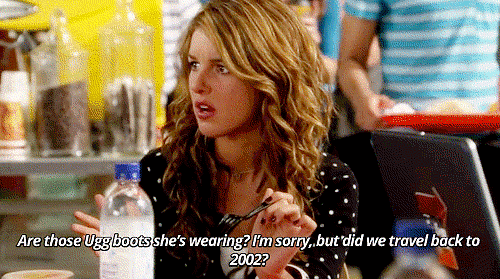 Resolution: Travel More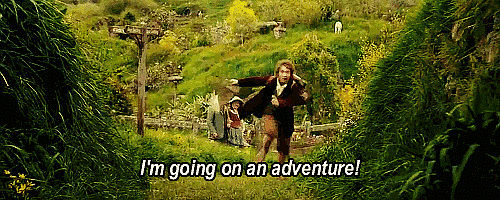 Reality: Blew Travel Savings on Shopping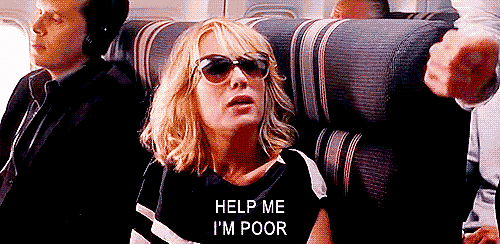 Resolution: Have More Sex With Your S.O.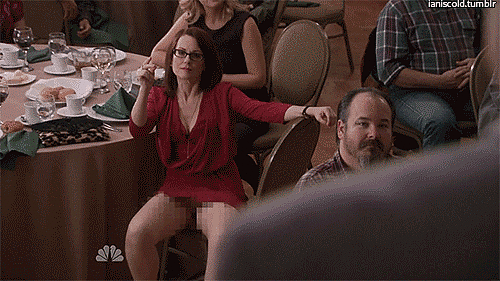 Reality: Maybe Tomorrow?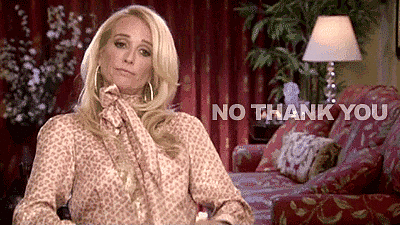 Source: Bravo [5]
Resolution: Get Organized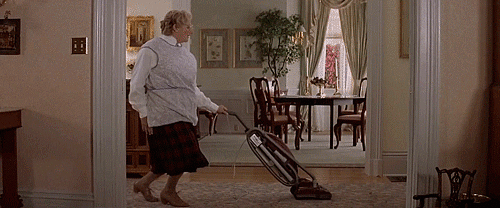 Reality: Haven't Done Laundry in Weeks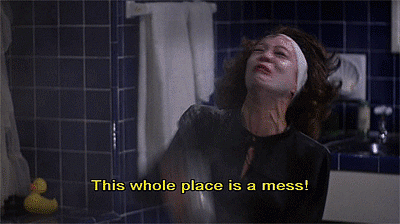 Resolution: Work Out More, and Eat Better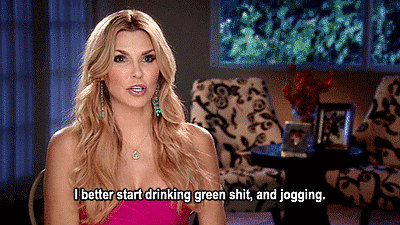 Source: Bravo [6]
Reality: Been to the Gym 5 Times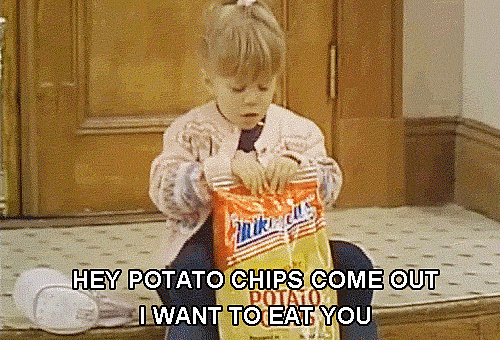 Resolution: Make More of an Effort to Online Date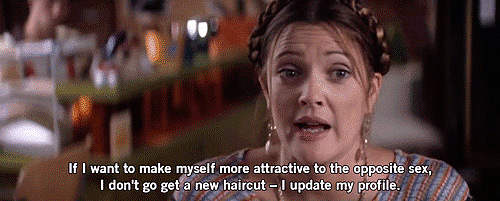 Reality: Would Rather Get Drinks With the Girls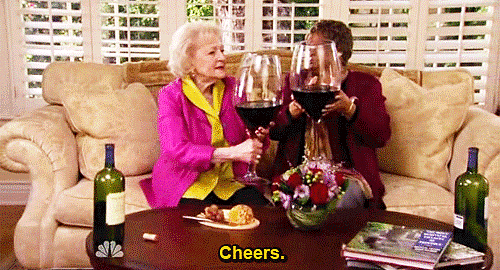 Resolution: Act More Mature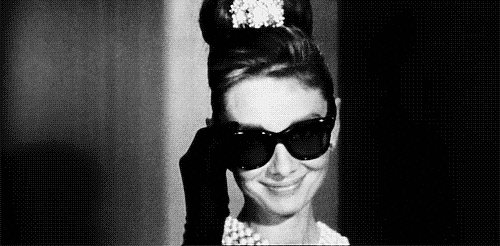 Reality: What's My Age Again?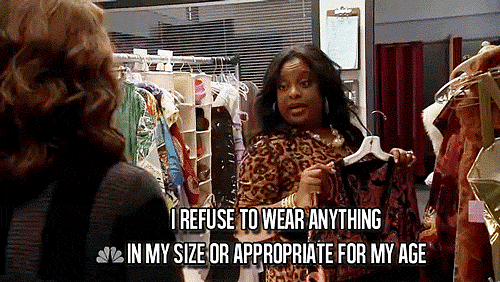 Resolution: Handwrite More Letters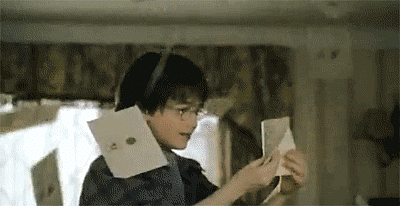 Reality: K.I.T. by Scrolling Instagram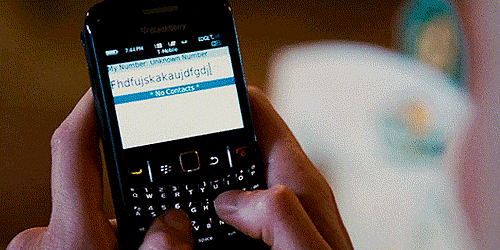 Resolution: Make New Friends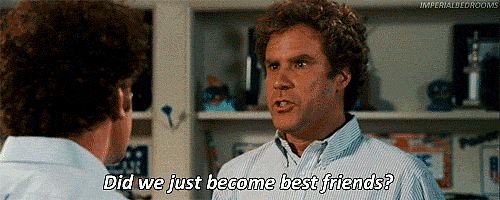 Reality: Too Much Effort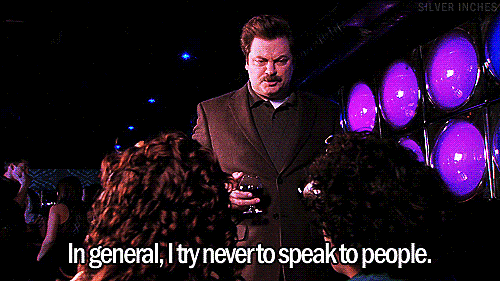 Resolution: Call the Parents More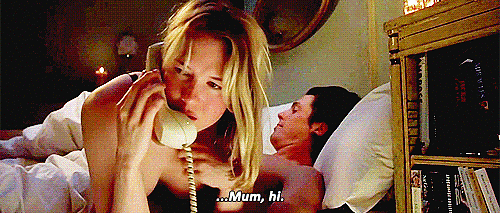 Source: Miramax [7]
Reality: Lots of Missed Calls From Dad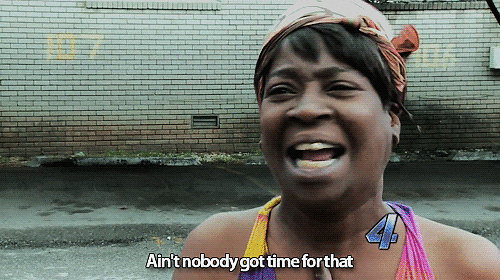 Resolution: Go on a Technology Diet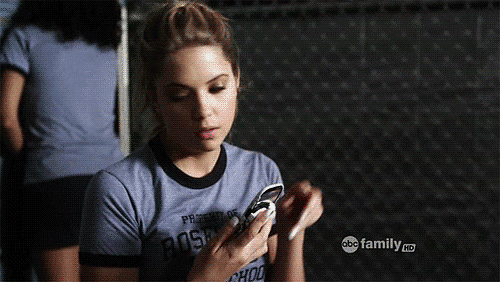 Reality: LOL