For sex to feel good, a woman has to be warmed up. That's why foreplay is so important — it gets her juices flowing. But sometimes she may need a little help from a bottle, so let's see how well you know the brands of these lubricants!
1 of 7
Which company makes this water-based lube?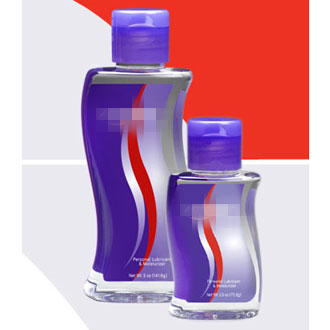 Astroglide
Superslide
Aeroglide
K-Y
2 of 7
Name this silicone-based lubricant.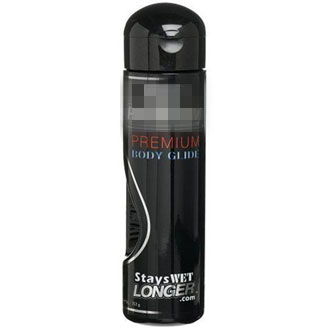 Wet Tin
Wet Silver
Wet Gold
Wet Platinum
3 of 7
Who makes this Yours+Mine combo lubricant?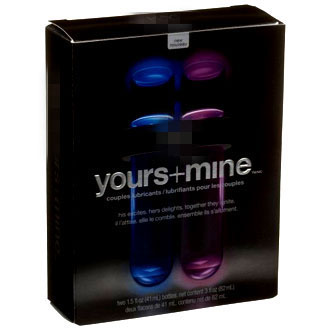 4 of 7
Some lubricants contain glycerin, an ingredient that can cause yeast infections in some women. If you have a sensitivity to glycerin, which lubricant should you steer clear of?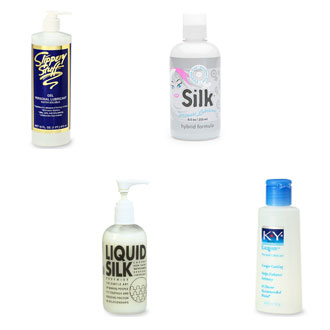 Slippery Stuff
Silk
Liquid Silk
K-Y Liquid
5 of 7
What's the name of this odor-less lubricant?
Aqua Lube
Pure Lube
Smellfree Lube
Smooth Lube
6 of 7
Which lubricant is not compatible with latex condoms?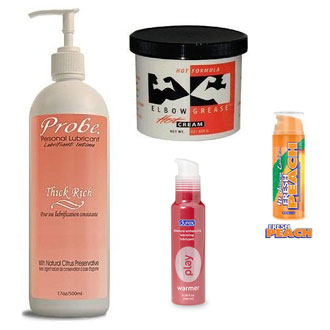 Probe Thick Rich
Elbow Grease
Durex Play Warmer
ID Juicy Lube Fresh Peach
7 of 7
Who makes this strawberry cheesecake-flavored lubricant?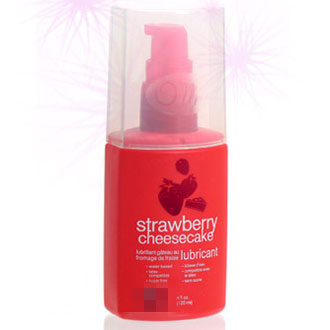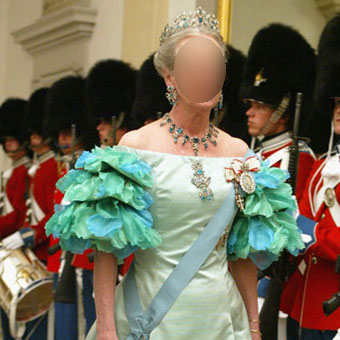 next slidequiz
Do You Know Women in Power Positions?