"My Fiancé Thinks I'm a Virgin, but I'm Not"
"My Fiancé Thinks I'm a Virgin, but I'm Not"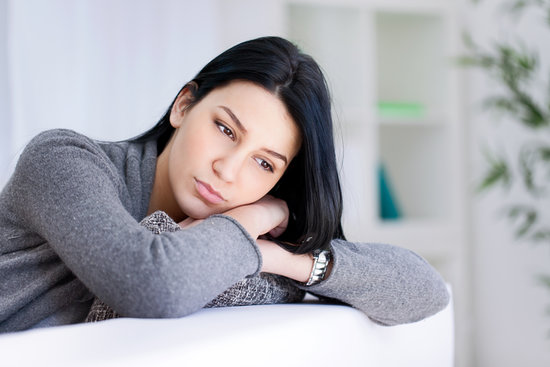 My fiancé and I have been engaged for the past year and were together for a year before that. We were both 20 when we met, and within the first few weeks of our relationship my fiancé confided in me that he was a virgin and intended to be until he was married. He comes from a very religious and traditional family, and his values and morals are extremely important to him — one of the many reasons why I love him.
I knew that there was something special between us, so I didn't think twice about having to hold off on sex. But when he went on to tell me that he needed to be with a woman who shared the same values, I panicked. Out of fear of losing him, I made a horrible error and lied about my own sexual history. I told him that I too was a virgin and wanted to wait until marriage, when in fact, I had had sex with two other guys.
It's now two years later and just over a month away from our wedding. I know that my fiancé is nearly more excited for the wedding night than the actual wedding, and this secret is eating away at me. I love him more than words can describe. I don't want to disappoint him or hurt him; it will destroy him to find out about this. Can I ever be forgiven if I continue this secret and never tell him?