Michael Fassbender Sexy GIFs
Michael Fassbender's Guide to Seduction (in GIFs)
In The Counselor, out today, Michael Fassbender is introduced with his head between Penélope Cruz's legs, but according to Fassbender's GQ interview, he's not nearly as smooth with the ladies as his naughty character.
He told the magazine that women find him more fassinating interesting now that he's famous, saying, "She's all of a sudden more interested in me. I know that, like, three years ago, she would've walked away after two sentences left my mouth." I have a hard time believing that any woman (or man) would walk away from the hot Irish-German actor, famous or not — he just oozes sex appeal. (And don't get me started on the full-frontal scene in Shame.) There are many, many reasons why Michael Fassbender is a grade-A stud muffin, including his talent, looks, and sense of humor. But let's explore what it is about him that really reels you in, that je ne sais quoi, using GIFs from his various films and interviews to illustrate. We'll be over here fanning ourselves.
Always Draw Attention to Your Mouth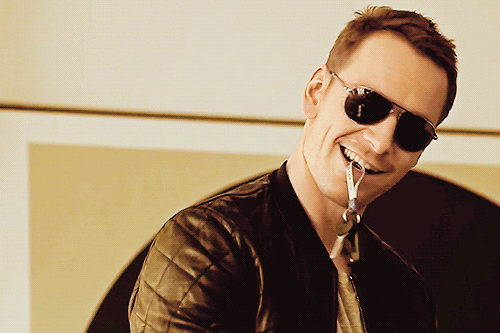 Exhibit A.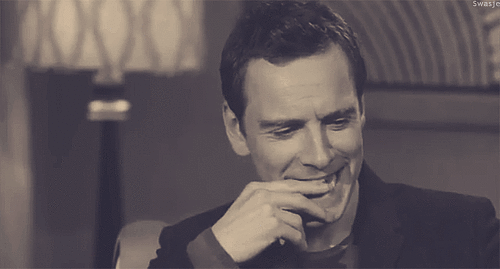 Exhibit B.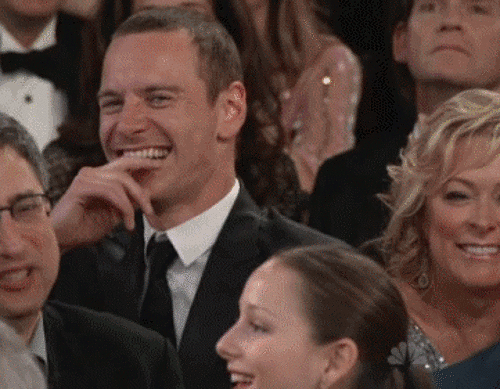 Don't Rush Things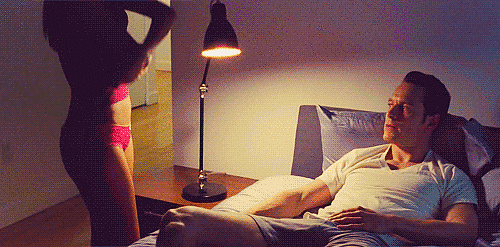 Leave Her Wanting More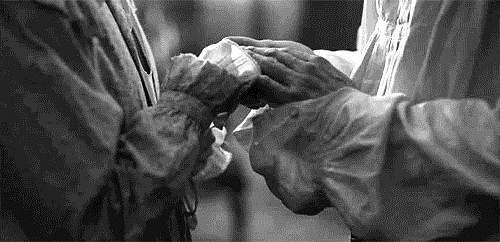 Click here if you dare for more Fassy.
Give the "Look" Whenever Possible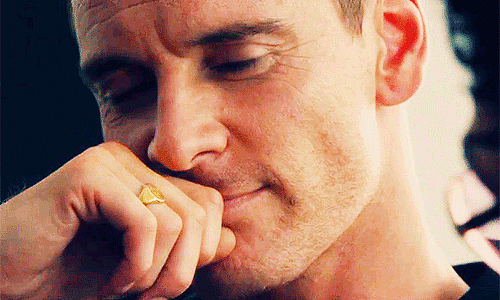 Like on public transportation.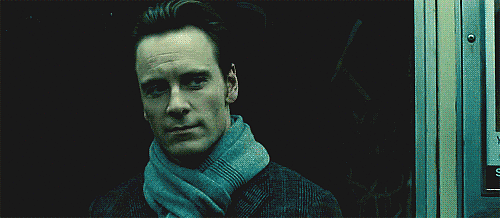 Or during breakfast.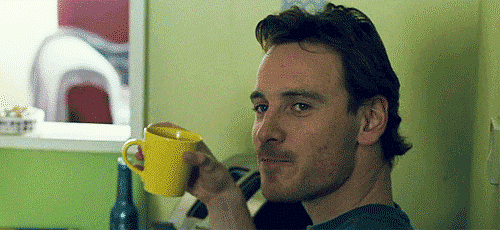 Or just whenever.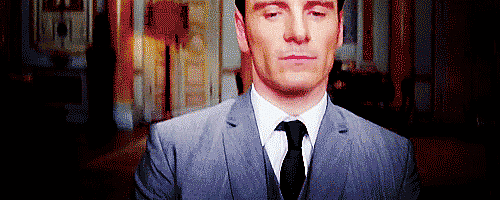 Be Commanding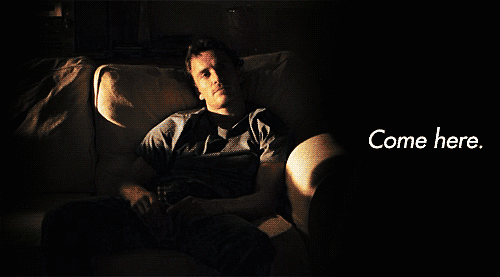 Touch Your Face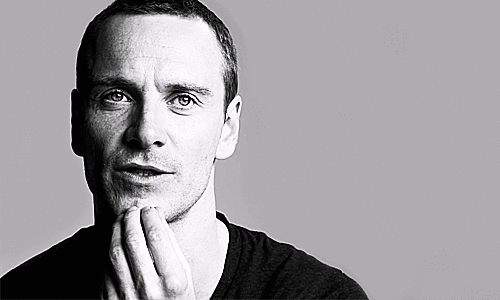 Give the Lady What She Wants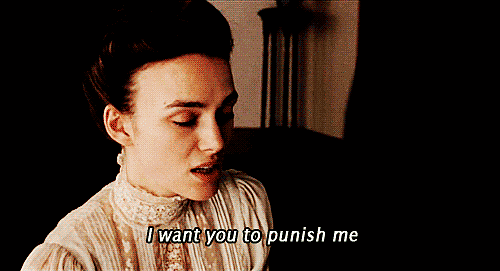 When You're Eating, Make This Face: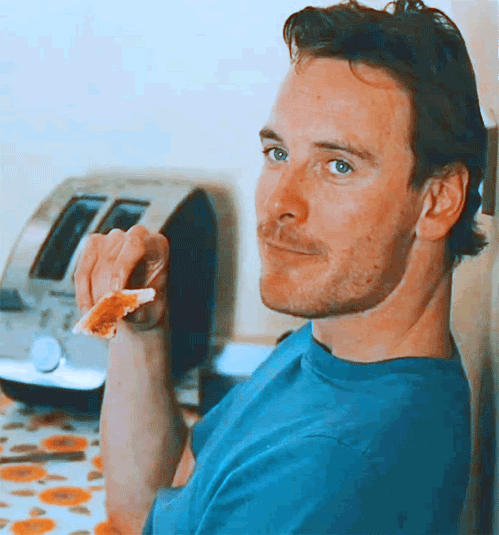 Find Unexpected Moments to Steal a Kiss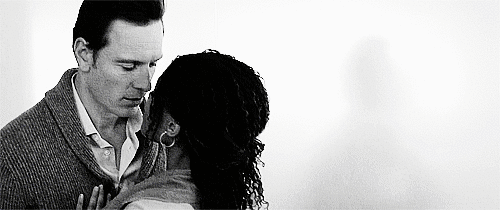 Try Something New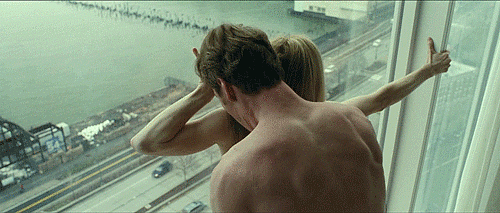 Say Things Like This: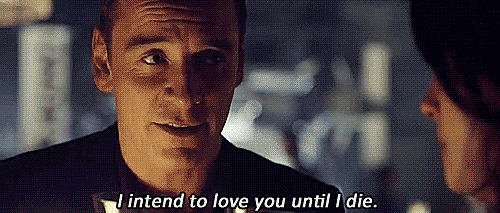 Or this: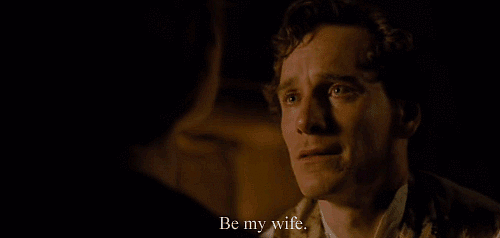 Stay in Bed in the Morning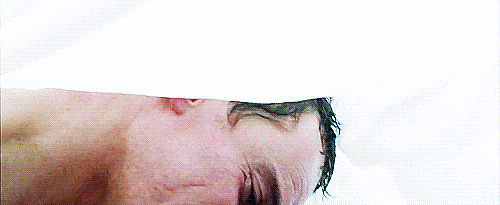 And do this: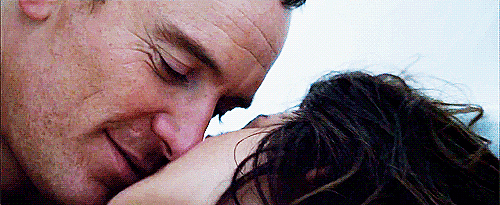 Be a Little Silly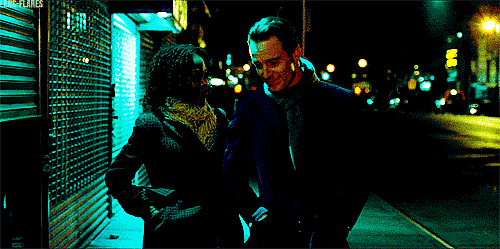 I mean . . .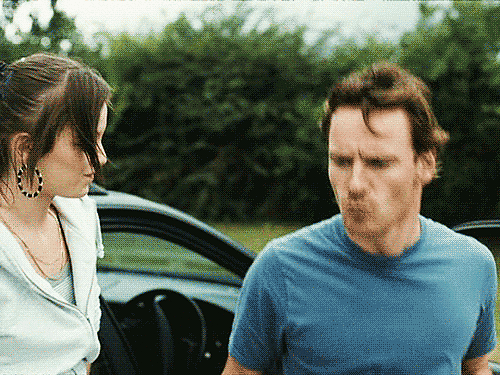 If You Must Smoke, Do It Like This: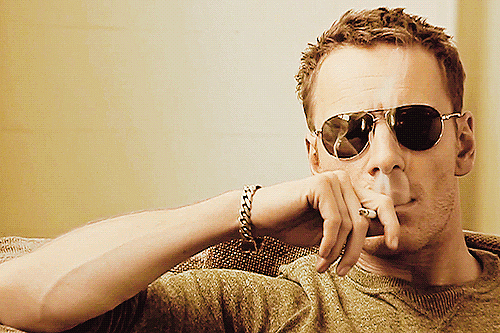 Don't Underestimate a Good Compliment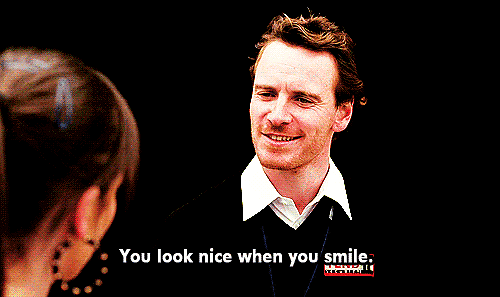 Look Your Best on a Date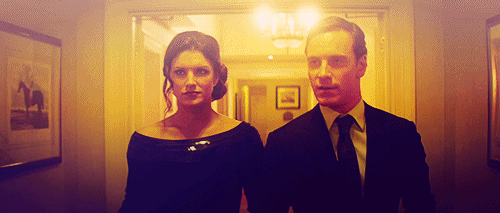 Boxer Briefs Are Always a Good Idea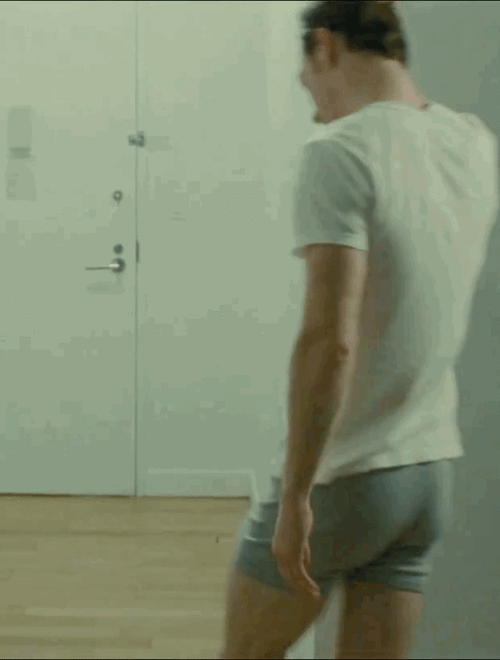 Like, always.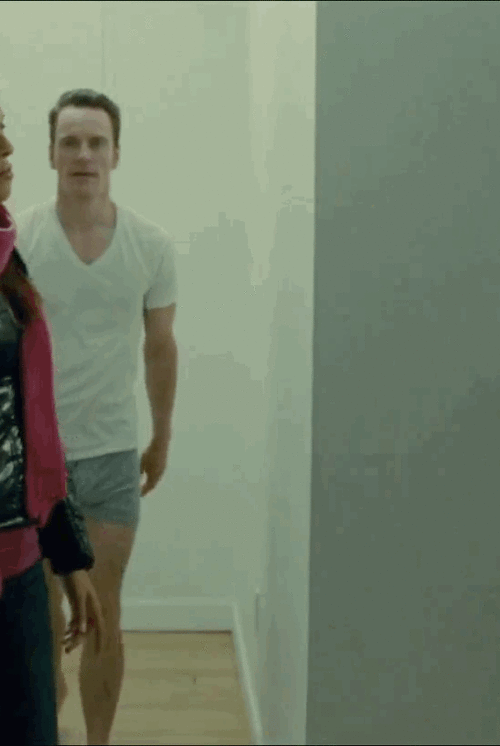 Be Straightforward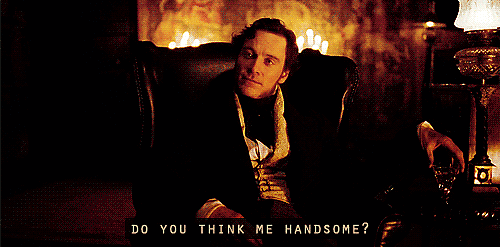 This Is How You Take Off a Tie: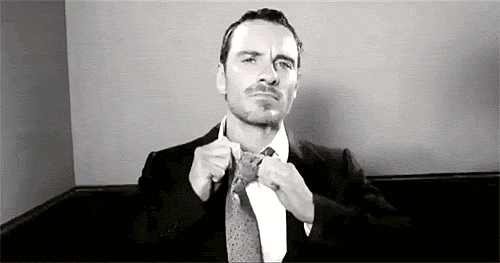 Learn How to Make a Mean Cocktail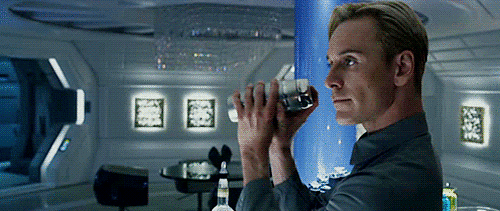 Be Shirtless Whenever Possible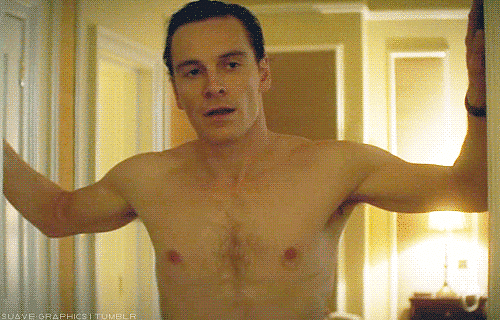 Like when you're making breakfast.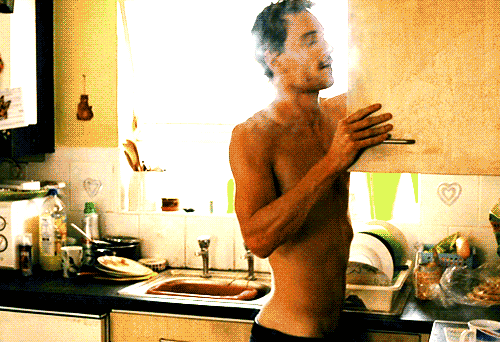 Or wielding a weapon.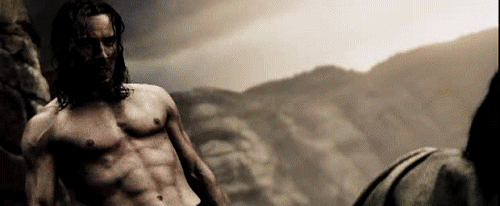 Use This as a Pickup Line: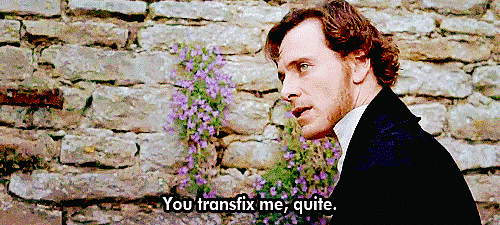 Show Your Vulnerable Side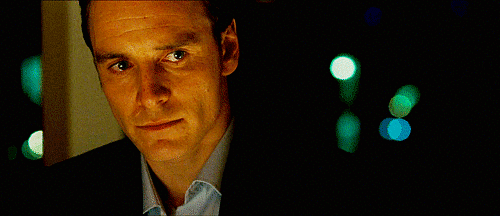 A few tears go a long way.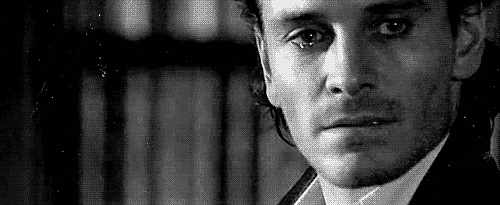 Laugh a Lot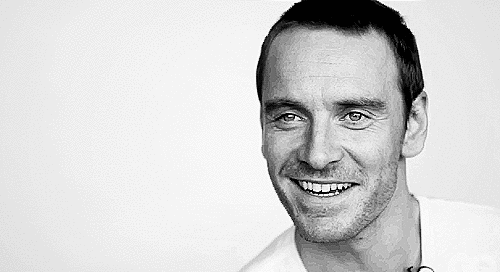 Even when people call you a handsome shark.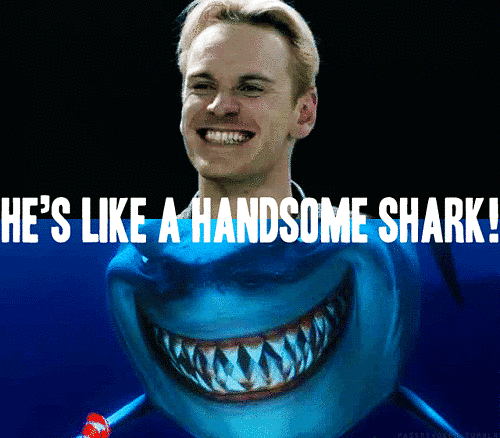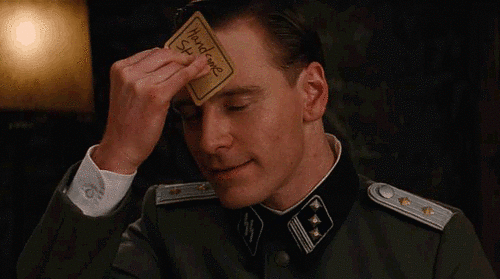 They're just jealous.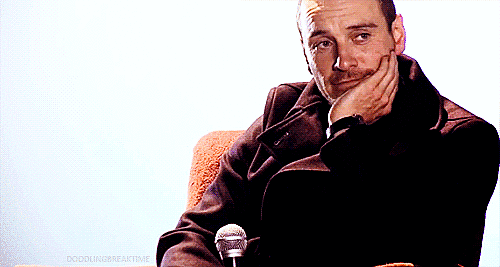 Because, obviously.