Men's Fashion From the '70s
A Few Fabulous Fashion Flashbacks
This post comes from Pistil in our Flashback group on the TrèsSugar Community.
His facial hair really complements his chest hair. Overall, it's a great ensemble . . .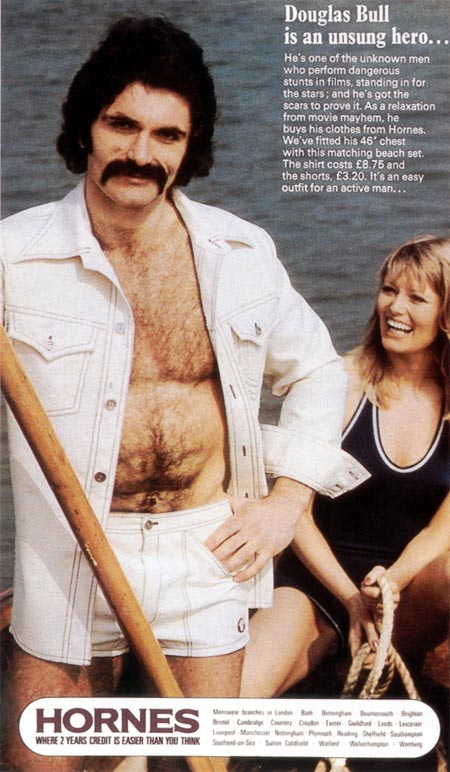 Check out more ads after the jump.

The return of the plunging neckline? I can't imagine how this ever went out of style . . .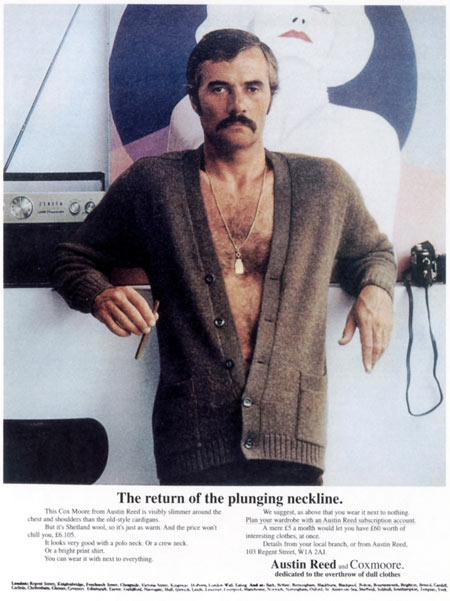 These pants are so fantastic that not only will you turn heads, you'll also have women kneeling before you.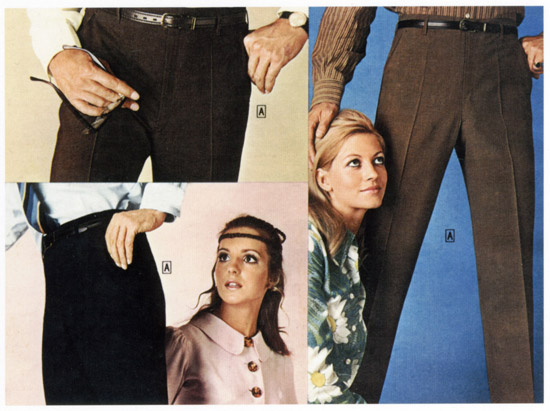 Source
Check out what else is happening in the TrèsSugar Community, and maybe we'll feature your content on TrèsSugar.