May Day Facts About Women of the Labor Movement
May Day! What Do You Know About Ladies of Labor?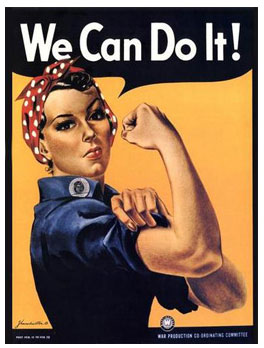 Though May Day doesn't mean much in the United States, across most of the world, it's a labor-centric holiday with demonstrations by unions and other workers' groups. In honor of this first day of May, I decided to do a little research about some of history's great ladies of the labor movement. Test your muscle by taking my quiz.
Source: Flickr User Mariana Mansur