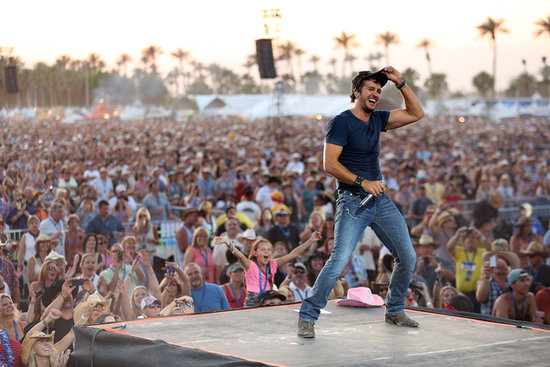 Anyone else drunk on Luke Bryan? The sexy country crooner is nominated for entertainer of the year (among other things) at tonight's CMA Awards, but win or lose, he's got my vote for hottest nominee. Luke's latest album is Crash My Party, and I don't know about you, but I'd let him crash my party. The 37-year-old singer of "Country Girl (Shake It For Me)" sure can shake it, and to celebrate the hot cowboy, we're taking a look at his moves and his megawatt smile in GIFs. Giddyap!
He Knows How to Roll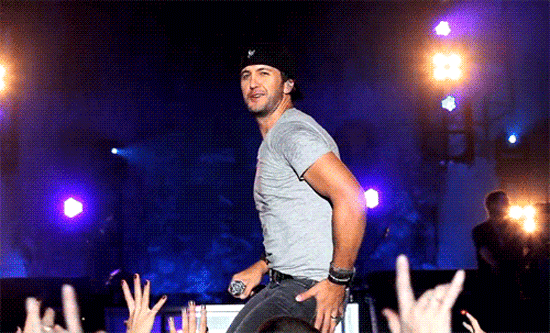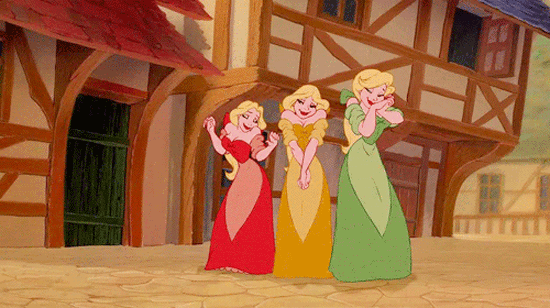 Get more shamelessly sexy GIFs now!
He Does That Lip-Bite Thing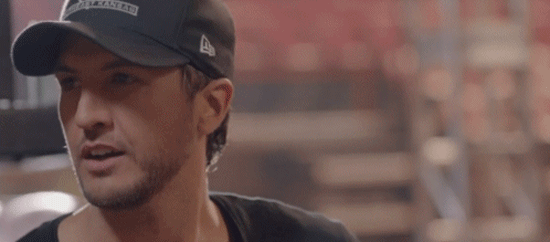 I Mean, He Shakes It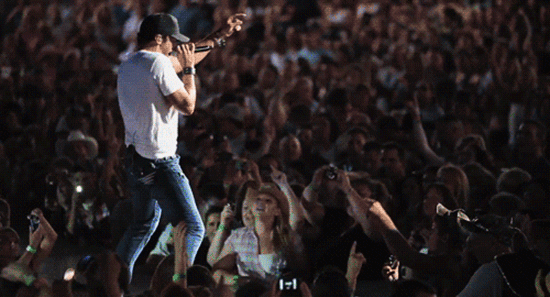 Yes, Yes I Am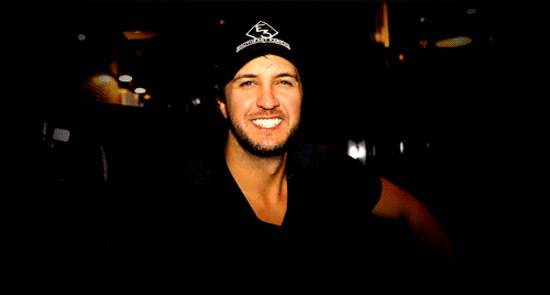 The View From Behind Ain't Bad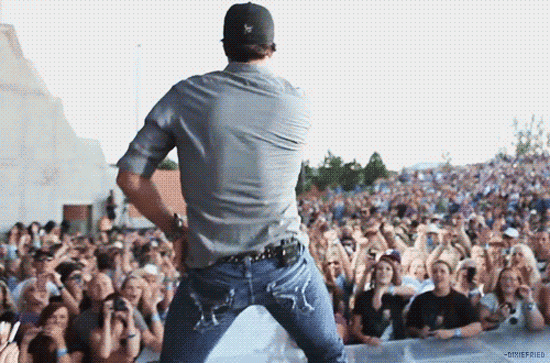 Bam, You're Dead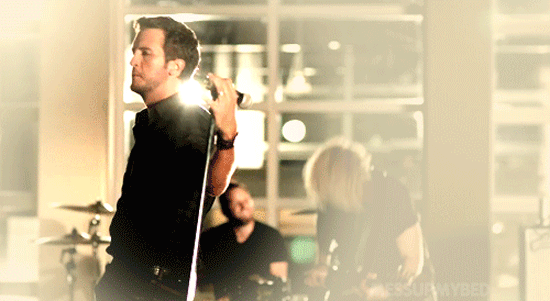 Just Stop (Don't Stop)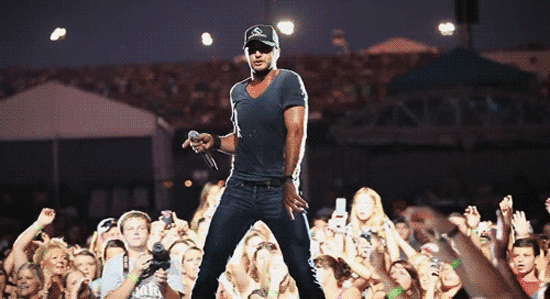 That Smile? I Can't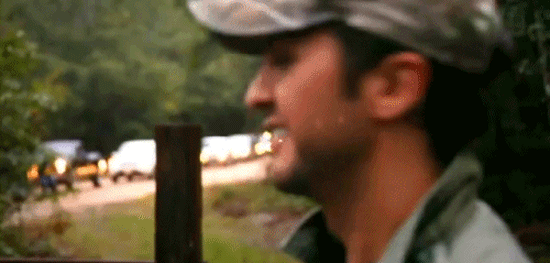 OK — I Need a Fan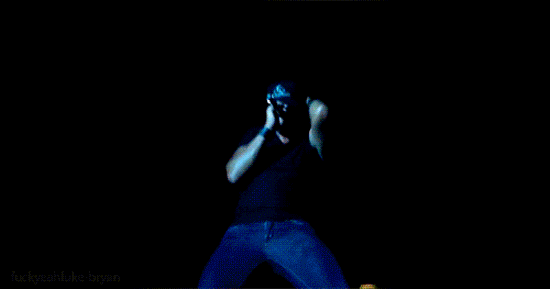 Even Blake Can't Resist