Luke Bryan Dancing GIFs
Why I'd Let Luke Bryan Crash My No-Pants Party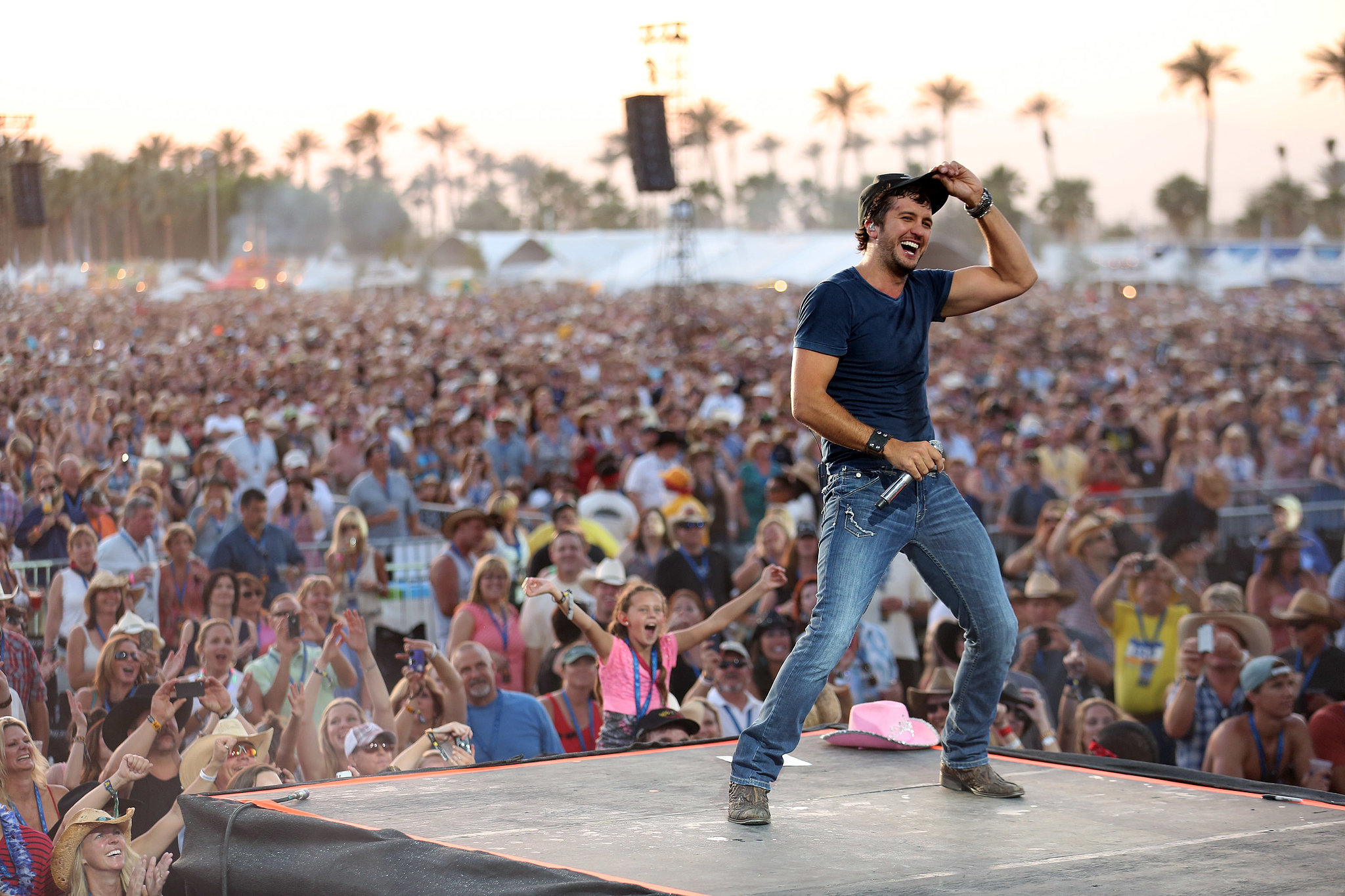 Source: Getty / Christopher Polk
Anyone else drunk on Luke Bryan? The sexy country crooner is a cohost and nominee at Sunday's ACM Awards, but win or lose, he's got my vote. Luke's latest album is Crash My Party, and I don't know about you, but I'd let him crash my party. The 37-year-old singer of "Country Girl (Shake It For Me)" sure can shake it, and to celebrate the hot cowboy, we're taking a look at his moves and his megawatt smile in GIFs. Giddyap!
He Knows How to Roll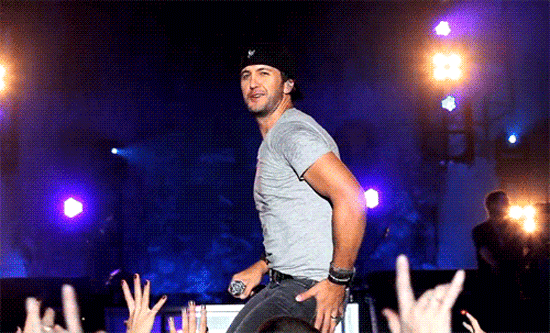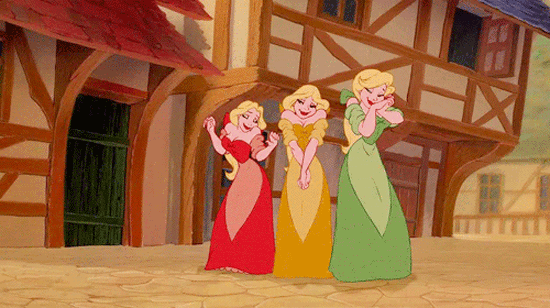 Get more shamelessly sexy GIFs now!
He Does That Lip-Bite Thing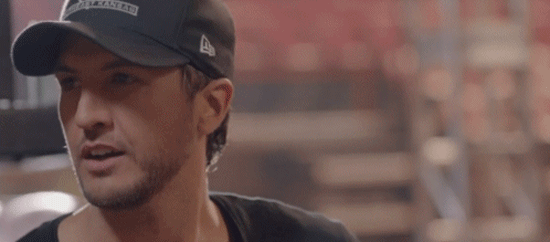 I Mean, He Shakes It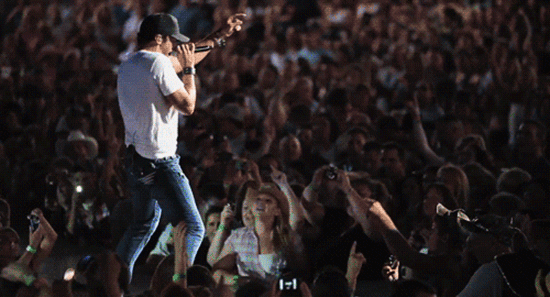 Yes, Yes I Am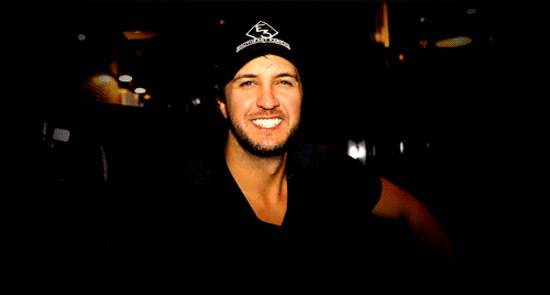 The View From Behind Ain't Bad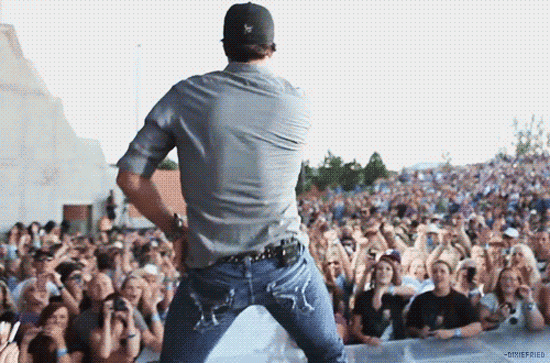 Bam, You're Dead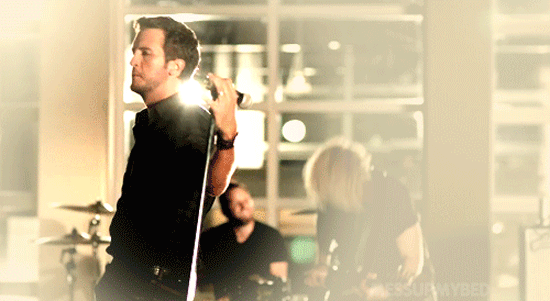 Just Stop (Don't Stop)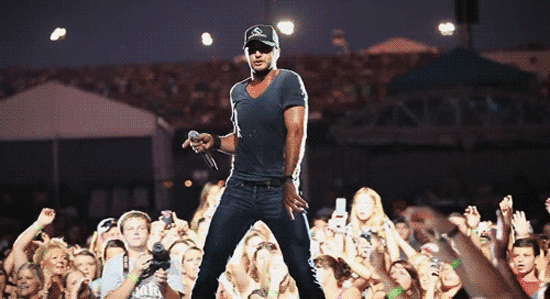 That Smile? I Can't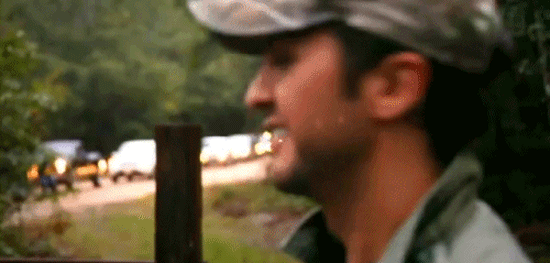 OK — I Need a Fan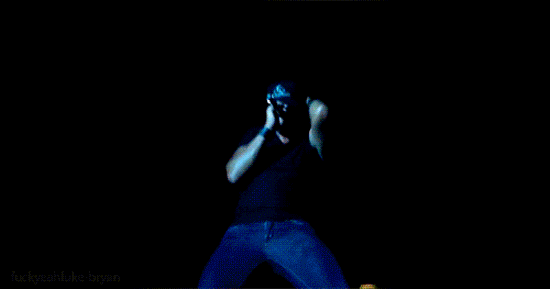 Even Blake Can't Resist