Confession time: I hate love stories. OK, maybe "hate" is too harsh. I have a difficult time motivating myself to pick up books that don't include some sort of dark, twisty plot, preferably a murder mystery. That said, every once in a while a romance book will come along that I can't help but fall for. Maybe it's laugh-out-loud funny, smart and witty, touching and poignant, mysteriously magical, or some combination of the above. Whatever it is, it isn't a cliché, it isn't boring, and it isn't sweet without substance. Here are nine love stories even the cynics will enjoy.
The Great Gatsby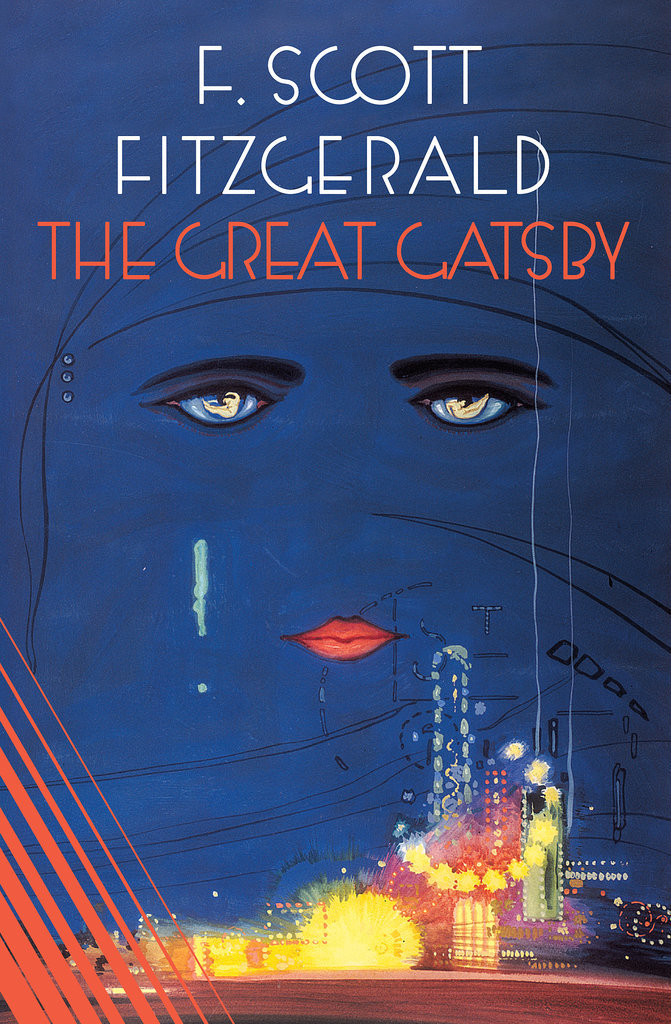 F. Scott Fitzgerald's The Great Gatsby [1] is a well-loved classic, and for good reason. It's a tale of 1920s America, class conflicts, and the complicated, doomed relationship of Jay Gatsby and Daisy Buchanan. It's dazzling and devestating all the same time.
Love quote: "They had never been closer in their month of love, nor communicated more profoundly one with another, than when she brushed silent lips against his coat's shoulder or when he touched the end of her fingers, gently, as though she were asleep."
Bridget Jones's Diary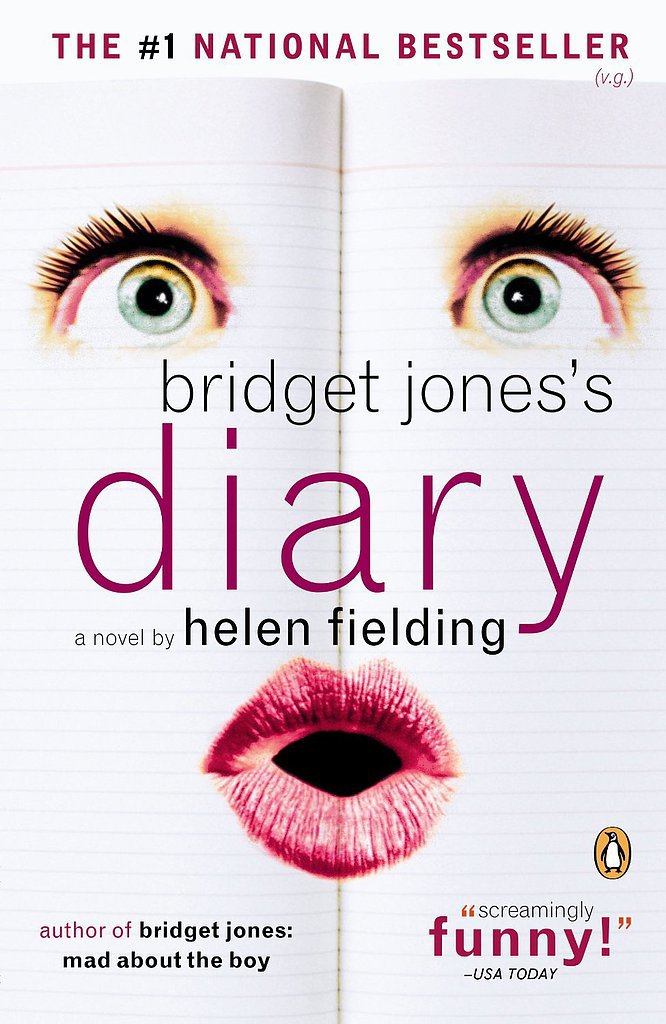 Helen Fielding created a heroine we adored with her sharp and witty novel Bridget Jones's Diary [2]. It's a funny, irreverant, and charming read that any woman who's felt like a complete disaster when it comes to relationships will relate to.
Love quote: "Can officially confirm that the way to a man's heart these days is not through beauty, food, sex, or alluringness of character, but merely the ability to seem not very interested in him."
The Night Circus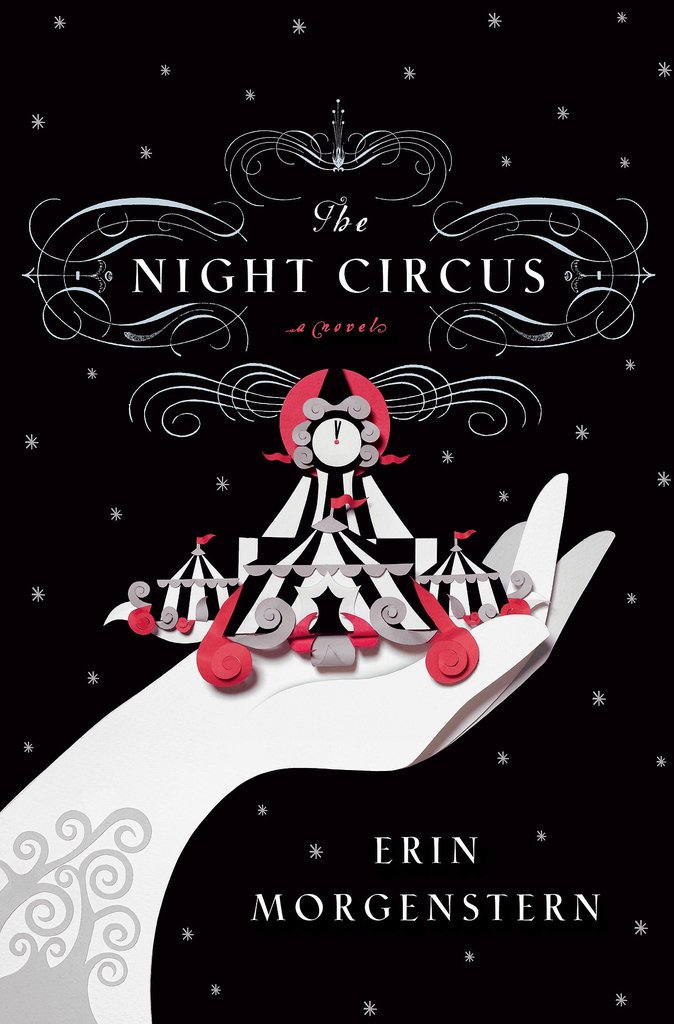 Erin Morgenstern's imaginative novel, The Night Circus [3], has been compared to Twilight and Harry Potter, but despite its fantastical nature I'd say it stands on its own. Erin creates such a tangible, magical world I didn't want it to end. And you can't help but be captivated by the star-crossed romance. (Get our interview with Erin here [4].)
Love quote:
"I remember the people who look at me the way you do."
"What way might that be?"
"As though they cannot decide if they are afraid of me or they want to kiss me."
"I am not afraid of you."
1Q84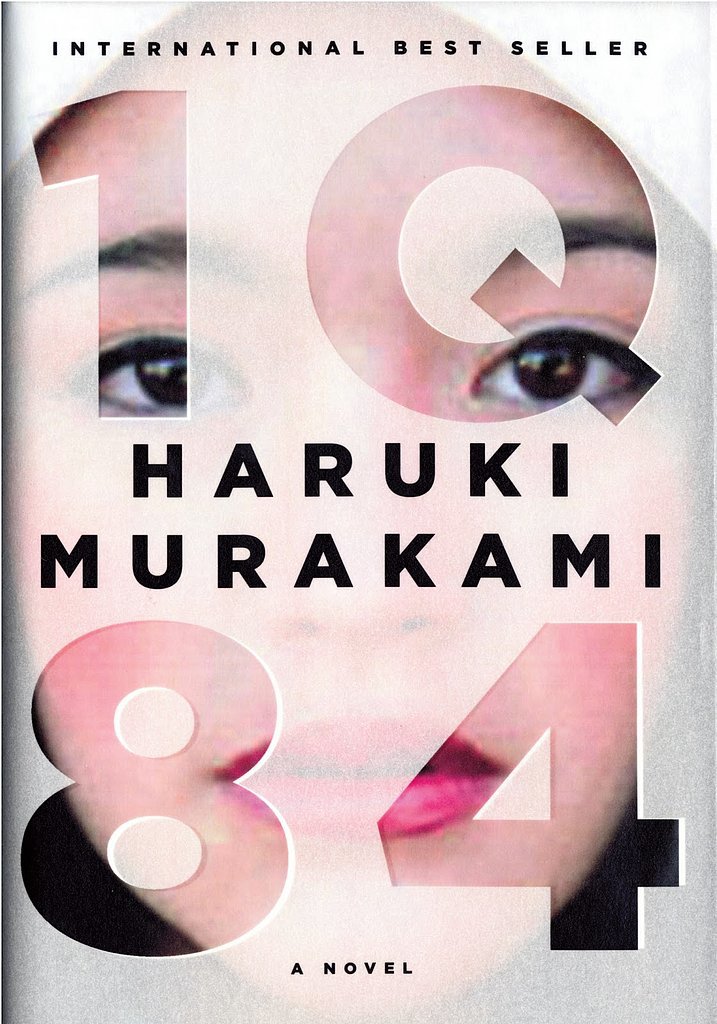 At times you might mistake this epic (and I mean 900+ pages, epic) love story by Japanese author Haruki Murakami for a thriller, mystery, or sci-fi novel — and that's sort of the beauty of it. 1Q84 [5] spans genres, time, and space, but at its heart is a powerful story of love.
Love quote: "If you can love someone with your whole heart, even one person, then there's salvation in life. Even if you can't get together with that person."
Joyland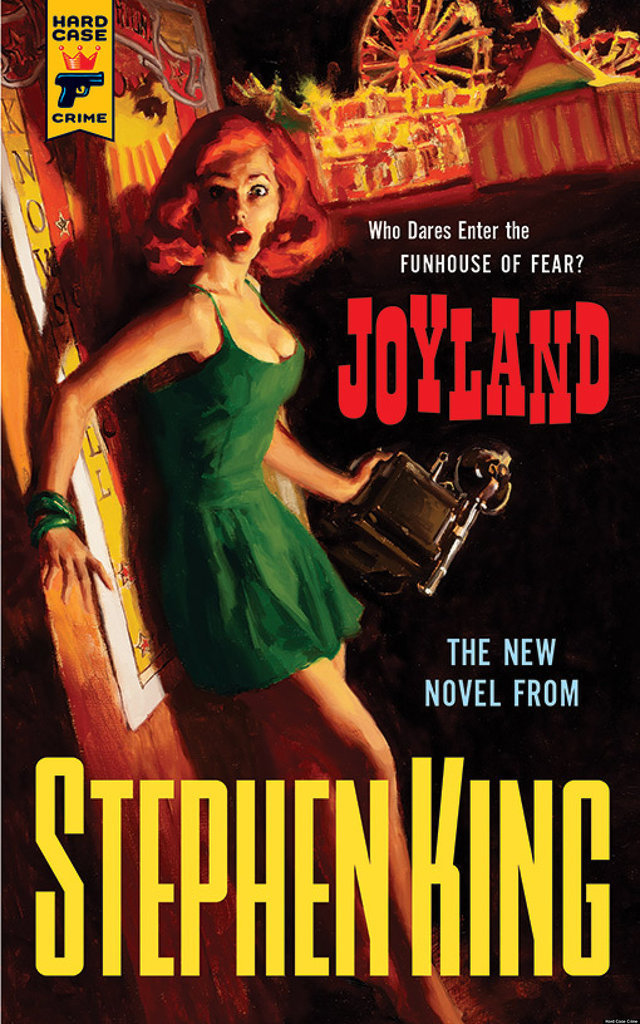 Stephen King's Joyland [6] is a carnival-set thriller about ghosts, growing up, friendship, falling in love, and nostalgia. You'll laugh, you'll cry, you'll reminisce. It's a thoroughly enjoyable mixed bag that's sure to surprise you.
Love quote: "People think first love is sweet, and never sweeter than when that first bond snaps. You've heard a thousand pop and country songs that prove the point; some fool got his heart broke. Yet that first broken heart is always the most painful, the slowest to mend, and leaves the most visible scar. What's so sweet about that?"
Eleanor & Park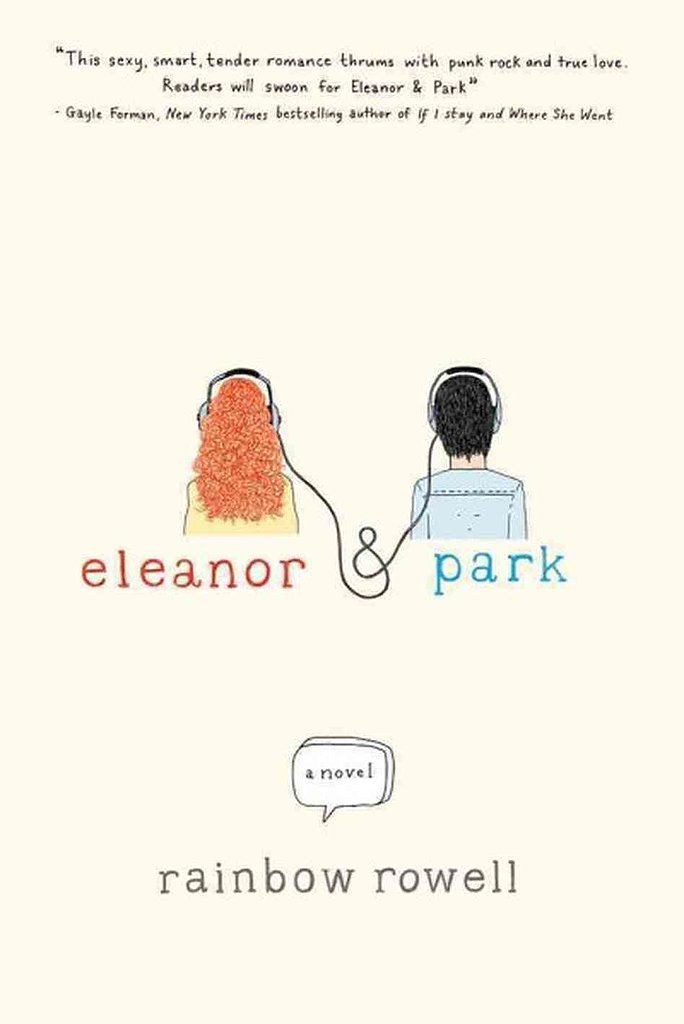 Rainbow Rowell delights with her heartwrenching YA novel Eleanor & Park [7]. It definitely takes you back to the awkwardness, magic, and innocence of your first love, in the best way possible. It's so sweet and honest and funny you don't want it to end.
Love quote: "You saved me life, she tried to tell him. Not forever, not for good. Probably just temporarily. But you saved my life, and now I'm yours. The me that's me right now is yours. Always."
The Yonahlossee Riding Camp For Girls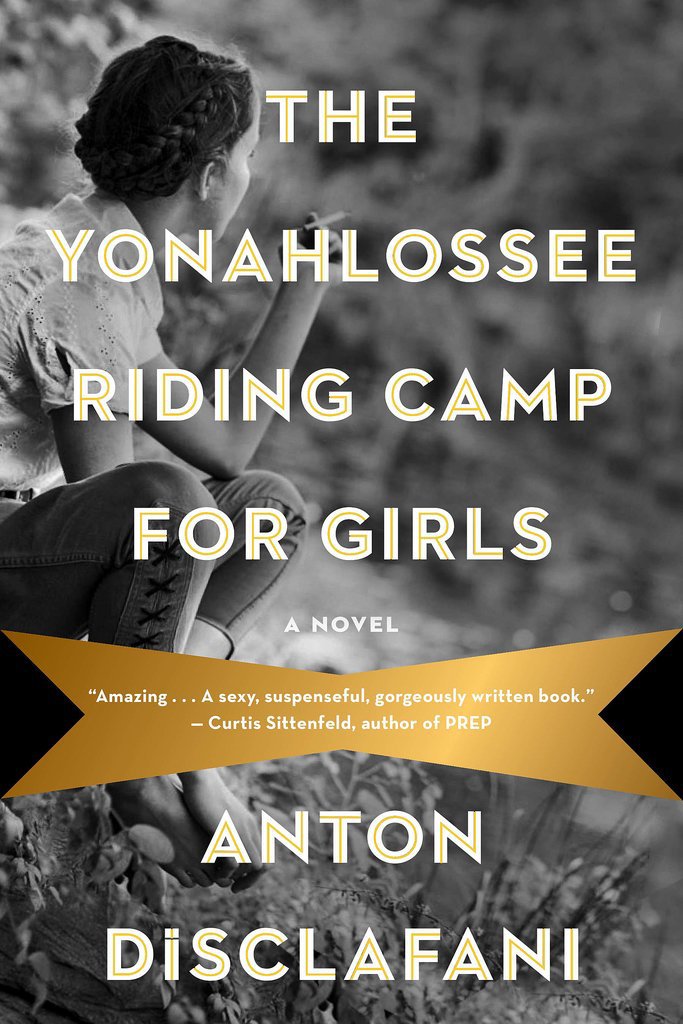 Anton DiSclafani's coming-of-age tale The Yonahlossee Riding Camp For Girls [8] pulls you in with the mysterious past of a girl sent off to a riding camp for wealthy Southern girls during the Great Depression. Following this far-from-perfect heroine as she flashes back to the memories that haunt her and ends up tempting fate with a forbidden love affair made this a book I couldn't put down.
Love quote: "I knew what it was like to want, to desire so intensely you were willing to throw everything else into its fire."
The Rosie Project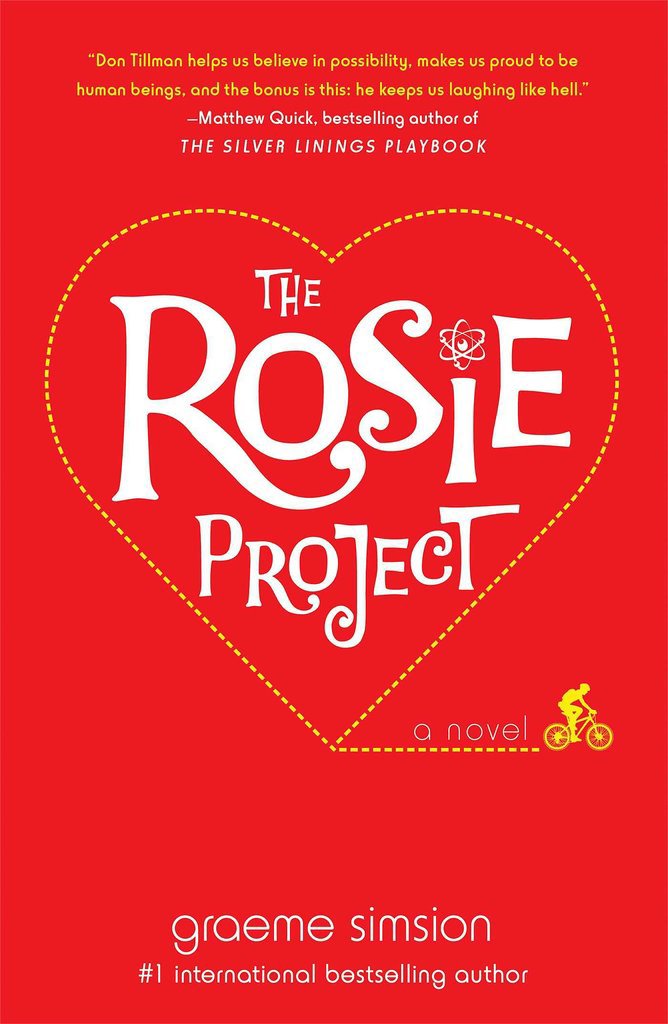 Graeme Simsion's novel The Rosie Project [9] had me laughing out loud and tearing up before I finished the first chapter, and it continued to have me grinning till the end. The story follows a socially awkward, highly intelligent genetics professor who attempts to use a scientific approach to finding a mate — hilarious disasters ensue.
Love quote: "It would be unreasonable to give you credit for being incredibly beautiful."
The Fault in Our Stars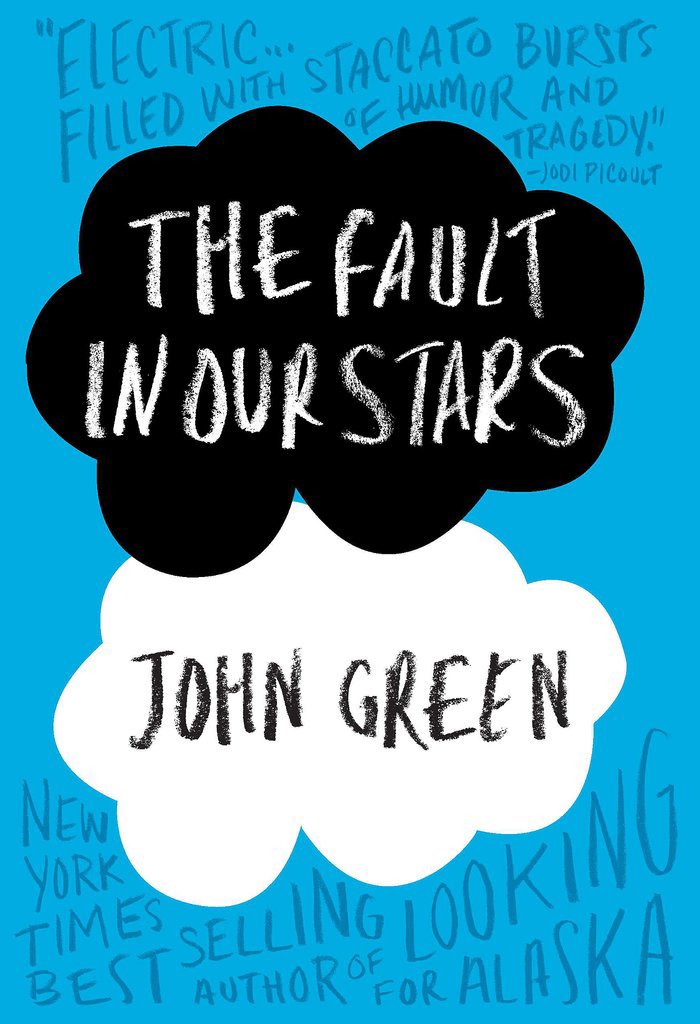 Kids with cancer falling in love doesn't exactly sound like the plot of a feel-good novel, but author John Green manages to write a sharp, witty, and funny story about just that with The Fault in Our Stars [10]. Don't worry, you'll still bawl your eyes out.
Love quote: "As he read, I fell in love the way you fall asleep: slowly, and then all at once."