Lady Puns Art by Dav Yendler
Punny Depictions of History's Cleverest Women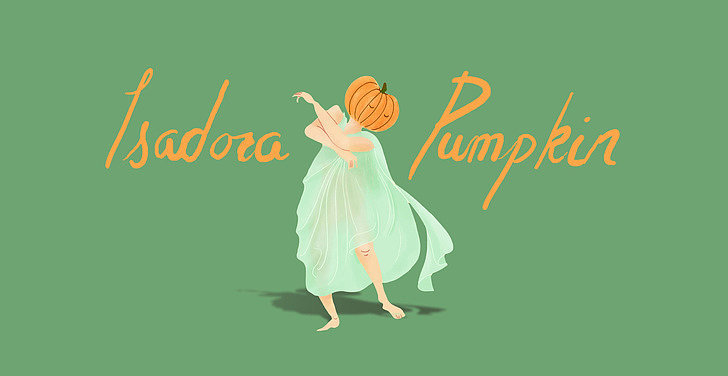 What's Your Reaction?
0
0
0
0
0
0
1
Punny Depictions of History's Cleverest Women
What happens when you mix art, puns, and famous ladies? You don't even have to guess, thanks to the LadyPuns of illustrator Dav Yendler. Teaming up with Society 6, he created a genius line of prints and canvases that portray legendary women in a new light. In honor of Women's History Month, picture Eleanor Roosevelt as a boxer and Coco Chanel as a crow — yeah, they're that good. Snag one for yourself, hang these pun-ny prints on your walls, and then pass on the cleverness to your girlfriends; they'd make great gifts, don't you think? Click on to see all of the pieces (which come with hilarious descriptions and let your imagination get going.
Latest