Karl the Fog on Valentine's Day
5 Reasons Fog Is the Most Romantic Weather of Them All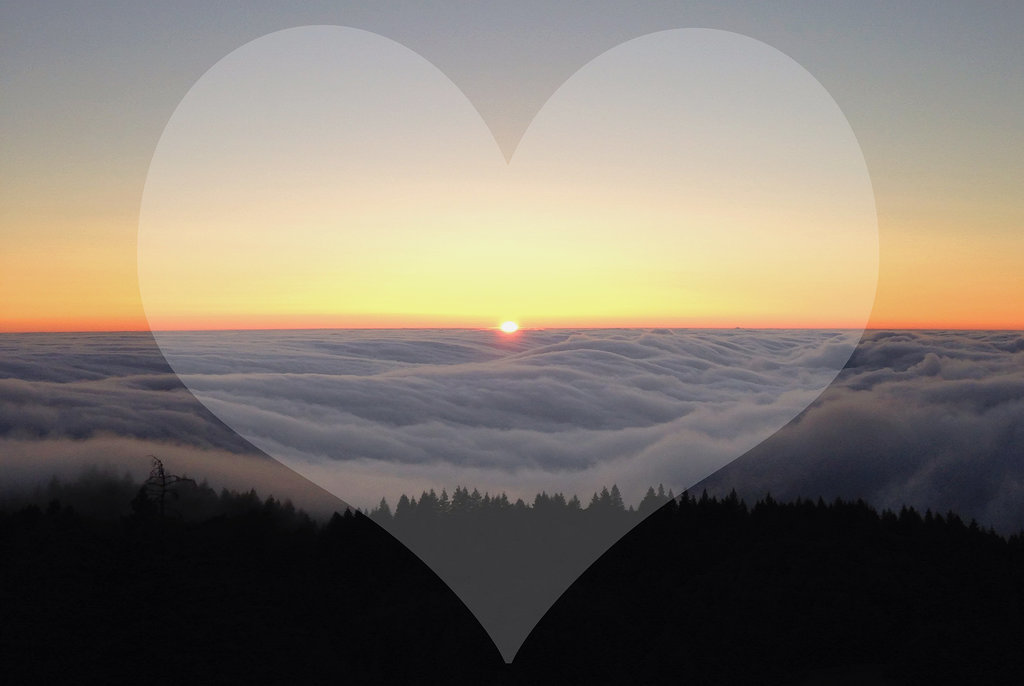 What's Your Reaction?
0
0
0
0
0
0
1
5 Reasons Fog Is the Most Romantic Weather of Them All
If you've ever seen a kissing in the rain movie scene, you know that rain is the precipitation of choice for sexually charged moments. And when it comes to the "perfect weather" for weddings and day dates, sunny usually beats out all others. But there's one climate that floats under the radar, and he's here to lobby for his spot as the most romantic type of weather.
Meet Karl the Fog, the personification of San Francisco's misty blanket. Karl shares his witty musings on life as the city's cloud cover on Twitter and gorgeous photos of his fogginess on Instagram, much to the delight and amusement of his growing following. So in defense of his atmospheric standing, Karl shared with me his top five reasons fog is the perfect weather for a steamy date night.
Latest