Jealous of Boyfriend's Coworker
"How Can I Stop Being Jealous Over My Boyfriend's Hot Coworker?"
This question is from a Group Therapy post in our TrèsSugar Community. Add your advice in the comments!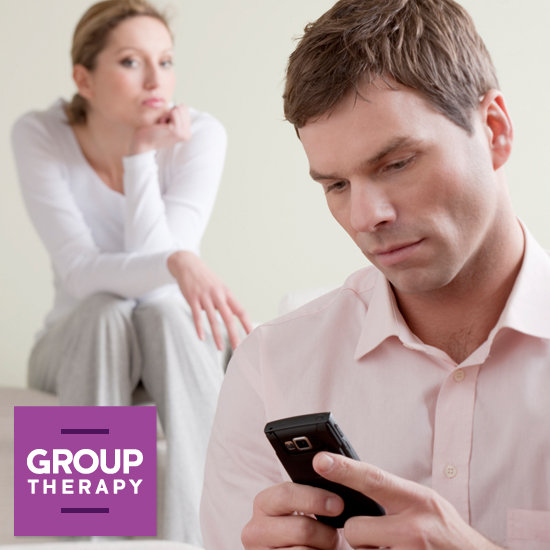 My boyfriend recently started a new job and I decided to Facebook one of the women from the company website. I did a little digging and not only is she pretty, but she's also a wannabe actress — how that works, I don't know. I already had issues with being paranoid, but I've always hid it well from my boyfriend. Now I don't know how to overcome my jealousy. What can I do to get through this?
Have a dilemma of your own? Post it anonymously to Group Therapy for advice, and check out what else is happening in the TrèsSugar Community.