I Declined My Boyfriend's Proposal
Group Therapy: He Proposed and I Declined
This question is from a Group Therapy post in our TrèsSugar Community. Add your advice in the comments!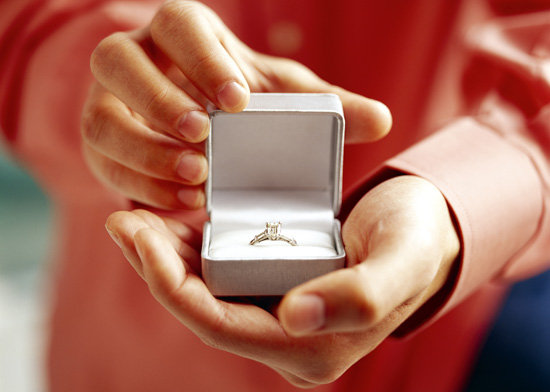 We've been dating for two years and we talked about marriage numerous of times. We've gone ring shopping and even picked out the ring I want. I would jump for joy when he does propose to me! But, he ended up asking me at the wrong time and at the wrong place. We've been fighting all day and I was very upset, we went out for dinner and got back into my car. He asked me how he can cheer me up, and I said I don't know. I just want to go home because it's raining and it's gross outside. He then "gave" me the ring and said he's "returning the favor because I've asked him out in the first place."

I know he meant no harm and said that as a joke. But it was just the wrong timing. He didn't even have the decency to kneel down OR ask me properly like "will you marry me?" That got me even more upset, so I declined him. I thought he should understand that I wanted something more romantic. Not in my car, randomly, unplanned, at a crummy night where I've been crying all day.

Am I wrong to decline his proposal? I know he's going to propose to me again sometime down the road . . . properly. But I'm just so upset that he ruined the surprise for me.

Have a dilemma of your own? Post it anonymously to Group Therapy for advice, and check out what else is happening in the TrèsSugar Community.