How Do I Tell My Friend She's Being Annoying?
"How Do I Tell My Friend She's Being Annoying?"
This question is from a Group Therapy post in our TrèsSugar Community. Add your advice in the comments!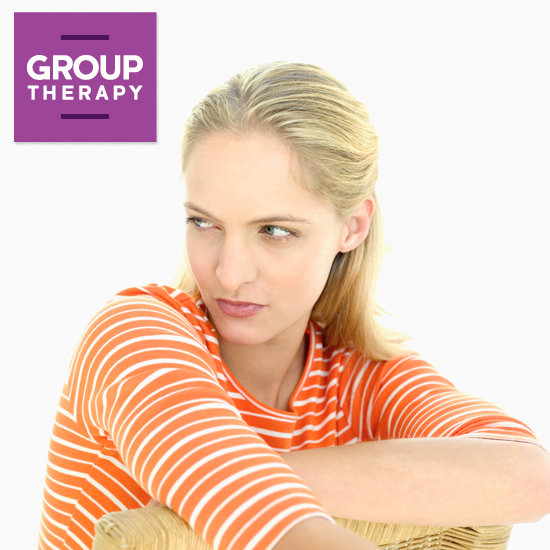 In the world of problems, this is definitely a small one, but as stupid as it is it is impacting a friendship of mine and I could use some advice!
About a year ago a new girl entered our group of friends. She's fun, witty, and we really like her. When she first started hanging out with us we had this inside joke related to a tiny plastic garden gnome we got out of a bubble machine; it was super funny for like a month, but then one of my friends was like "do you think she's getting overly attached to this garden gnome?" and I said "no, I think she's just feeling like a newbie in our group and having this inside joke makes her feel like part of the group." Well, the next day we got a Facebook friend request from a profile she'd created for this garden gnome.
Since then she brings this stupid little gnome every time we go out; the thing is in half of our photos. She even sent us Christmas cards from the gnome with his picture on it. Anyway, we're so over this stupid inside joke, but she's abnormally attached to it! Is there any way at all to get her to let go of this? We have like 50 new inside jokes and I'm sick of being tagged in posts with this stupid gnome! We've tried not responding and jokingly saying "no boyfriends, please leave Thomas (the gnome's name) at home" and stuff like that, but it just doesn't seem to work. What should I do?
Have a dilemma of your own? Post it anonymously to Group Therapy for advice, and check out what else is happening in the TrèsSugar Community.