History of Spring Break
The History of Spring Break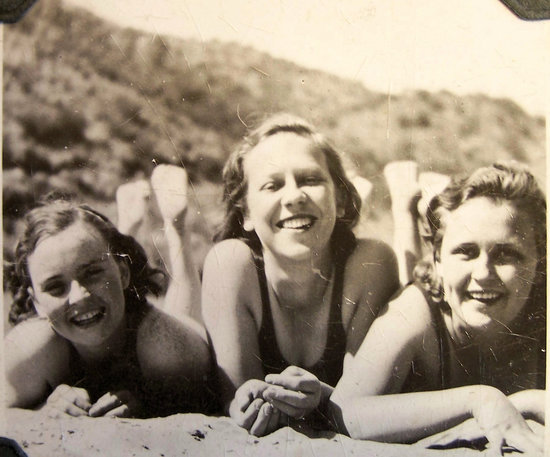 Spring's debaucherous roots are grounded in the ancient Greece and Rome tradition of honoring Spring's arrival in tandem with the gods of wine, but modern-day Spring break began in the '30s when a swim coach took his team from Maine to Ft. Lauderdale. By 1938 the city hosted College Coaches' Swim Forum, and more than 300 swimmers attended. Add nearby military posts and mix in some great beer deals, and Spring-break bacchanal was born.
By 1959 Spring break had its very own minimalist attire, which a Time article considered a form of dress-up. "Costumes for the revels run neither to elegance nor imagination," it says. "When they are not in bathing trunks, the boys wear deck pants, and the girls put on Bermuda shorts, usually one size too small."
The weeklong frolic gained popularity in 1960 with the Spring break-themed movie Where the Boys Are and increasing accessibility of commercial flights. The '70s brought more PDA and less modesty, and by the '80s, Ft. Lauderdale was fed up with its guests who had long overstayed their welcome. Its mayor went on Good Morning America to tell college students they were no longer welcome. Public-drinking laws started to be strictly enforced, and Spring-break standbys were replaced with luxury hotels and high-end restaurants. In short, Spring break was gentrified. It moved to Daytona Beach.
Then in 1986 MTV arrived and, other than the location, not much has changed since. Though a trend toward travel tourism has grown in recent, the overwhelming majority of college students still opt for fun, sun, and Bermuda shorts one size too small.
Photos courtesy of Flickr User freeparking