History of the Pill
Do You Know the Pill's History?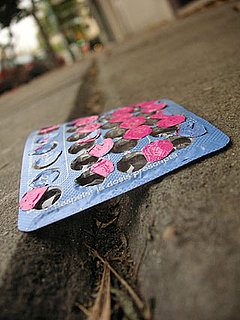 The pill has received a lot of attention lately, thanks to its 50th anniversary,
connection to lowered libidos
, and all-around discussions of its
impact on society
. While you may be up on the pill's current affairs, how well do you know its sometimes rocky past?
Take this quiz to test your history of oral contraception knowledge! And if you still want more, try your hand at LilSugar's quiz.


Source: Flickr User blmurch