The History of Cinderella
From Folklore to Film: The History of Cinderella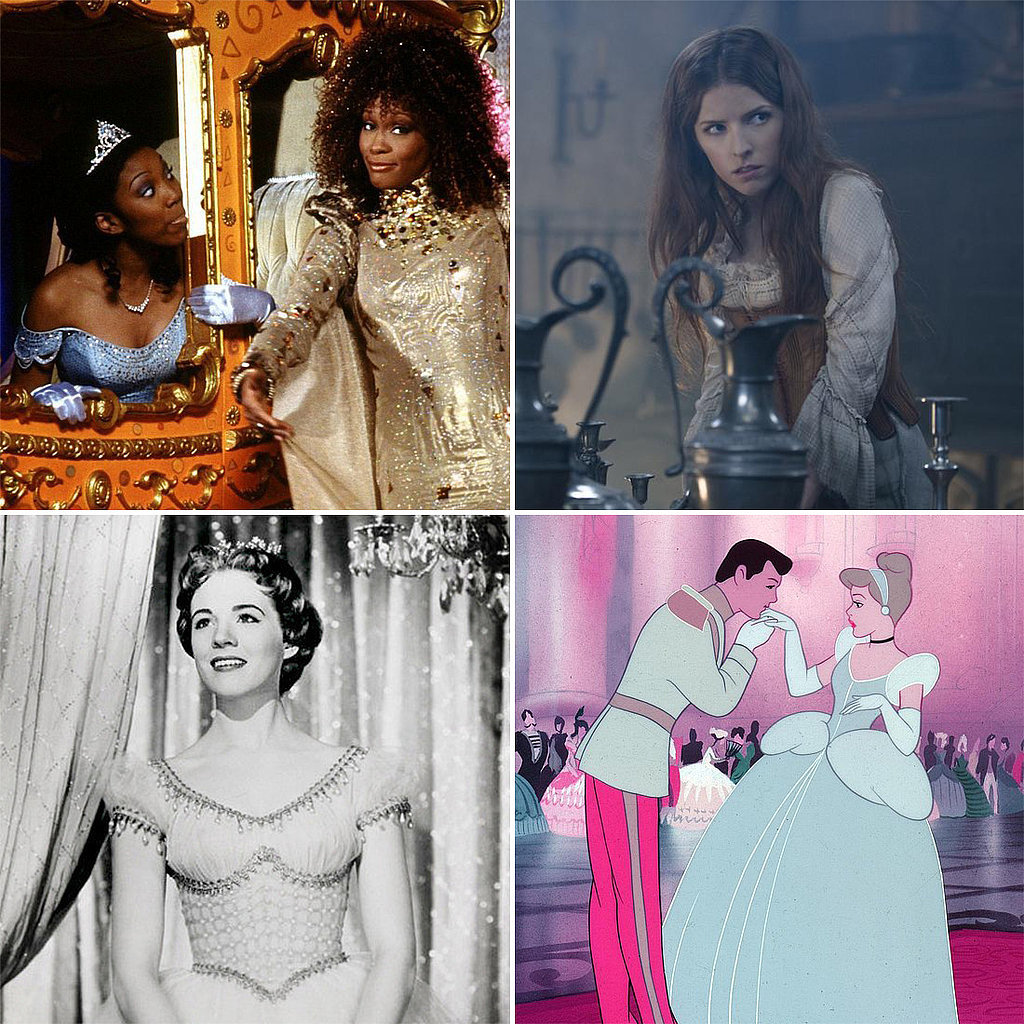 What's Your Reaction?
0
0
0
0
0
0
1
From Folklore to Film: The History of Cinderella
Many of us know the Cinderella story thanks to Disney's popular animated film, but the fairy tale about a girl with a magical guardian dates all the way back to the first century. Since then, several versions have popped up in literature, music, film, and TV, and we recently got a peek at the newest incarnation with the teaser trailer for 2015's Cinderella. And before that, Anna Kendrick will be stepping into the glass slippers in Into the Woods, out this Christmas. Let's take a look at the evolution of Cinderella, from ancient Egypt to now.
— Additional reporting by Tara Block
Latest