Guess the Affectionate Celebrity Couples!
Valentine's Day is this weekend and I definitely feel love in the air. For me, it's really sweet and inspiring to see couples in love, especially celebrities. I love hearing the stories about how they met, and seeing photos of them being affectionate. If you feel the same, take this little quiz to see if you can guess who's smooching, flirting, and holding hands.


1 of 8
Which couple is standing arm in arm?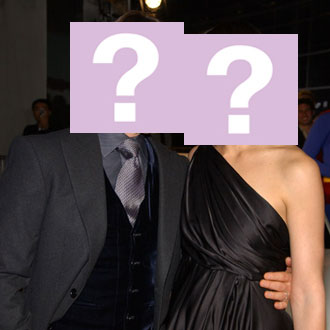 Tom Cruise and Katie Holmes
Matt Damon and Luciana Barroso
Matthew McConaughey and Camila Alves
2 of 8
Which couple is embracing and copping a feel at the same time?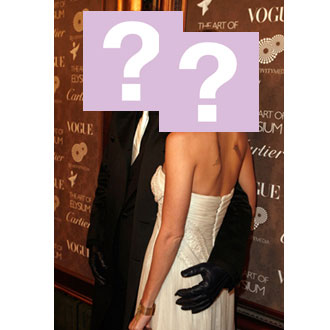 Nicole Richie and Joel Madden
Vanessa Paradis and Johnny Depp
Naomi Watts and Liev Schreiber
3 of 8
Which couple is standing so closely?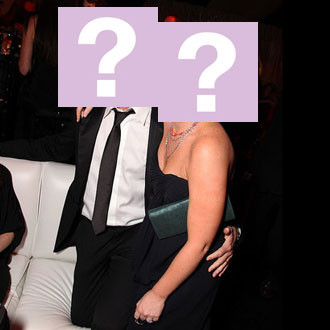 Heidi Montag and Spencer Pratt
Gwyneth Paltrow and Chris Martin
Amy Poehler and Will Arnett
4 of 8
Who are these two gazing in each other's eyes?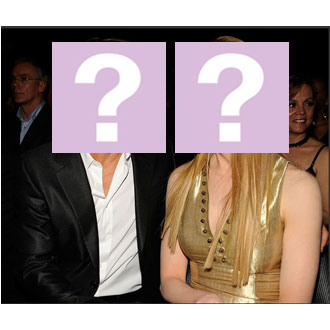 Fergie and Josh Duhamel
Nicole Kidman and Keith Urban
Christina Applegate and Johnathon Schaech
5 of 8
Which couple is sneaking a smooch?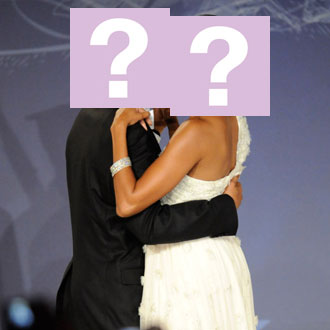 President Barack Obama and First Lady Michelle Obama
Will Smith and Jada Pinkett Smith
Keri Lewis and Toni Braxton
6 of 8
Which couple is hitting the red carpet hand in hand?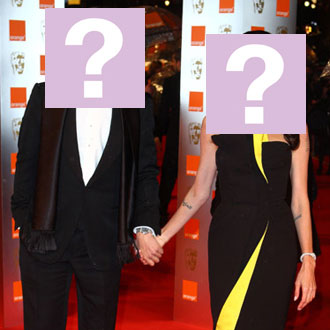 Ryan Piers Williams and America Ferrera
Ed Westwick and Jessica Szohr
Brad Pitt and Angelina Jolie
7 of 8
Guess which couple is sweetly clasping fingertips?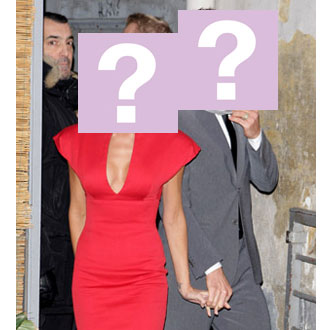 Kate Winslet and Sam Mendes
Victoria and David Beckham
Sarah-Jane Fenton and Clive Owen
8 of 8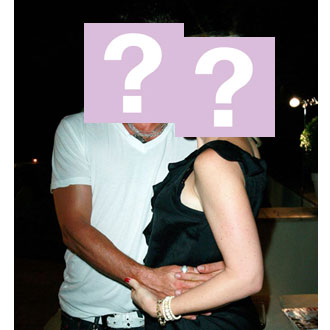 Cash Warren and Jessica Alba
Tony Romo and Jessica Simpson
Gavin Rossdale and Gwen Stefani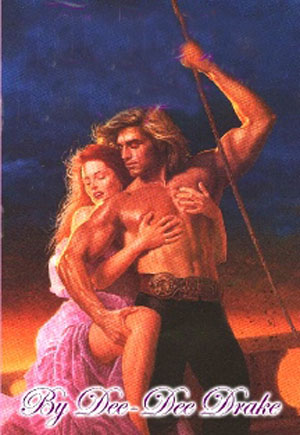 next slidequiz
Guess What This Romance Novel's Really Called?