Grammy Nominees Lyrics
Love Lyrics From Grammy Nominated Artists: Who Sings It?
Tonight at the Grammys, sultry crooners and country singers will represent alongside rap, pop, and rock stars. Whatever the genre, the popular songs of these artists often share one theme: love. Get ready for the show by seeing if you can match the love lyric to the nominee.
1 of 9
"You taste like whiskey when you kiss me/ Oh I'd give anything again to be your baby doll"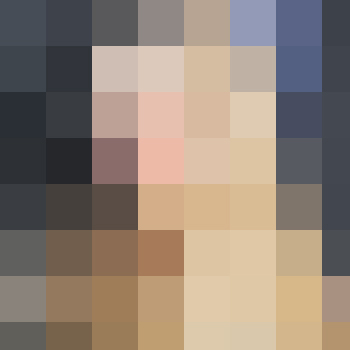 Katy Perry
Lady Gaga
Nicki Minaj
Taylor Swift
2 of 9
"It's the way I'm feeling I just can't deny/ But I've gotta let it go"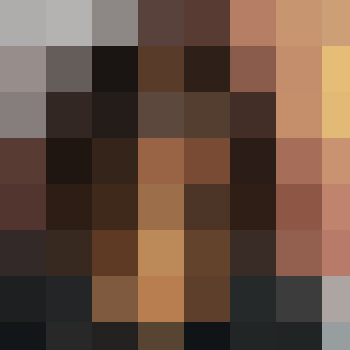 Katy Perry
Rihanna
Bruno Mars
Nicki Minaj
3 of 9
"So make your siren's call/ And sing all you want/ I will not hear what you have to say"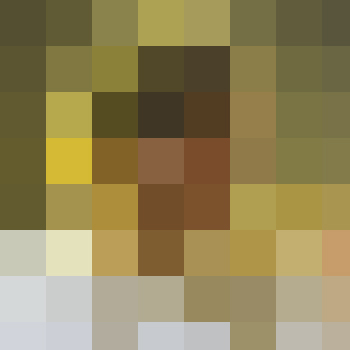 Coldplay
Bon Iver
Mumford and Sons
The Black Keys
4 of 9
"The scars of your love/ They leave me breathless"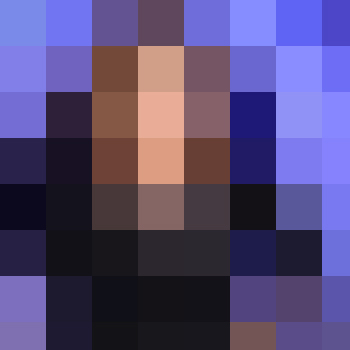 Taylor Swift
Lady Gaga
Katy Perry
Adele
5 of 9
"Boy you go my heartbeat running away"
Rihanna
Nicki Minaj
Lady Gaga
Katy Perry
6 of 9
"If my body was on fire/ You would watch me burn down in flames"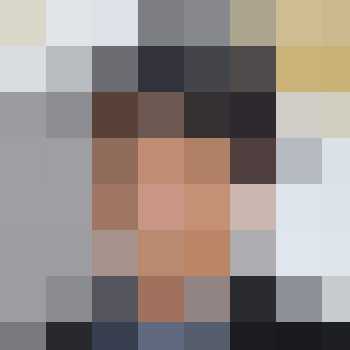 The Black Keys
Kings of Leon
Foo Fighters
Bruno Mars
7 of 9
"Listen to your heart/ I will sneak myself into your pocket/ Invisible, do what you want, do what you want'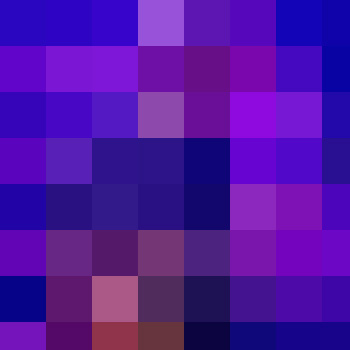 Coldplay
Red Hot Chili Peppers
Radiohead
Foo Fighters
8 of 9
"And I think I feel in love with a porn star/ And got married in the bathroom/ Honeymoon on the dance floor/ And got divorce by the end of the night."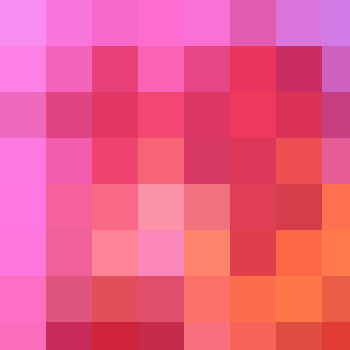 Lady Gaga
Kanye West
Rihanna
Wiz Khalifa
9 of 9
"I used to think one day we'd tell the story of us/ How we met and the sparks flew instantly/ People would say we're the lucky ones"
Taylor Swift
Carrie Underwood
Martina McBride
Pink
next slidequiz
Australian Slang Quiz