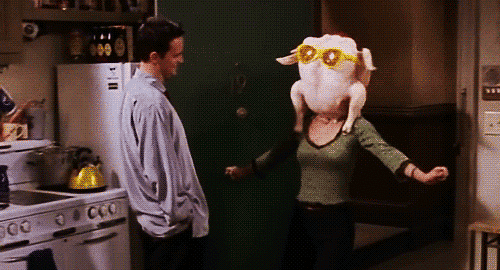 We learned so many lessons about life, love, and relationships during the decade-long run of one of TV's most iconic shows, Friends. That's why it comes as no surprise that every year, the Friends Thanksgiving gave us a hefty dose of wisdom and truth. Our favorite group of buddies always seemed to encapsulate the love, gratitude, madness, and dysfunction that all rolls into one big, crazy holiday. We're taking a look back at our favorite Friends Thanksgiving moments and what we learned while we laughed.
It's Definitely Not the Time For Dieting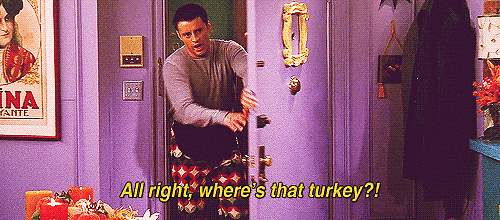 So Slap On Those Elastic Turkey Pants, and Disregard Naysayers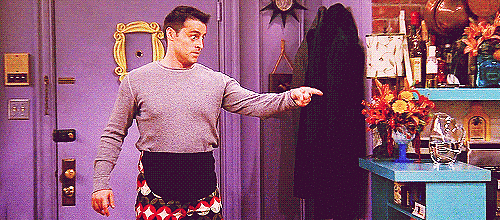 There Are Healthy Ways to Work Out Issues With Your Siblings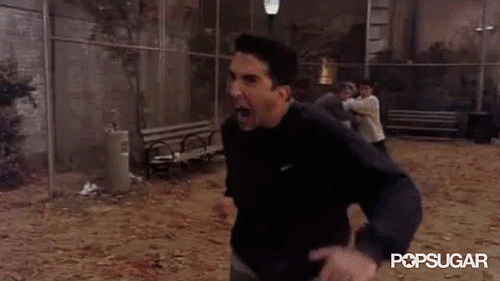 There Are Also Nonhealthy Ways to Work Out Issues With Your Siblings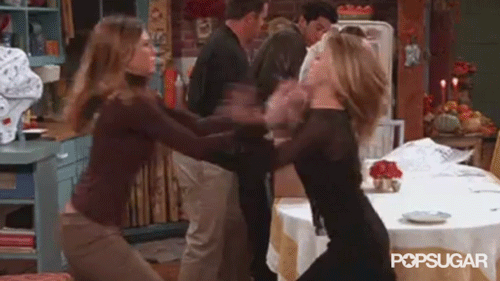 It's Not Thanksgiving If You Don't Torture Your Loved Ones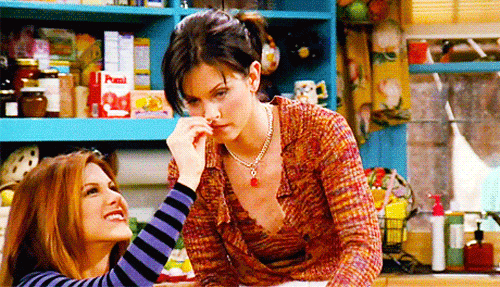 Check out the rest of our favorite moments after the jump!