Fleshbot's Body Parts in Music
Ode to Flesh: What Body Parts Are Sung About the Most?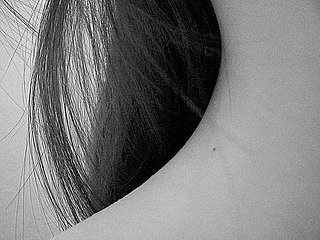 Two artists examining human desire decided to analyze what body parts are sung about the most, and to further break down their findings by music genre. See if you can guess what body parts get the most lyrics.
Source: Flickr User Sascha W