Fictional Bad Boys We Love
9 Fictional Bad Boys You Can't Help but Love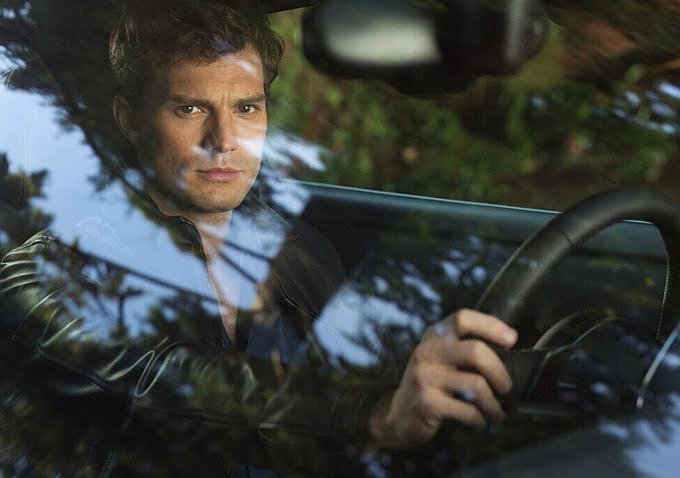 What's Your Reaction?
0
0
0
0
0
0
1
9 Fictional Bad Boys You Can't Help but Love
What is it about bad boys that we can't get enough of? You've got your average hot high school jerk (who hasn't crushed on this guy at some point?), and then you've got your truly screwed-up baddies, whose dark pasts are just begging to be brought up and analyzed. Fictional bad boys have this dark, handsome, intangible quality that lures in their female counterparts and hooks them before they even know what happened.
Maybe it's the excitement of the challenge that keeps the ladies coming back for more, or the desire to find the good they know lies beneath the tough exterior. Either way, we can't say we blame them. Here are nine fictional guys who had us at their first snarky hello:
Source: Universal Pictures
Latest