Famous Quotes About Love
Who Said It? Words of Love From Hollywood Legends
Many women look to past Hollywood films for what romantic love is supposed to look like. But what about the actresses behind those roles? Match the quote to the iconic Hollywood actress and learn a thing or two about love.
1 of 10
"The best thing to hold onto in life is each other." Hint: This star is well known for her work with UNICEF.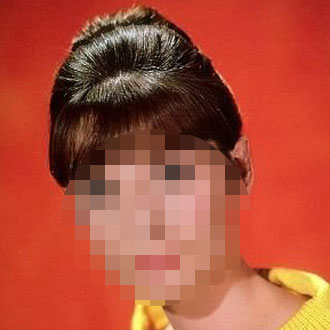 Elizabeth Taylor
Sophia Loren
Audrey Hepburn
Natalie Wood
2 of 10
"Love is not enough. It must be the foundation, the cornerstone — but not the complete structure. It is much too pliable, too yielding." Hint: Think of the Kim Carnes song about someone's eyes.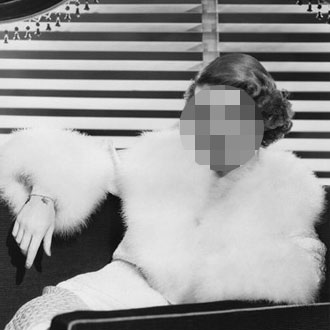 Veronica Lake
Bette Davis
Claudette Colbert
Carole Landis
3 of 10
"A kiss is a lovely trick designed by nature to stop speech when words become superfluous." Hint: She starred in Alfred Hitchcock's films Notorious and Spellbound.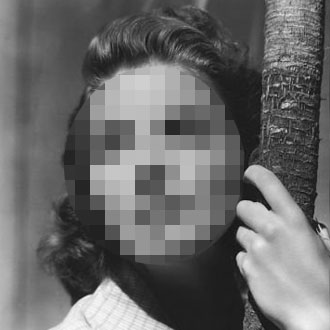 Ingrid Bergman
Marlene Dietrich
Vivien Leigh
Lana Turner
4 of 10
"Love is a fire. But whether it is going to warm your hearth or burn down your house, you can never tell." Hint: She won the Academy Award for best actress in 1945.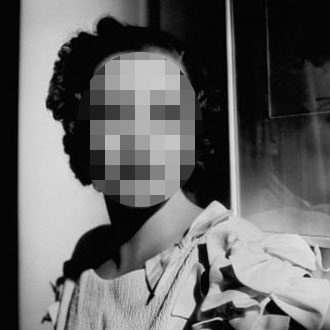 Carol Lombard
Loretta Young
Greta Garbo
Joan Crawford
5 of 10
"For it was not into my ear you whispered, but into my heart. It was not my lips you kissed, but my soul." Hint: She was the youngest recipient of the Cecil B. DeMille Award for lifetime achievement in motion pictures.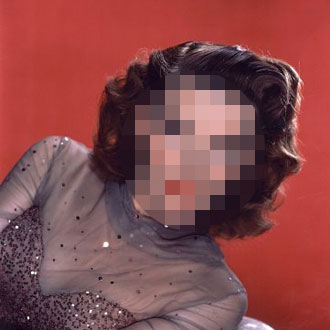 Katharine Hepburn
Judy Garland
Lauren Bacall
Hedy Lamarr
6 of 10
"All love shifts and changes. I don't know if you can be wholeheartedly in love all the time." Hint: This actress rose to fame with her musical roles in the '60s.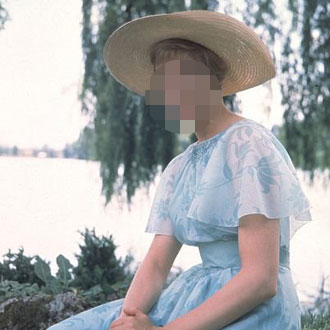 Julie Andrews
Grace Kelly
Anne Bancroft
Brigitte Bardot
7 of 10
"Love has nothing to do with what you are expecting to get — only with what you are expecting to give — which is everything." Hint: This actress holds the record for the most best actress Oscar wins with four out of 12 nominations.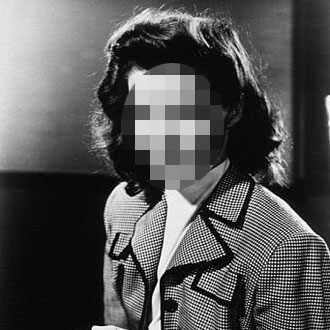 Lucille Ball
Susan Hayward
Veronica Lake
Katharine Hepburn
8 of 10
"Love thy neighbor — and if he happens to be tall, debonair, and devastating, it will be that much easier." Hint: This actress initially made a name for herself in vaudeville.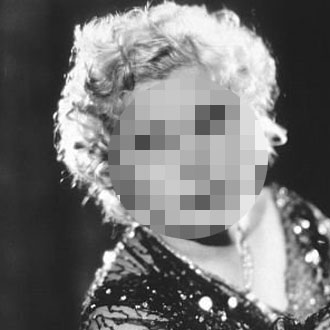 Jean Harlow
Mae West
Greta Garbo
Ava Gardner
9 of 10
"It's useless to hold a person to anything he says while he's in love, drunk, or running for office." Hint: This actress is the older sister of Warren Beatty.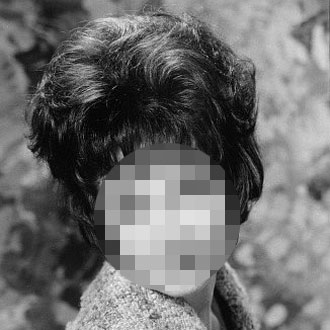 Kim Novak
Jacqueline Bisset
Shirley MacLaine
Jayne Mansfield
10 of 10
"Once a woman has forgiven her man, she must not reheat his sins for breakfast." Hint: This German actress was a staunch anti-Nazi and became an American citizen in 1939.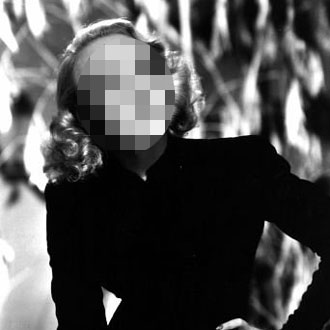 Marlene Dietrich
Barbara Stanwyck
Bette Davis
Carol Lombard
next slidequiz
Let's Get It On: Sex Symbols Who Changed the Game