Famous Love Triangles
Dueling Suitors We Wouldn't Mind Choosing Between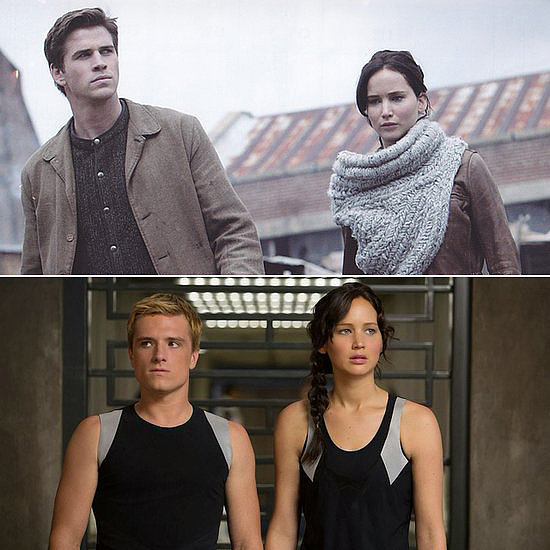 What's Your Reaction?
0
0
0
0
0
0
1
Dueling Suitors We Wouldn't Mind Choosing Between
We are so excited that the second installment of Suzanne Collins's trilogy, The Hunger Games, hits the big screen this month. The gripping series follows kickass teen Katniss Everdeen in a postapocalyptic world, where she must fight for her own survival and the survival of the ones she loves. And while the action-packed plot keeps you on your toes, it's the will-they-or-won't-they love triangle between Katniss, Peeta, and Gale that really kept us turning pages. Even the actress who plays the girl caught in the middle, Jennifer Lawrence, told Seventeen Magazine she had a hard time picking a favorite: "I think I was [team] Gale until he started getting a little too trigger-happy. Or maybe first Peeta and then Gale or Gale, then Peeta? I went back and forth. I flip-flopped."
It seems some of the best stories on screen center around the complications of choosing between two love interests, from classic films, to '90s TV shows, to huge franchises like Twilight and Harry Potter. We've rounded up some of the most famous love triangles with women in the center of the feud for you to weigh in on which guy you would choose!
Latest