Facts About Abortion Costs
If Women Have to Pay For Abortion, What Does It Cost?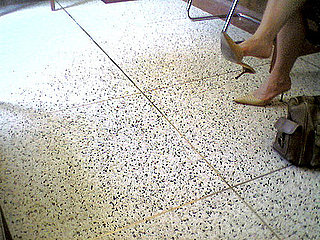 The initial reaction to the Stupak amendment — which forbids coverage for abortion from a public insurance plan and prevents private insurers from covering abortions for anyone getting a tax credit — was not anger for many women, but "What? Health insurance covers abortions?!"
Looking into the issue, the Wall Street Journal found that eliminating abortion coverage would have almost no effect because so few women use insurance for the procedure. Women often pay out of pocket because they don't realize insurance covers abortion, or because they choose to keep it private from employer-provided plans or other subscribers, like parents and husbands.
So since many women are paying for their abortions now — and, unfortunately, more may be soon — what do they cost? Take this quiz to find out.