Do Tell: What's the Best Advice You've Ever Received?
Do Tell: What's the Best Advice You've Ever Received?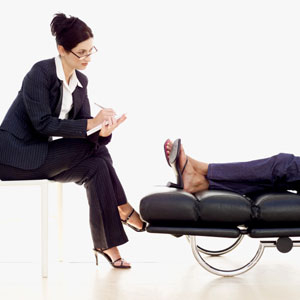 We all have those lightbulb moments when issues in our lives seem to be miraculously resolved. Sometimes it's because we ruminated on them for a long time and we finally figured out a solution.

But just as often, it's because we spoke to someone who gave some really awesome advice, advice that might seem obvious on some level, but isn't it the obvious stuff we tend to ignore?

The best advice I ever received? Each day, focus on something you want to do differently. The thing that's great about this is that it breaks down what might seem to be overwhelming problems or challenges into something bite-sized. And most importantly, it puts the focus on you as an active agent. What can you do — not the kind of "poor me" or "why me?" attitude that's so easy to fall into. Even though this has helped me through many a dilemma, like lots of good advice, just because it's simple, doesn't mean it's easy.

What's the best advice you've ever received?