Obsessed with this! Artist Isaiah K Stephens created this stunning Disney princess art series, reimagining the ladies as if they decided to dress as superheroines for Halloween. Belle as Hermione is my personal favorite, but Pocahontas as Katniss is a close second. OK, I love them all. It's especially encouraging to see the demure royals in their new kick-ass roles — strong female characters for the win! There are also some new additions, including Disney heroines that don't have the official "princess" title. See them all now, and check out more Disney princess art here.
Aurora as Daenerys Targaryen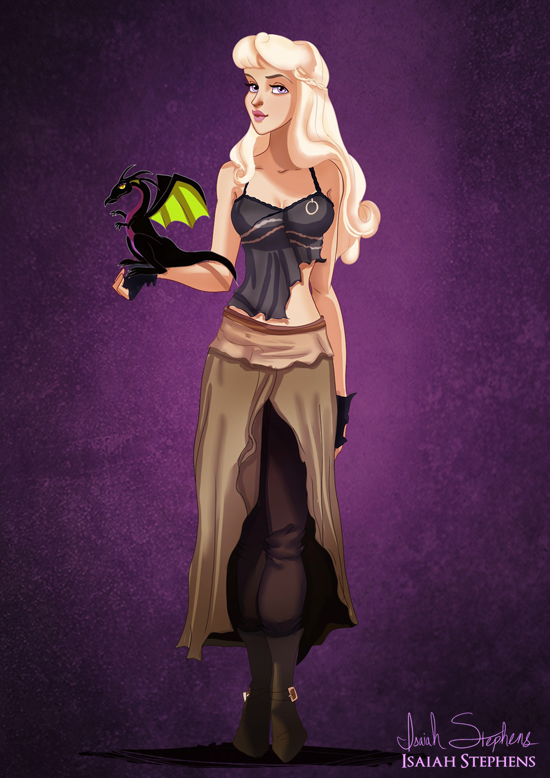 Cinderella as Annabeth Chase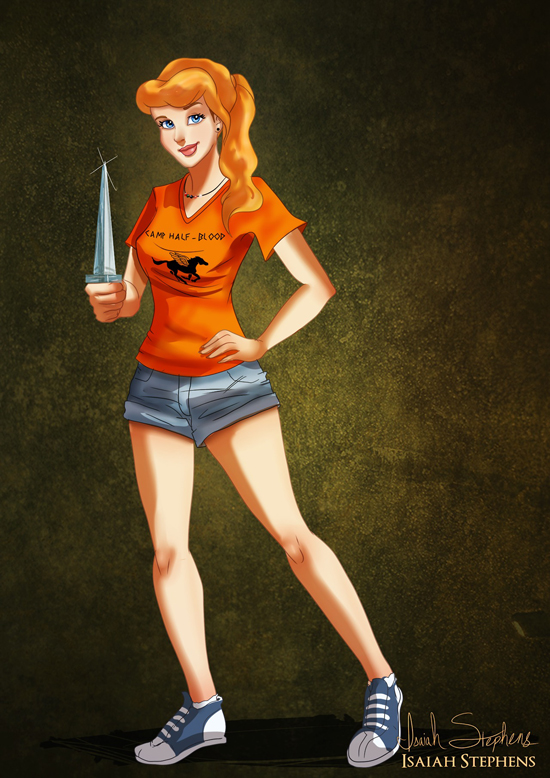 Alice as Buffy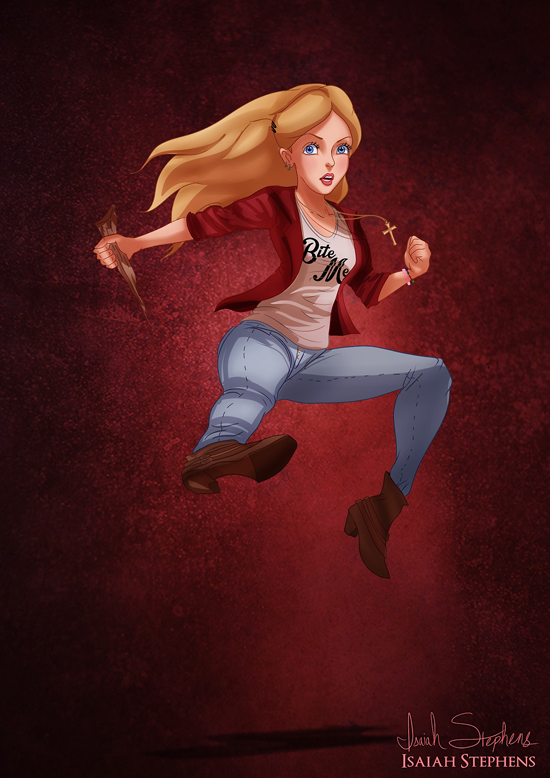 Kida as Storm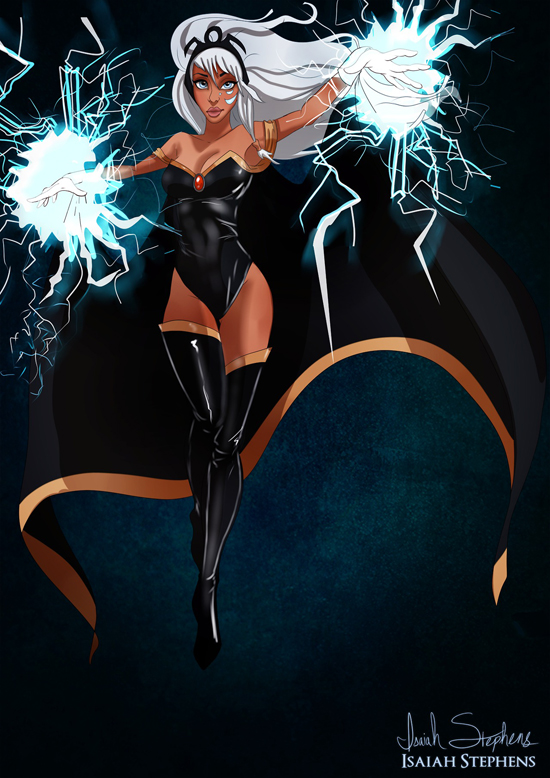 Click here for more Disney princesses and heroines in costume!
Giselle as Daphne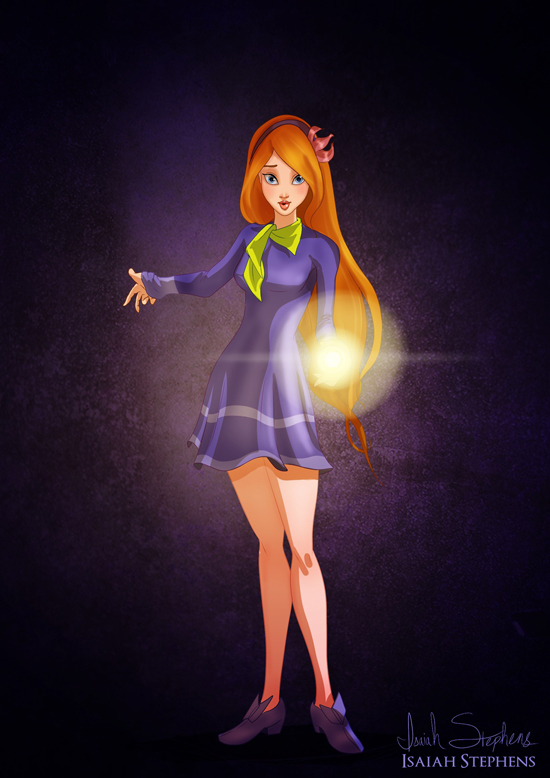 Tinkerbell as
Beatrix

Kiddo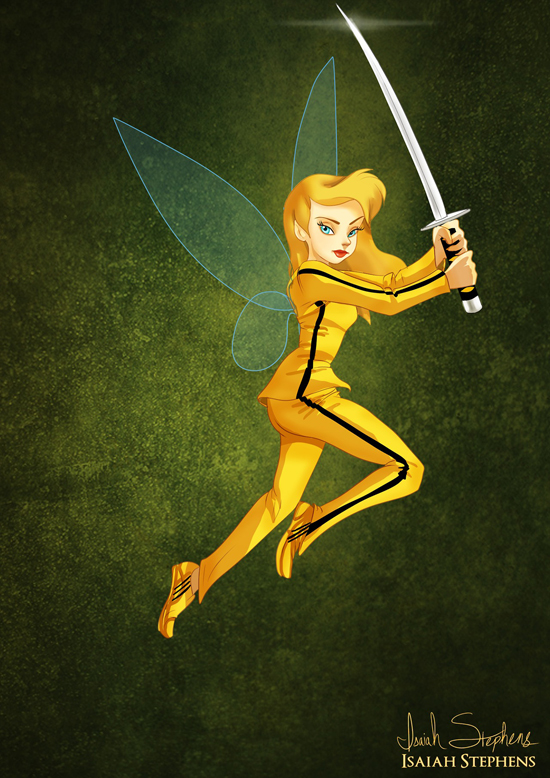 Belle as Hermione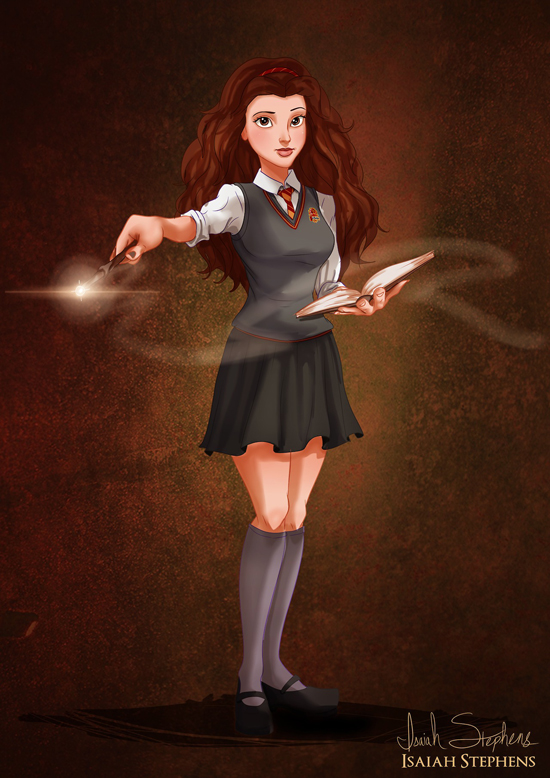 Snow White as Wonder Woman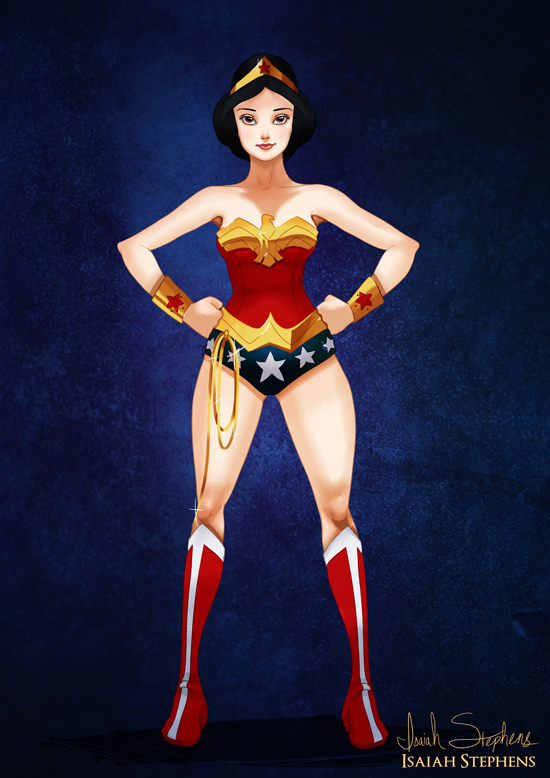 Merida as Rogue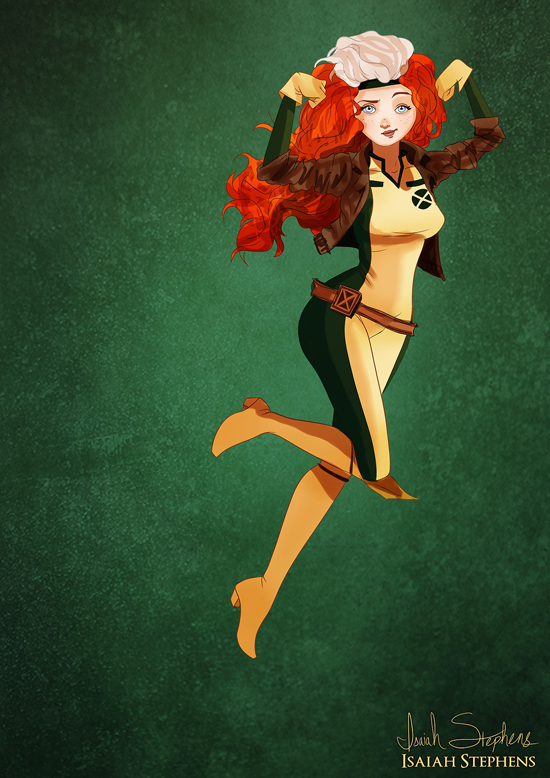 Pocahontas as Katniss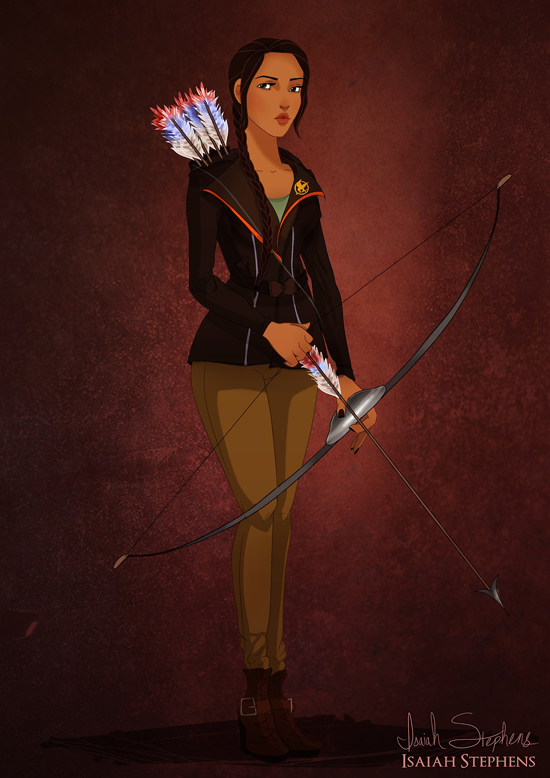 Ariel as Black Widow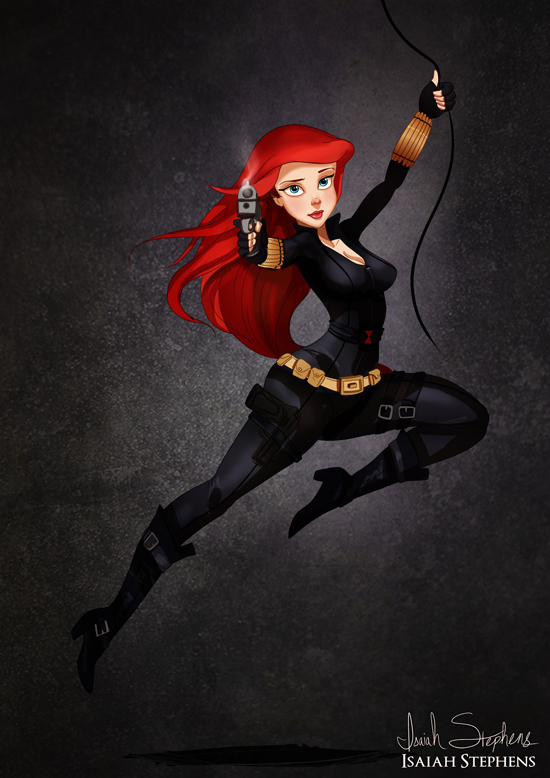 Esmeralda as Walking Dead's Michonne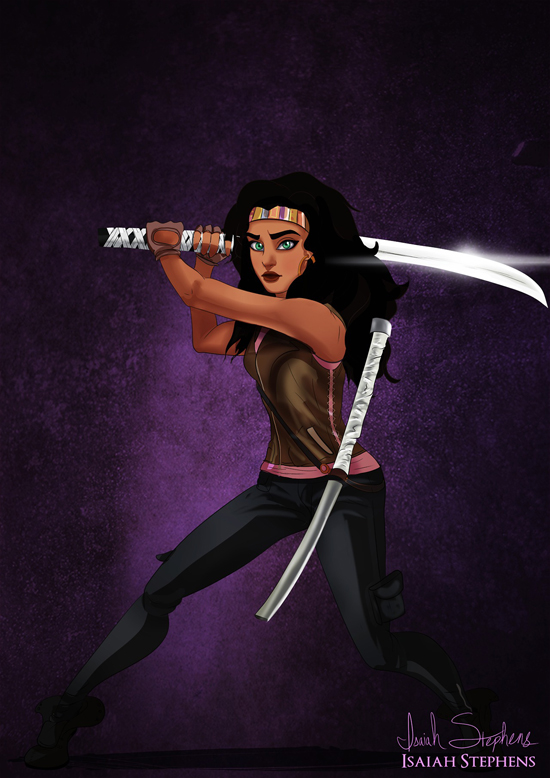 Wendy as Princess Leia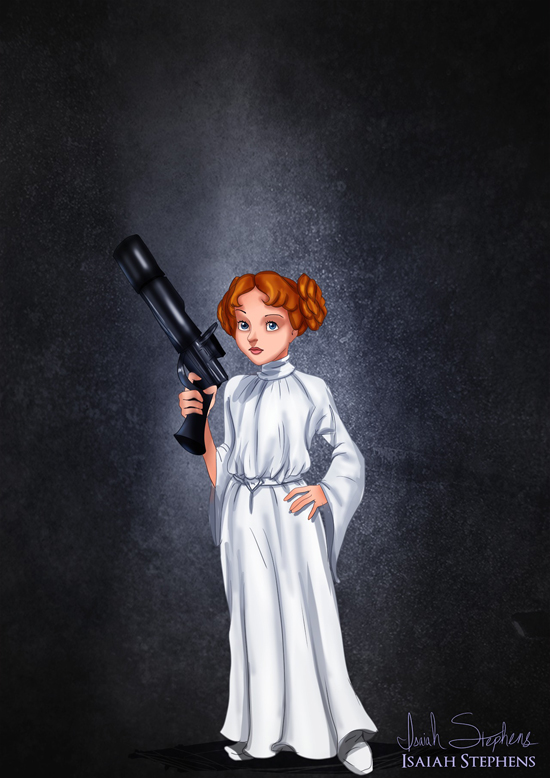 Mulan as Xena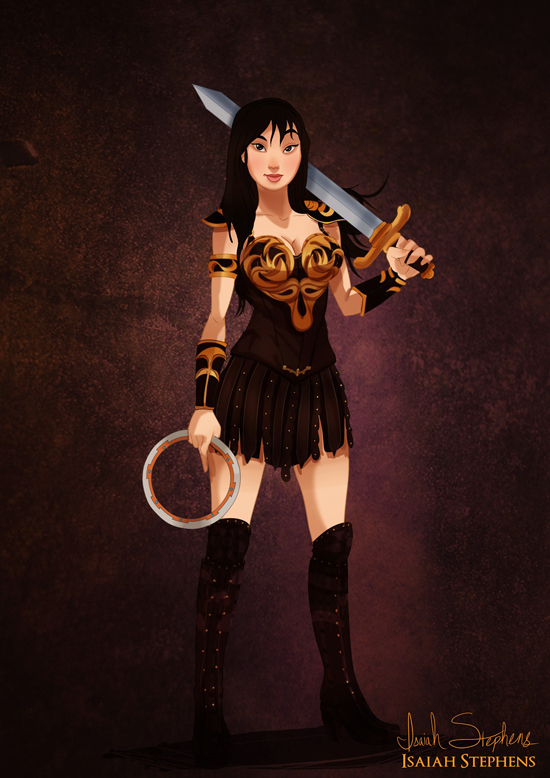 Tiana as Korra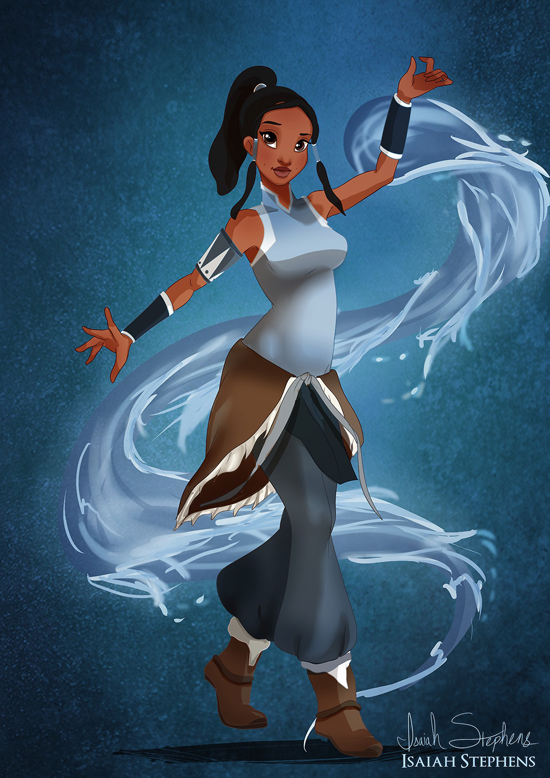 Rapunzel as Sailor Moon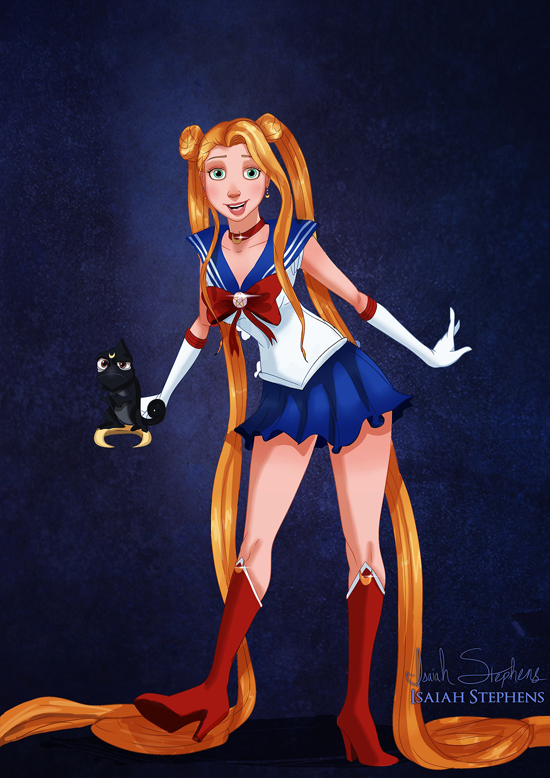 Jasmine as Chun-Li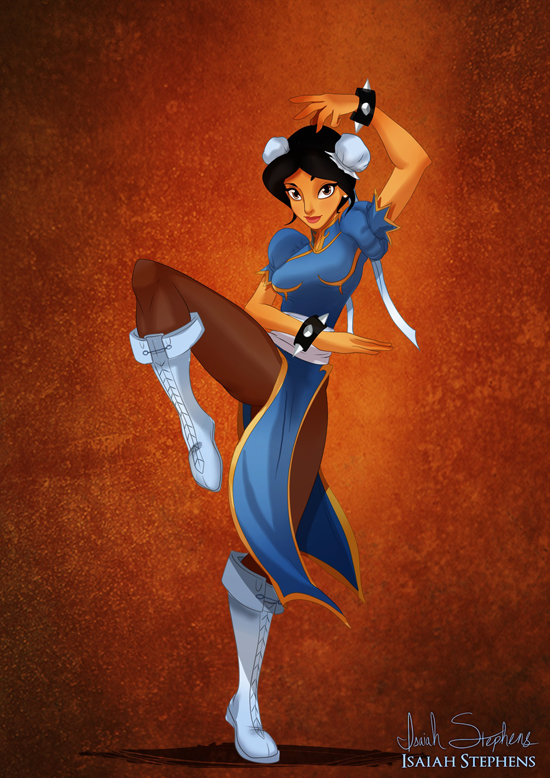 Meg as Catwoman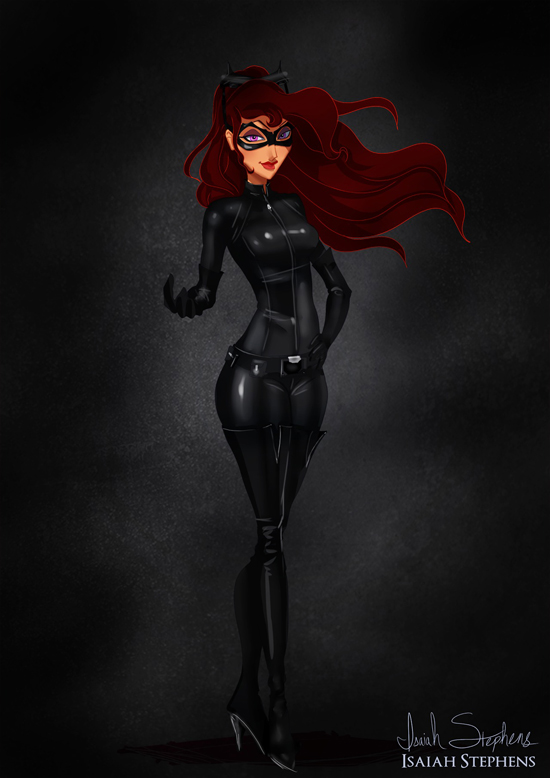 Charlotte La Bouff as The Pink Ranger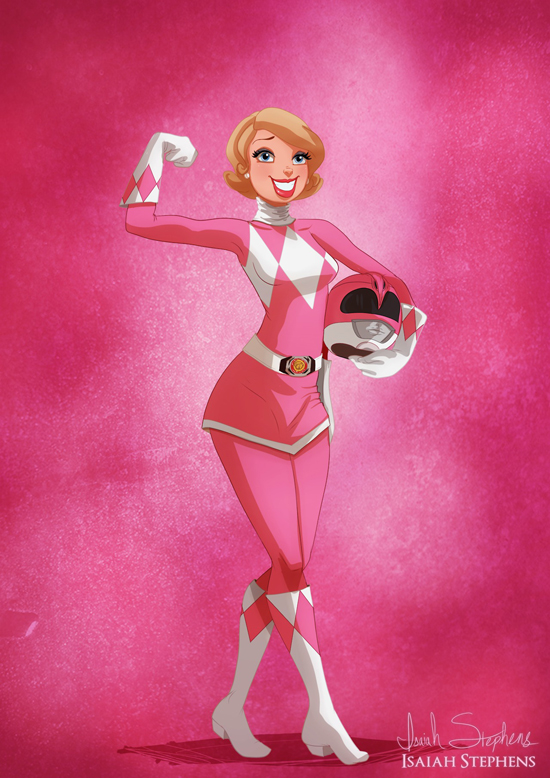 Sally as Raven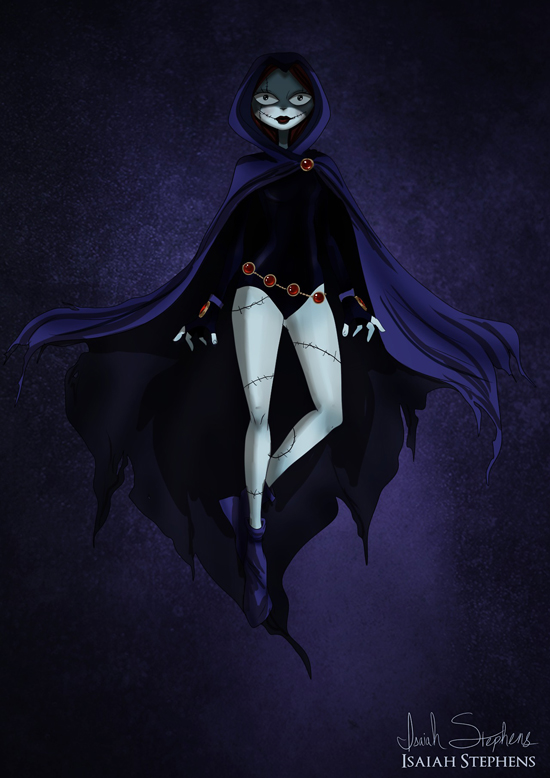 Jane Porter as Lara Croft