Disney Princesses Dressed as Princes
Cross-Dressing Disney Princesses?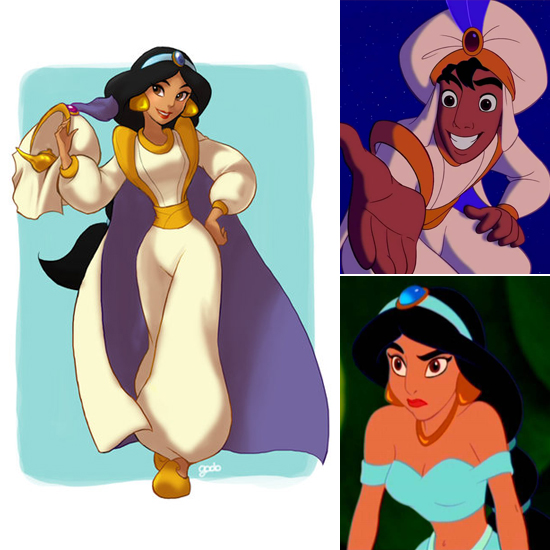 Now we know who really wears the pants in the relationship. Artist Haruki Godo has reimagined a handful of Disney princesses by dressing them in the clothes of their princes. And I must say, the ladies look fabulous in their much more practical attire. I mean, it's no wonder Cinderella lost her shoe; you try running down a flight of stairs in a ball gown. Check out the costume-swapped royalty now!

Click here for even more creative Disney princess art.