Dirty Drinks
Straight Up Dirty: Are These Sexy Cocktails Real or Fake?
Bottoms up! It's London Cocktail Week, and we're toasting to the libation-filled week with the dirtiest drinks a bartender can mix up for you. We all know about the Blow Job and the Sex on the Beach, but can you tell if these lesser-known sexy cocktail names are real or fake? Have a drink in hand when you take this quiz and find out!
1 of 10
Screaming Slippery Bald Beaver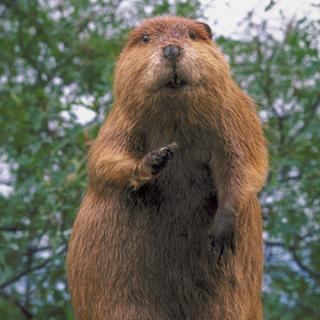 2 of 10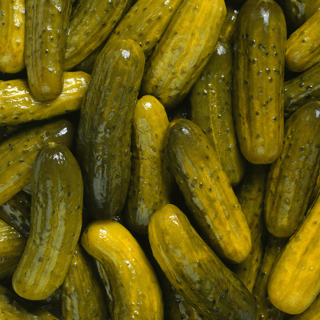 3 of 10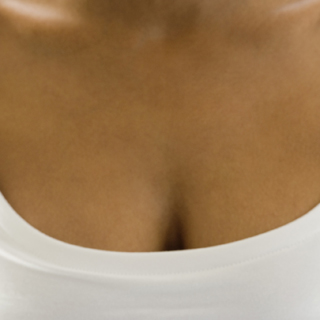 4 of 10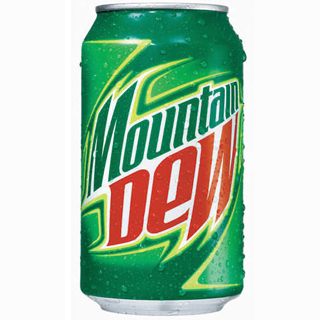 5 of 10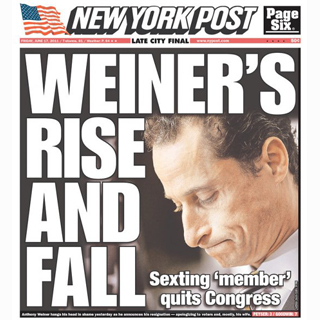 6 of 10
Screaming Multiple Orgasm on the Beach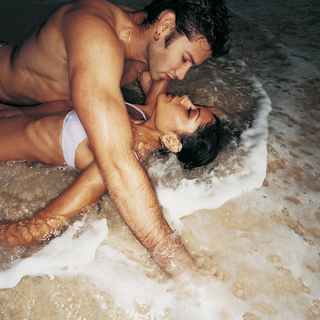 7 of 10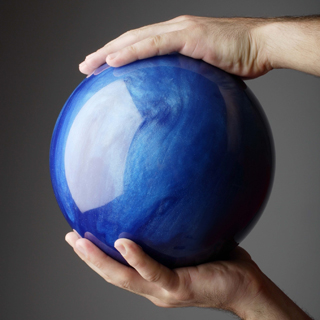 8 of 10
9 of 10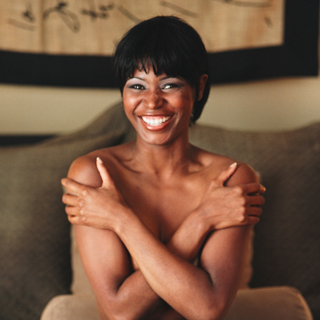 10 of 10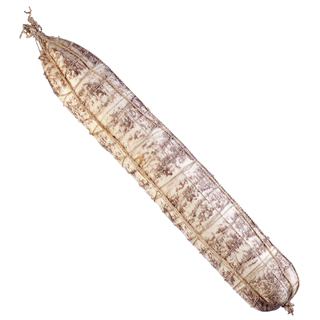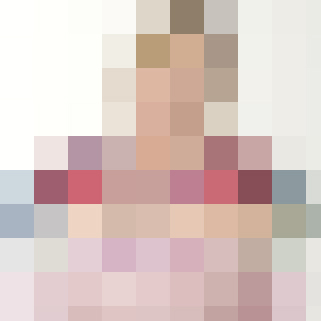 next slidequiz
Shocking Revelations From Celebrity Tell-Alls: Who Wrote It?