Dear Quiz: How Well Do You Know Condom Brands?
If you've ever wandered down the feminine hygiene and condom aisle at your local drugstore, then you're sure to have noticed what amazing varieties there are in the world of condoms. There are different styles, sizes, colors, flavors, and of course, brands competing for your use! I'm sure many of you have sampled a few, but do you know your brands by the box? Take my quiz to test your knowledge!
1 of 8
Touted as being ultra thin, which brand is this?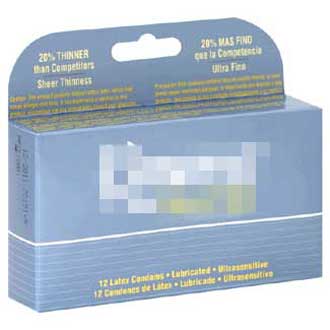 Pleasure Me
Kimono
Lifestyles
Durex
2 of 8
Do you know what popular brand this is?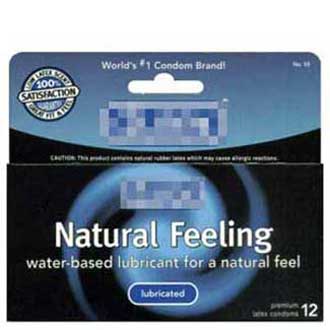 Durex
Trojan
Inspiral
One
3 of 8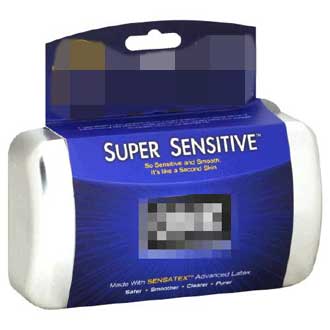 Trustex
Lifestyle
Trojan
One
4 of 8
Do you know which this one is?
Naturalamb
Lifestyles
Enjoyment
Kameleon
5 of 8
This brand is just about everywhere. Do you know what it is?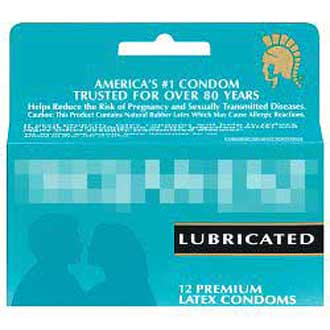 Durex
Lifestyles
Trojan
One
6 of 8
They say it's like wearing nothing, but which is it?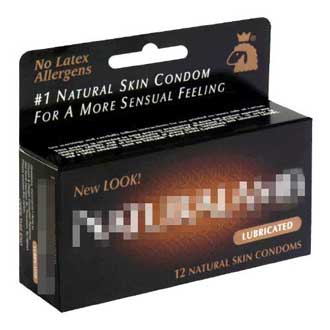 Class Act
Kimono
Naturalamb
Inspiral
7 of 8
Do you know the brand made especially for women?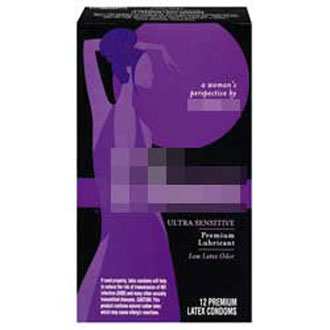 Her Pleasure
Elexa
Trustex
For Her
8 of 8
This brand comes with a twist. What is it?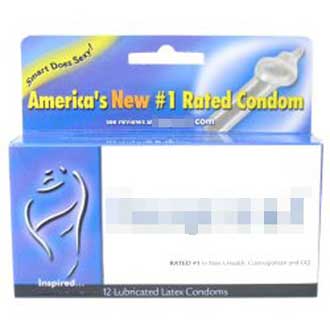 Inspiral
Durex
Kameleon
Pleasure Zone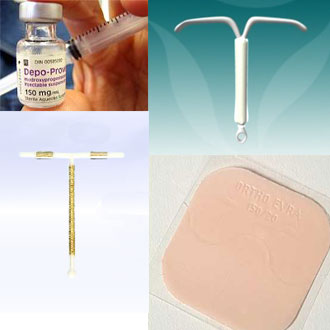 next slidequiz
Brush Up on Birth Control