Clarissa Explains It All Quotes
Sabrina or Clarissa: Who Said It?
Have you been watching The '90s Are All That block on Teen Nick this week? It's been a "rad" blast from the past, and it reminded me that Melissa Joan Hart had it good in the '90s. For the first half she played smart and thoughtful Clarissa Darling on Clarissa Explains It All, and then in the last half she was Sabrina, the Teenage Witch! Both characters were iconic '90s gals with a flair for sarcastic quips, but can you tell the difference between these Clarissa and Sabrina quotes?
1 of 7
"Here's a quick recap: there was boredom followed by dullness with a dash of echh!"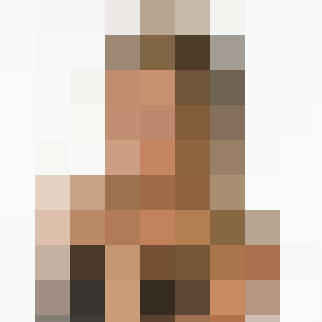 2 of 7
"Really? I wish I had known. I love doing stuff."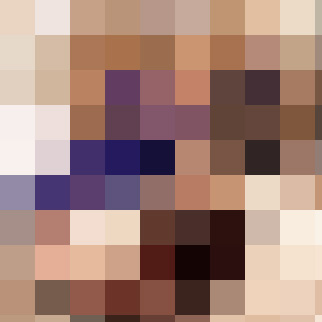 3 of 7
"May I be excused to freak out?"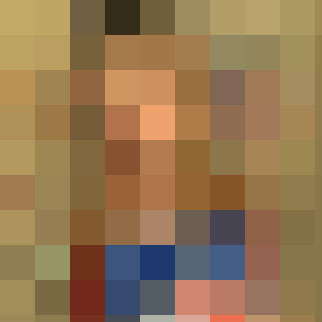 4 of 7
"Well, I didn't hear a voice say, '______, step into the light,' so I guess I'm OK."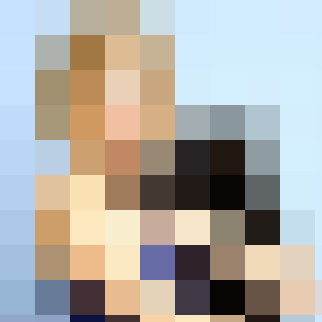 5 of 7
"Why do we feel guilty when we get away with stuff? Why don't we feel like dancing?"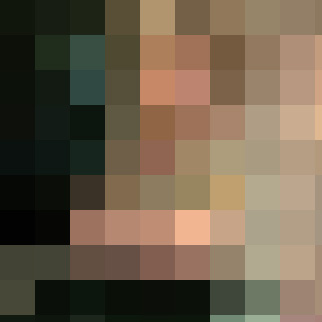 6 of 7
"Good news, you don't have to loiter uncomfortably in the lobby and make awkward small talk with [my family] while you wait because I am already ready."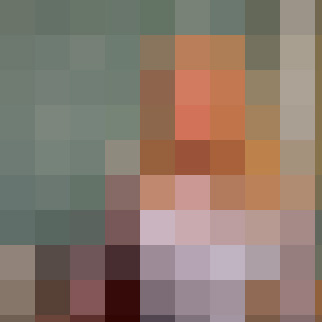 7 of 7
"Thirty-seven percent of all people are motivated by the drive to buy clothes (especially leggings)."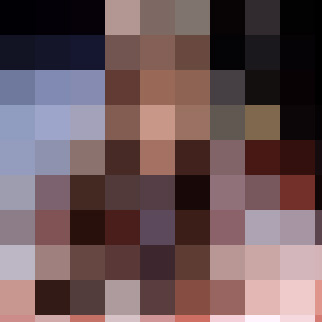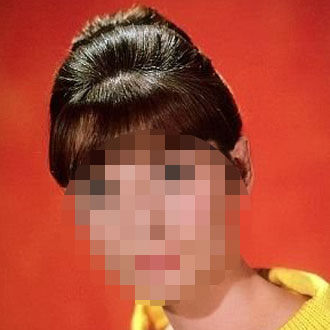 next slidequiz
Who Said It? Words of Love From Hollywood Legends