Celebrity Tell All Books
Shocking Revelations From Celebrity Tell-Alls: Who Wrote It?
October is National Book Month, and as is the case most months, there are a crop of intriguing celebrity-penned memoirs hitting the shelves. One of the juiciest is Whateverland: Learning to Live Here by Martha Stewart's daughter Alexis Stewart. But she's just the latest in a long line of tell-all books that give the dirty details on celebrities' sordid history of sex, drugs, and rock 'n' roll. We've compiled some of the most shocking stories from these celebrity tell-alls — see if you can match up the author to the scandalous revelation!
1 of 7
"I sought refuge in seemingly glamourous cocaine dens above Hollywood. I thought I would find answers there, while in reality I was simply running farther from myself."
Maureen McCormick
Mackenzie Phillips
Kara DioGuardi
Tatum O'Neal
2 of 7
"When I look back on it, I see that the hero worship I had for my father led to the incest, and that the incest went hand in hand with the drug-inced oblivion that helped me survive it."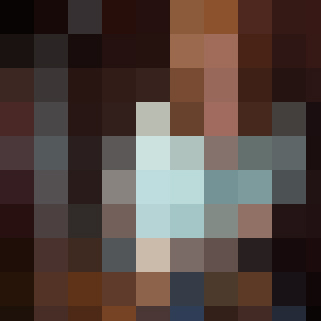 Jenny McCarthy
Mackenzie Phillips
Tatum O'Neal
Anne Heche
3 of 7
"I know what they didn't think. They didn't think I was coming down from a two-day bender of coke, meth, and Ecstasy and they didn't think that I was lying to them with every sentence that came out of my mouth."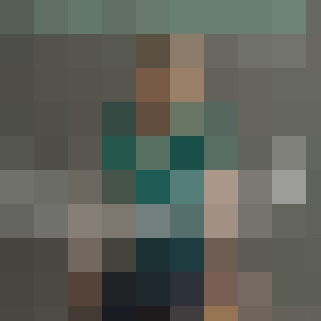 Denise Richards
Anne Heche
Chelsea Handler
Jodie Sweetin
4 of 7
"Mother always peed with the door open. I remember saying, 'You know, now I have friends over! You can't do that anymore! It's gotta stop! My friends' parents don't do it! Give me a break here! I don't feel like being embarrassed! It's exhausting! I'm a kid! Stop!'"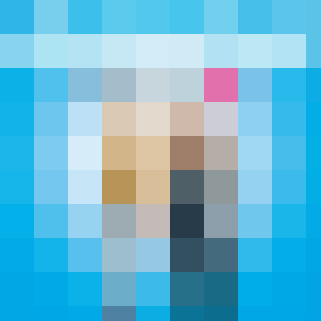 Bristol Palin on mom Sarah Palin
Melissa Rivers on mom Joan Rivers
Kate Hudson on mom Goldie Hawn
Alexis Stewart on mom Martha Stewart
5 of 7
"Yes, I went out and slept with substitutes for my mother and my father. Yes, it would always leave me wounded and disappointed. Yes, it was unbearable. Yes, it was painful. Yes, I did drugs to cover the pain. Yes, I had sex to cover the pain. Yes, I hid my pain in the fame. Yes, my patterns drove me crazy. Yes, I went crazy."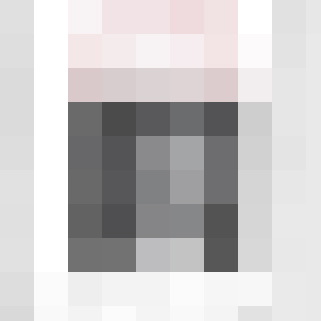 Jenny McCarthy
Anne Heche
Kara DioGuardi
Tatum O'Neal
6 of 7
"[Michael Jackson] sat on my bed, and we kissed very briefly, but . . . I was just twelve and not at all ready for a real-life encounter. So I said, 'I can't.' Michael, who was sweating profusely, seemed as intimidated as I was. He jumped up nervously and said, 'Uh . . . gotta go."'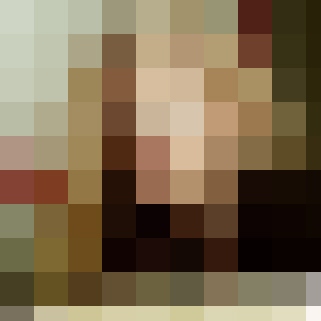 Tatum O'Neal
Brooke Shields
Lisa Marie Presley
Eve Plumb
7 of 7
"Suddenly, I wondered why it was called 'losing your virginity,' because it felt more like it had been stolen. . . . I could tell by the evidence in the tent that all of my plans, my promises, and my moral standards had disappeared in one awful night in a series of bad decisions."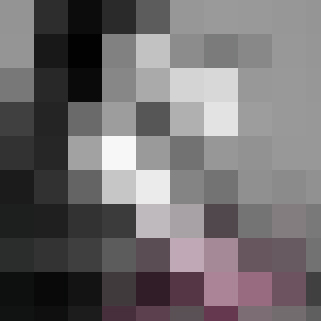 Celine Dion
Jamie Lynn Spears
Bristol Palin
Kathie Lee Gifford
next slidequiz
Emmy-Nominated Female Characters on Love and Sex: Who Said It?