Celebrity Quotes on Casual Sex
Celebrities on Casual Sex: Who Said It?
In our TrèsSugar/SELF magazine survey, we polled 2,000 women to find out what everyday women think about no-strings-attached hookups. As we wait for the results, out this Thursday, see if you can guess what celebrities think about casual sex. Match each of these quotes to the famous person who said it!
1 of 9
"Sexuality and love can be different things."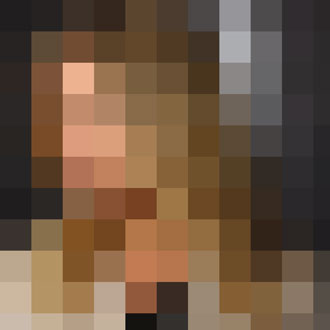 Lindsay Lohan
Cameron Diaz
Jennifer Aniston
Gwyneth Paltrow
2 of 9
"I do think, as a rule, when two friends have sex it really creates a bit of a pickle. But, pickle or not, no regrets. Delightful pickles."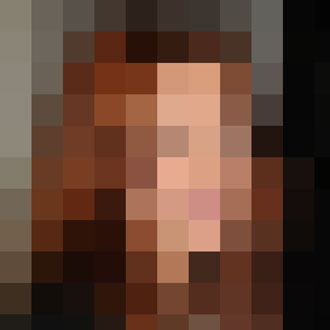 Drew Barrymore
Julia Roberts
Emma Stone
Rose McGowan
3 of 9
"I can never have sex with someone that I don't love, ever. The idea makes me sick. I've never even come close to having a one-night stand."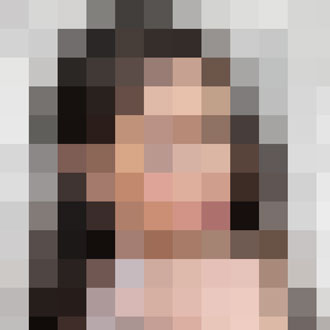 Angelina Jolie
Jessica Alba
Megan Fox
Sophia Vergara
4 of 9
"I love sex. I love skin. I don't believe the body is something to hide. I think in American society we're messing up our kids by taking away the education on and awareness of our sexuality and replacing it with violence, guns and video games — and we're breeding little criminals."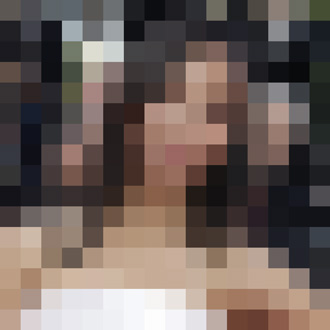 Halle Berry
Tyra Banks
Zoe Saldana
Mila Kunis
5 of 9
"I personally only like high-class escorts. I don't like sleeping with people I really love."
Lady Gaga
Karl Lagerfeld
George Clooney
Silvio Berlusconi
6 of 9
"We almost never see people dealing with a condom in a romantic [movie] moment, even though it's a reality. I wonder why that is."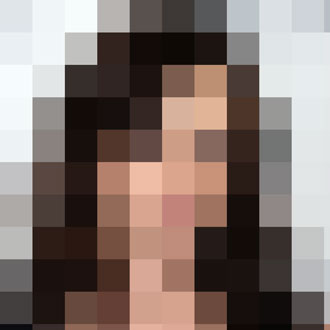 Natalie Portman
Alexis Bledel
Tina Fey
Ashley Greene
7 of 9
"A friend of mine once said, 'You are devoted to your lover, but she has a thousand faces . . . If she's not there, you must call her, for you have to see her . . . three, four times a day — making love with your lover of a thousand faces.' That's how he described my epic promiscuity."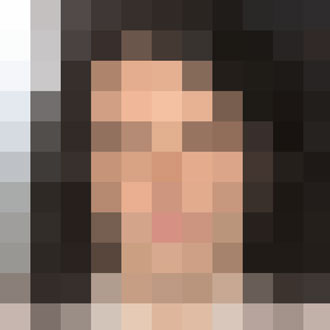 John Mayer
Russell Brand
Johnny Depp
James Franco
8 of 9
"I wasn't into sexcapades, although I tried it once. I had three people in one day."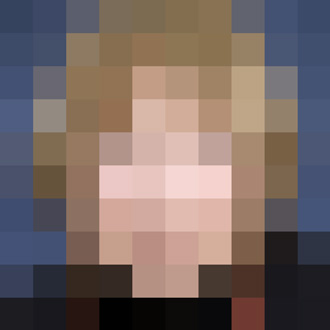 Shirley MacLaine
Betty White
Jane Fonda
Helen Mirren
9 of 9
"If you can't get to know somebody, you shouldn't be having sex with them."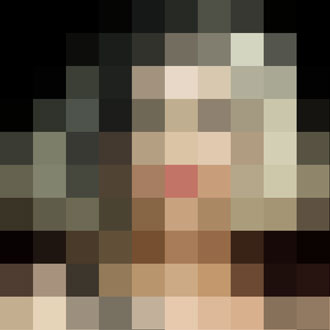 Christina Aguilera
Drew Barrymore
Angelina Jolie
Lady Gaga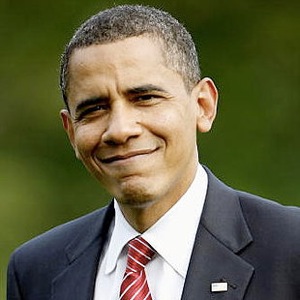 next slidequiz
Kiss Them They're Irish?