Katy Perry [1] is the latest star to open up about losing her virginity [2], revealing in an interview that she lost it in a Volvo at the age of 16. She's not the only one to "kiss" and tell. Tina Fey [3], Johnny Depp [4], and even Harry Potter himself, Daniel Radcliffe [5], have also talked about their experiences.
The world of pop culture seems to have a bit of a virginity obsession. In film, there's The 40-Year-Old Virgin, The Virginity Hit, Losin' It, American Pie, and even last year's award season darling dramedy The Sessions, about a paralyzed adult man in an iron lung who undergoes sex therapy to lose his virginity. It's no wonder virginity, and the attempts to lose it, is such a popular on- and offscreen topic; the first time you have sex is a memorable experience. To learn what not-so-shy celebrities had to say about theirs, read on.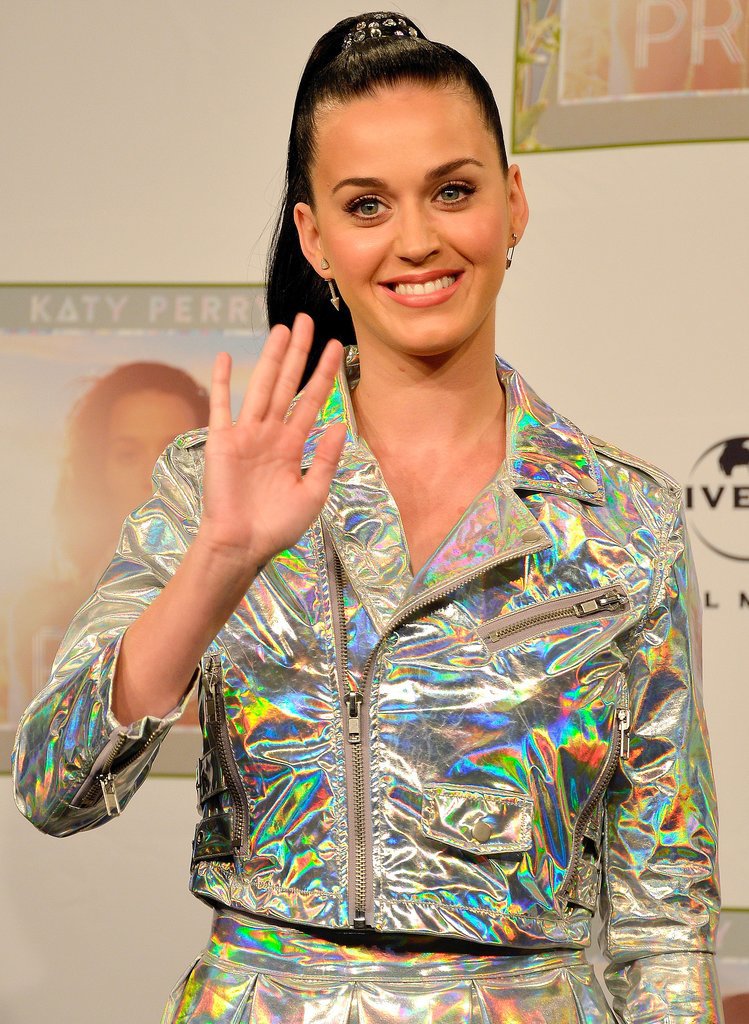 "God I love that album so much."
Katy Perry lost her virginity at 16 while listening to Jeff Buckley's Grace. [6]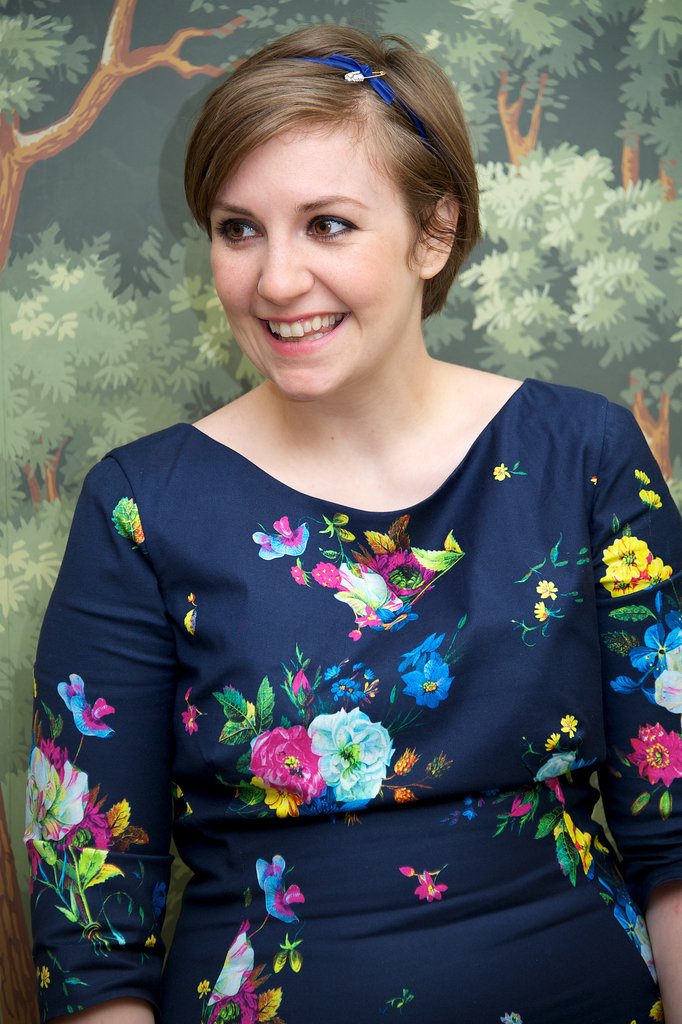 "I didn't tell him I was a virgin, just that I hadn't done it 'that much,' It hurt a little more than I'd expected but in a different way, and he was nervous, too. . . Afterwards we lay there and talked, and I could tell he was a really nice person. I commended myself for making a healthy, albeit hasty, partner choice. I really couldn't wait to tell my mom."
Lena Dunham got real about losing her virginity her sophomore year of college [7].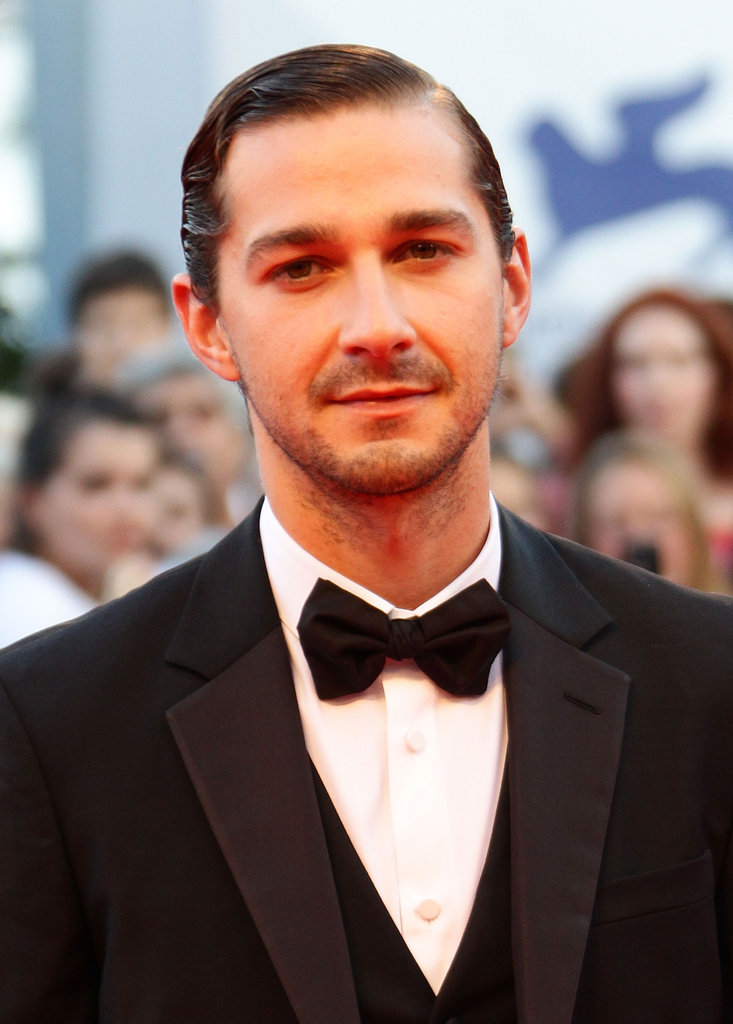 "For some reason, I was trying to portray myself as a man who had [had sex] many times in the past. I didn't tell the girl I was a virgin. I was all, 'Don't worry, babe. I'm gonna handle it tonight.' And meanwhile I was shaking in my boots. . . . I remember putting a pillow underneath her because I had seen that in a porn movie . . . [it] put her at a weird angle, where I couldn't get in correctly. I'm not extremely well-endowed . . . and clearly this wasn't the move."
Shia LaBeouf lost his at 18 [8].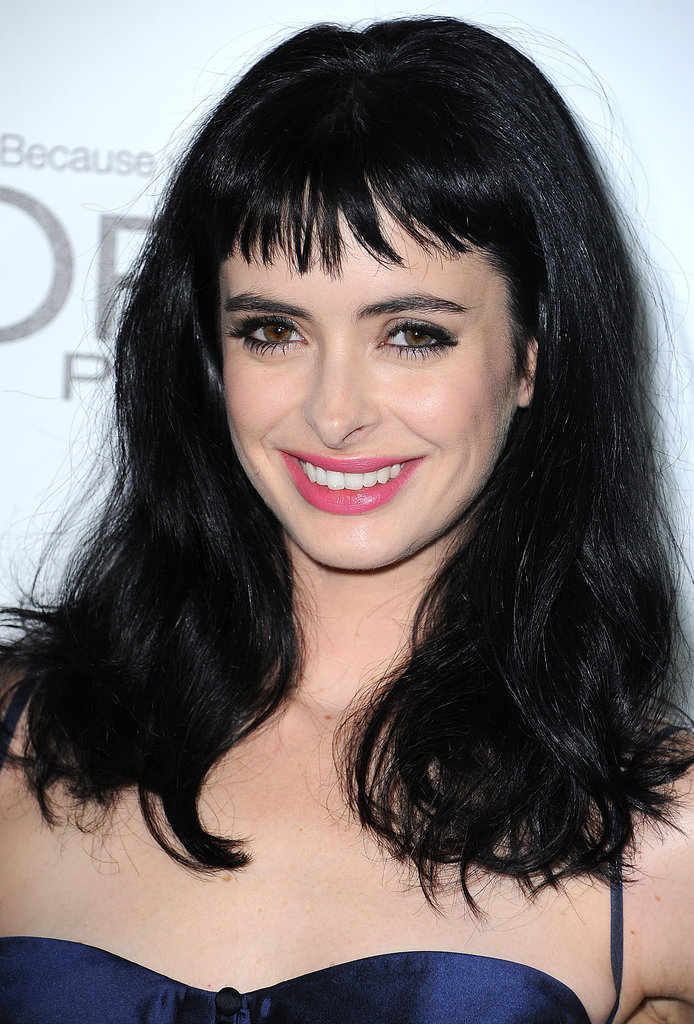 "He was so angsty and bad. . . . His name was Damian, but my parents called him 'Demon.' Our first time was in his parents' van before basketball practice. I don't remember it being very pleasant."
Krysten Ritter first boyfriend was not her favorite [9].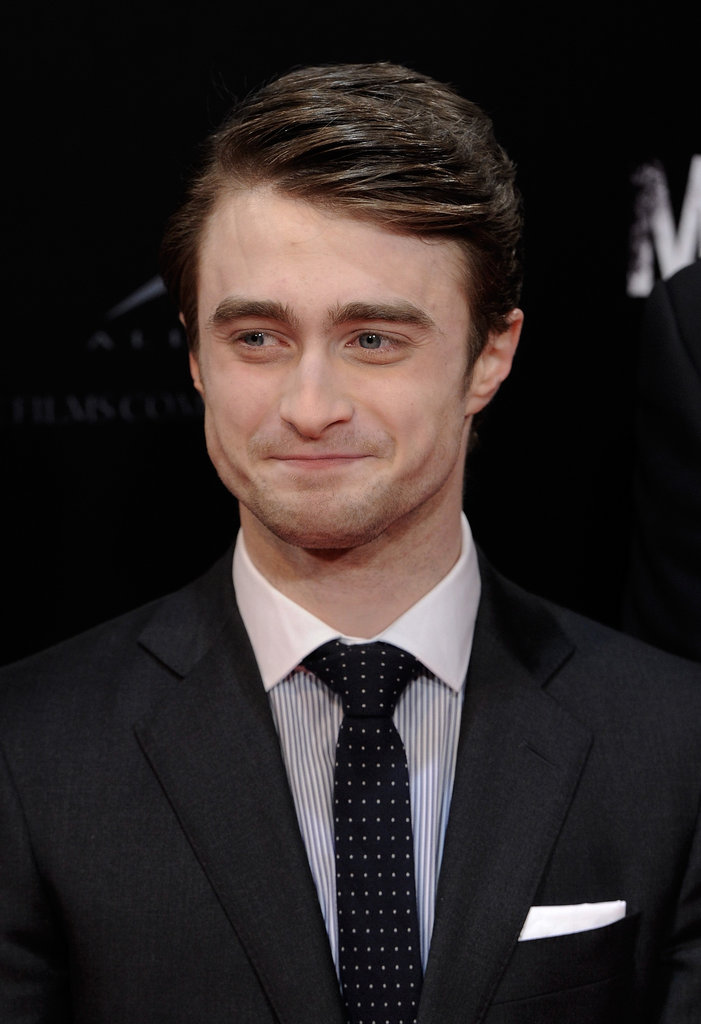 "It was a good age. I'm legal — right, come on!"
Daniel Radcliffe lost his at 16, Britain's legal age of consent [10].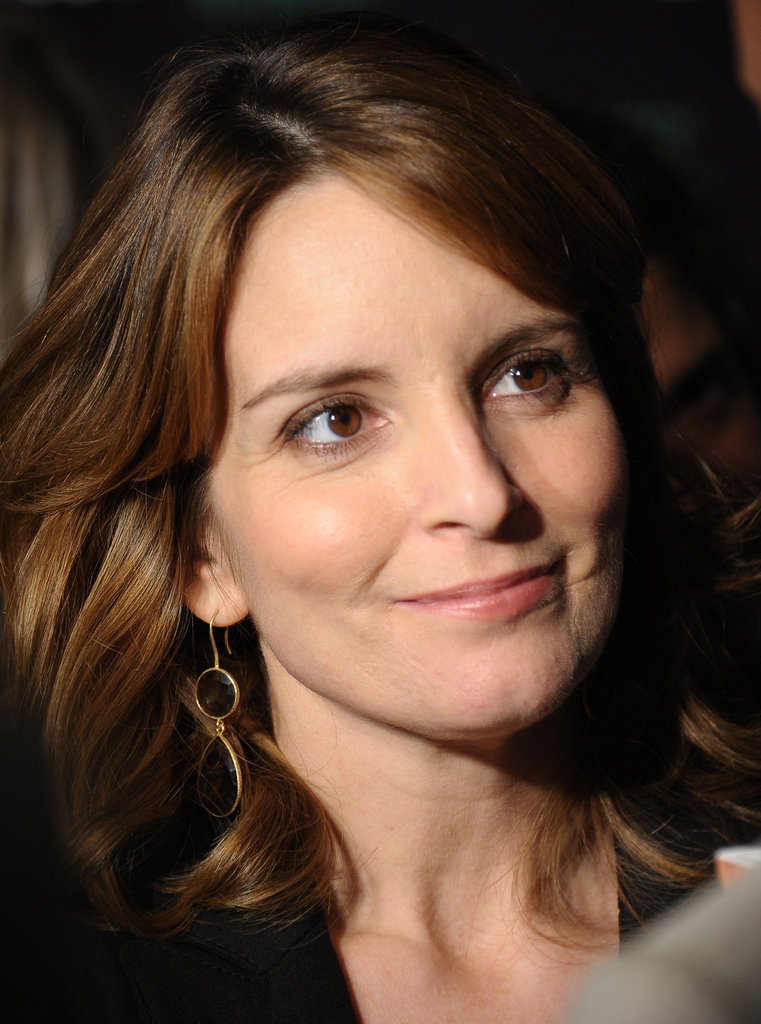 "[I] couldn't give it away. That's just good, Christian values, or, being homely."
Tina Fey has sex for the first time at 24, with her future husband [11].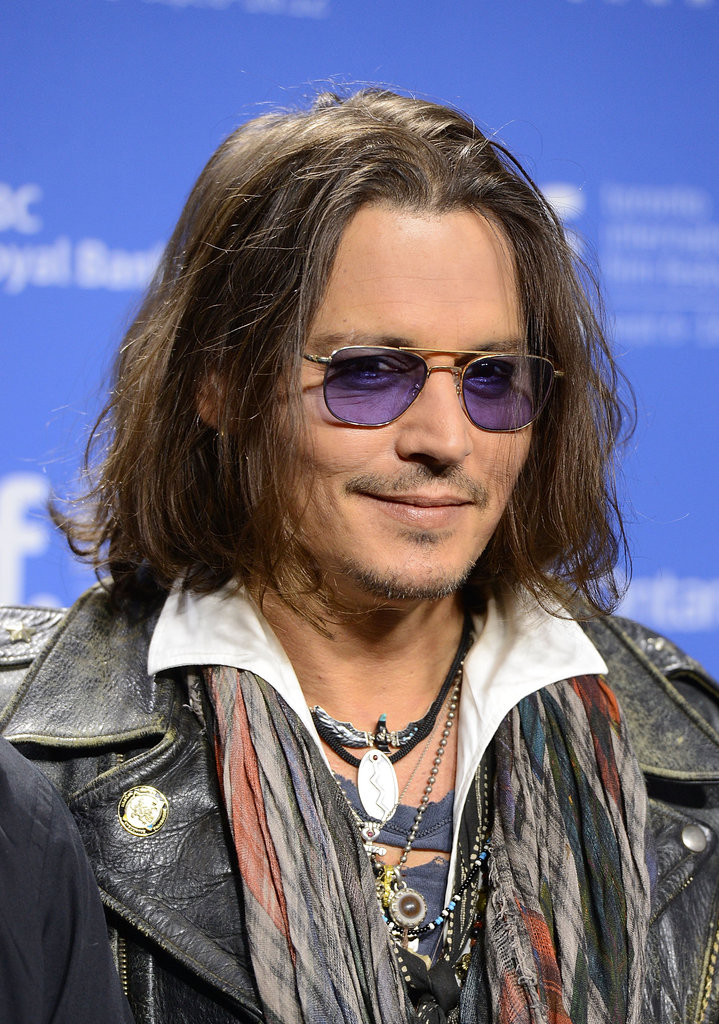 "I haven't done anything this collaborative since I lost my virginity at 13."
Johnny Depp said working with Tim Burton for Sweeney Todd was like losing his virginity [12].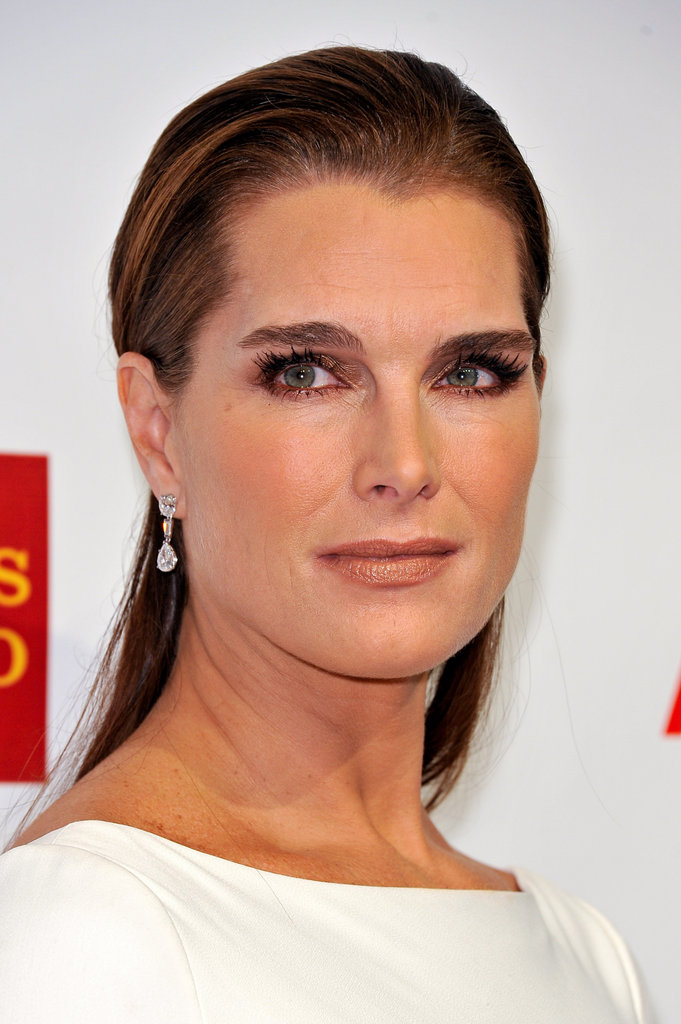 "I think I would have lost my virginity earlier than I did at 22. I had the public and all this pressure, and I wish I had just gotten it over with in the beginning when it was sort of OK. I think I would have been much more in touch with myself. I think I wouldn't have had issues with weight — I carried this protective 20 pounds [in college]. It was all connected."
Brooke Shields said her biggest health regret was not learning to love the way she looked earlier [13].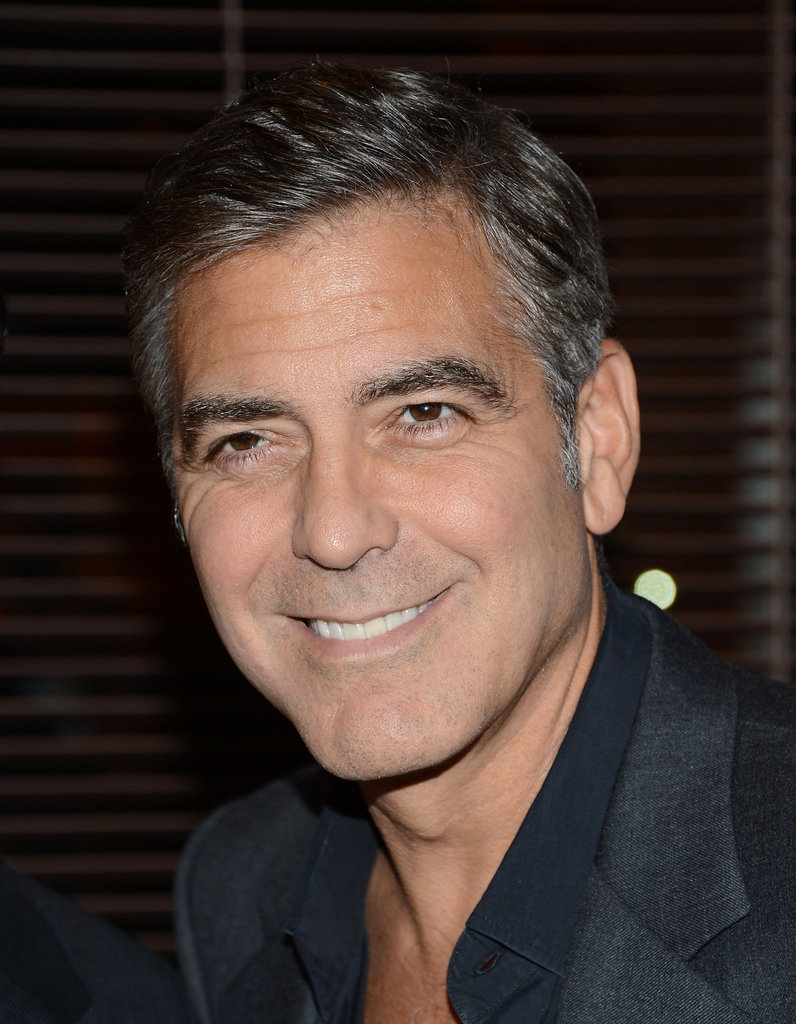 "Young, very young, too young . . . I believe [my first orgasm] was while climbing a rope when I was six or seven years old. I mean, nothing came out, but all the other elements were there. I remember getting to the top of the rope, hanging off the rope, and going, 'Oh, my God, this feels great!'"
George Clooney got real about his first orgasm and losing his virginity at 16 [14].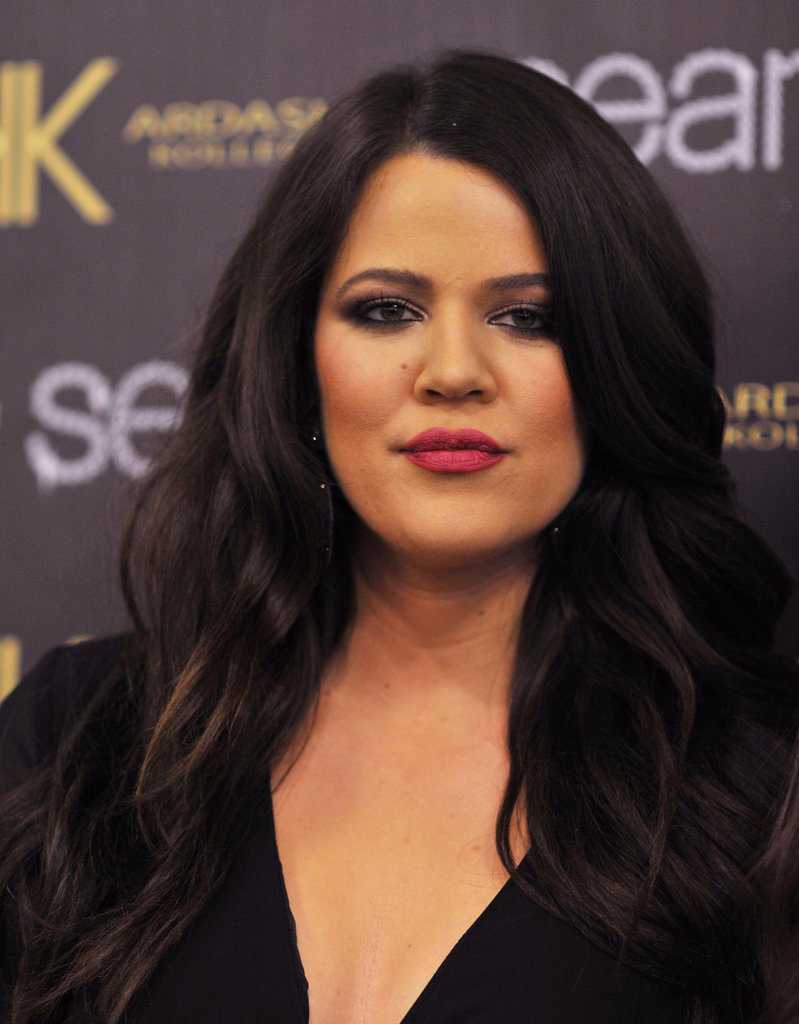 "I felt so disgusted with myself. I stopped talking to him and actually didn't have sex for three years after that because I knew I was young and I knew I wasn't ready. . . . I should have listened to my parents. Don't let anyone pressure you; it's not worth it and how I felt afterwards."
— Khloé Kardashian shared her experience of losing her virginity at 14 [15].
"It happened literally on the ground by a river while a rodeo was going on in town. It was absolutely terrible and awkward — just two f*cking kids lying down and pulling our pants down."
 Matthew Fox opened up about losing his virginity at 12 [16].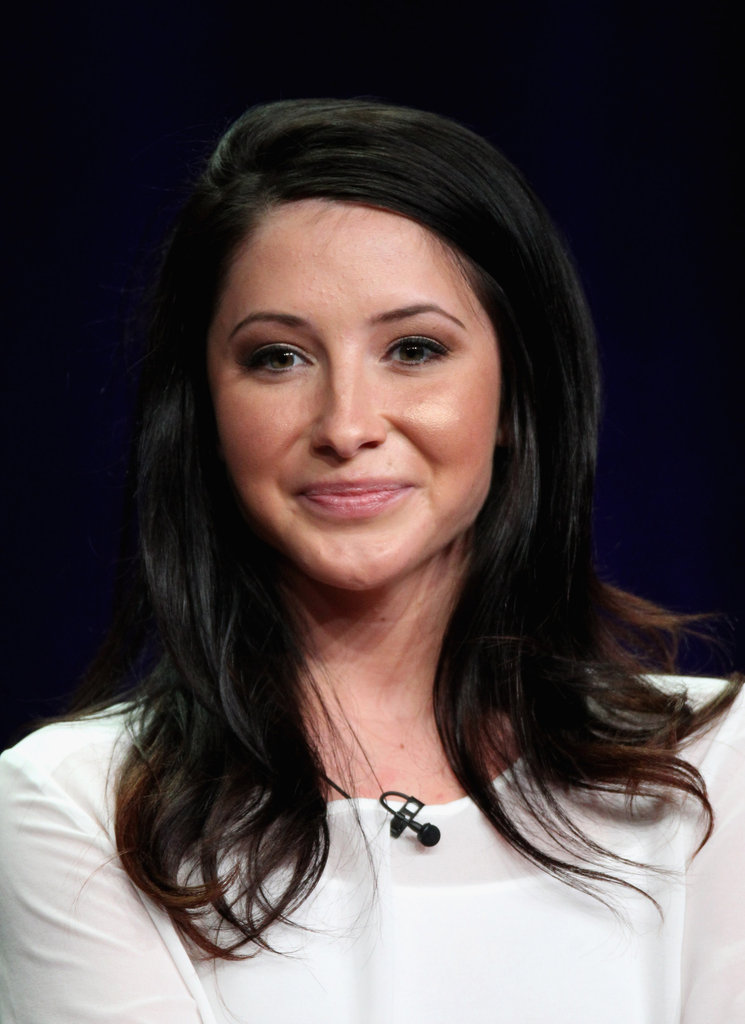 "I could tell by the evidence in the tent that all of my plans, my promises, and my moral standards had disappeared in one awful night in a series of bad decisions."
Bristol Palin said her virginity was "stolen" by Levi Johnston at 17 [17].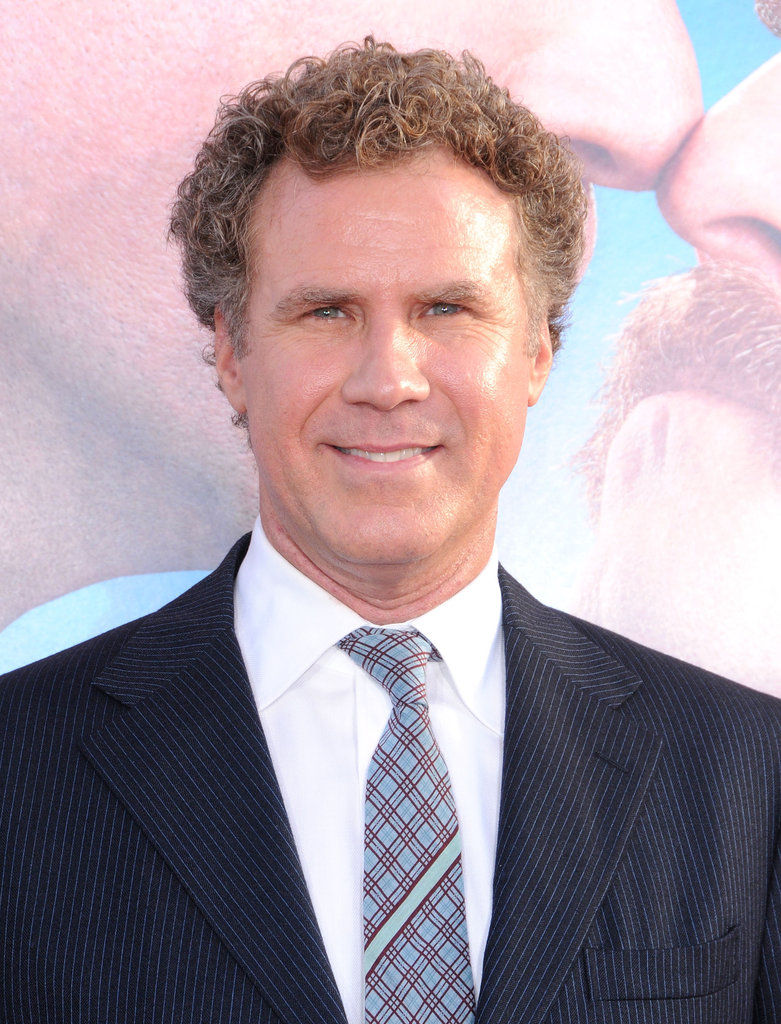 "In my mind's eye, it seemed like the way it was supposed to happen."
Will Ferrell talked losing his virginity at 21, even though his mom thought it had happened in high school [18].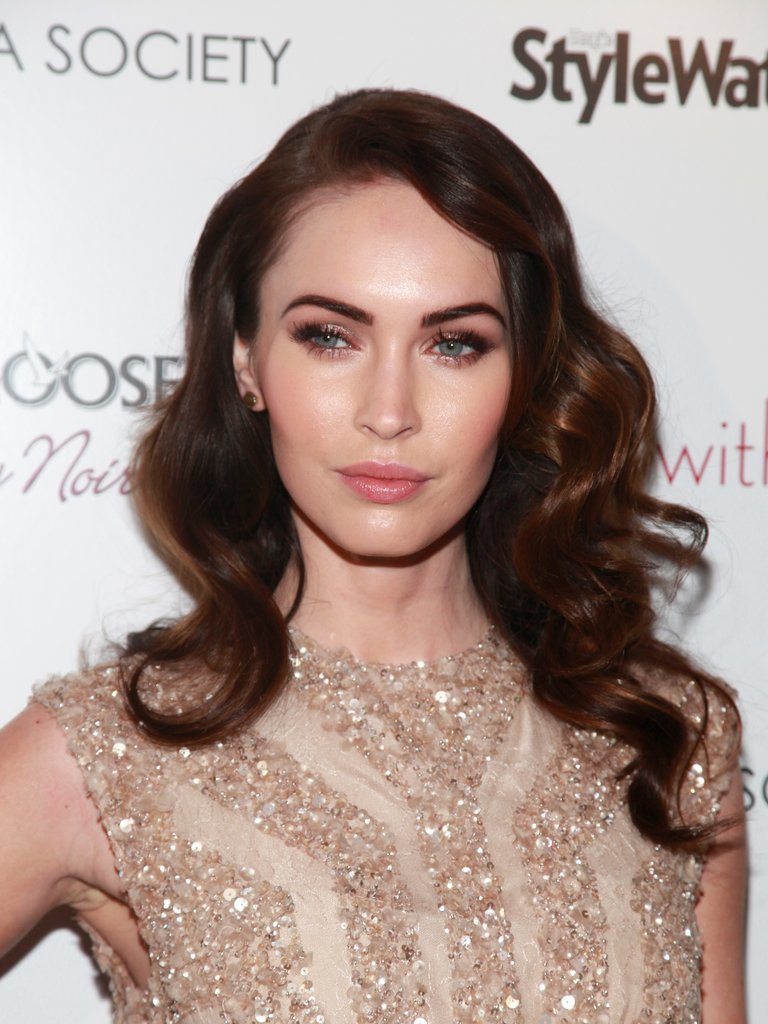 "I've had plenty of awkward sex, but that first time was not awkward. I was in love with him, and it was nice."
Megan Fox lost hers at 17 to her first real boyfriend [19].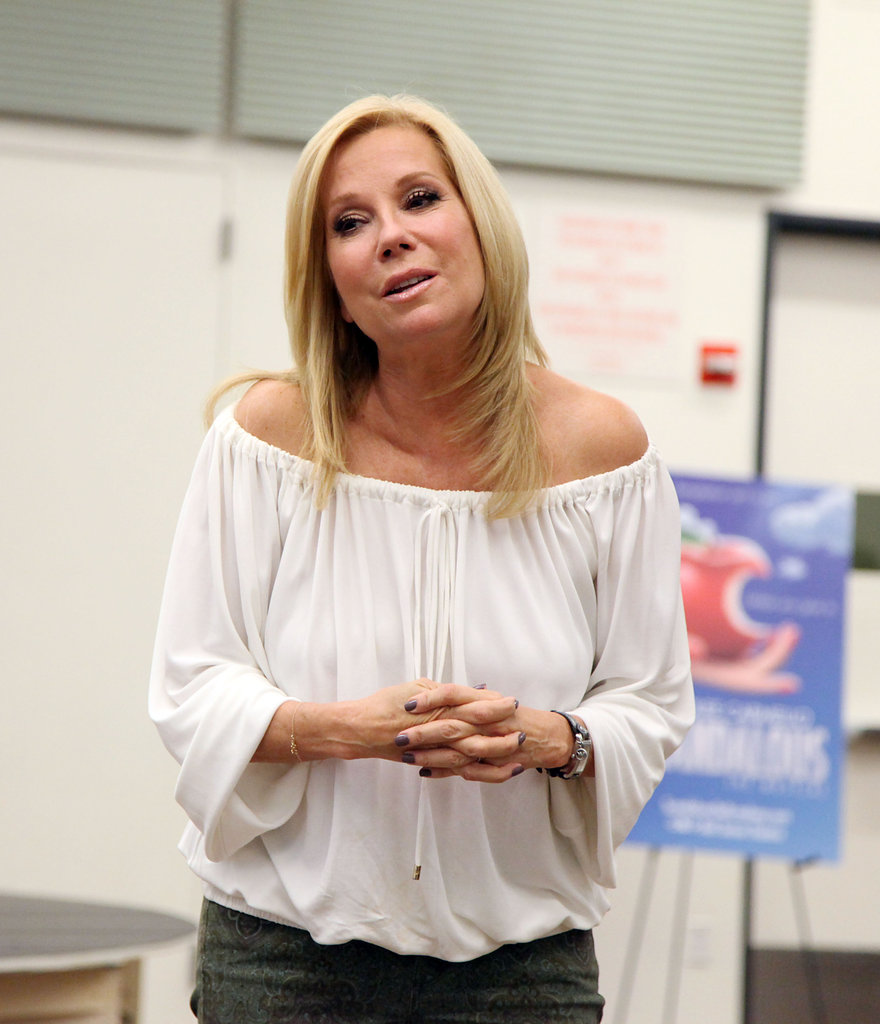 "[I had] some raging hormones going. I mean, I was ready! My lifelong self-consciousness about my body seemed, miraculously, to fade right away . . . It was like, yabba dabba doo! I lost every inhibition I'd ever had. It was time for candles and romance, time to boogie and swing from the chandeliers.
And yet we just couldn't seem to get relaxed with each other. It saddens me to think about it now. We were so uncomfortable with each other, and I felt responsible and disappointed for both of us. I spent the first night of my married life sobbing my eyes out, feeling we had just made the biggest mistake of our lives."
Kathie Lee Gifford lost her virginity at 22 on her wedding night to her first husband [20].
"If it makes it any better, we had two kids together later on."
 T.I. was only 11 when he lost his virginity [21].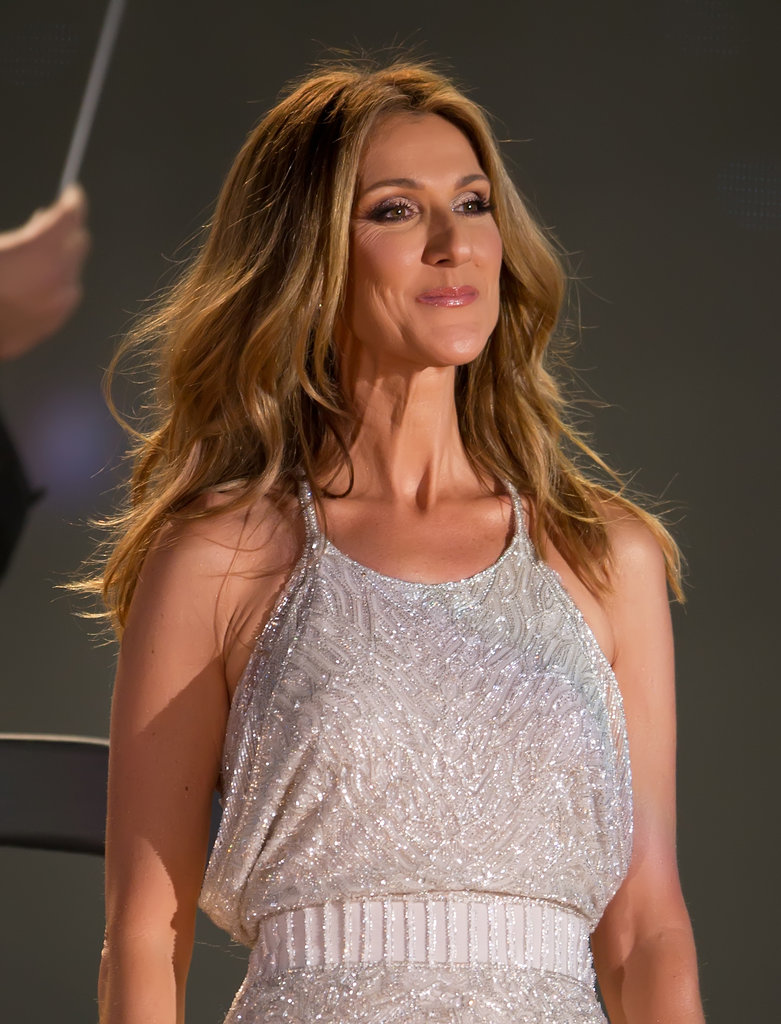 "He went back to my room with me . . . I was seated at the head of the bed, legs folded under the covers. I was happy about being alone with the man I loved. And I had a very precise plan. I took his head in my hands and I kissed him on the lips. I put my arms around his neck . . . He held me tight, the door still open behind him. Then he removed my arms. He fled to his room. I stayed there for a moment all alone, my heart beating — trembling and dumbfounded. I knew that I'd won. The flight was an admission of it. I grabbed the telephone and called his room to tell him: 'If you don't come back here immediately, I'm going to knock on your door.' But there was no answer. It was he who called me several minutes later from the lobby of the hotel, to ask if I was all right. And then he told me: 'If you really want to, I'll be the first.' And I answered him: 'You'll be the first. And the only.'"
Celine Dion lost her virginity at 20 to her future husband and manager René Angélil, who's 26 years her senior [22].