Celebrity Quotes About Losing Virginity
Stars Open Up About Their First Times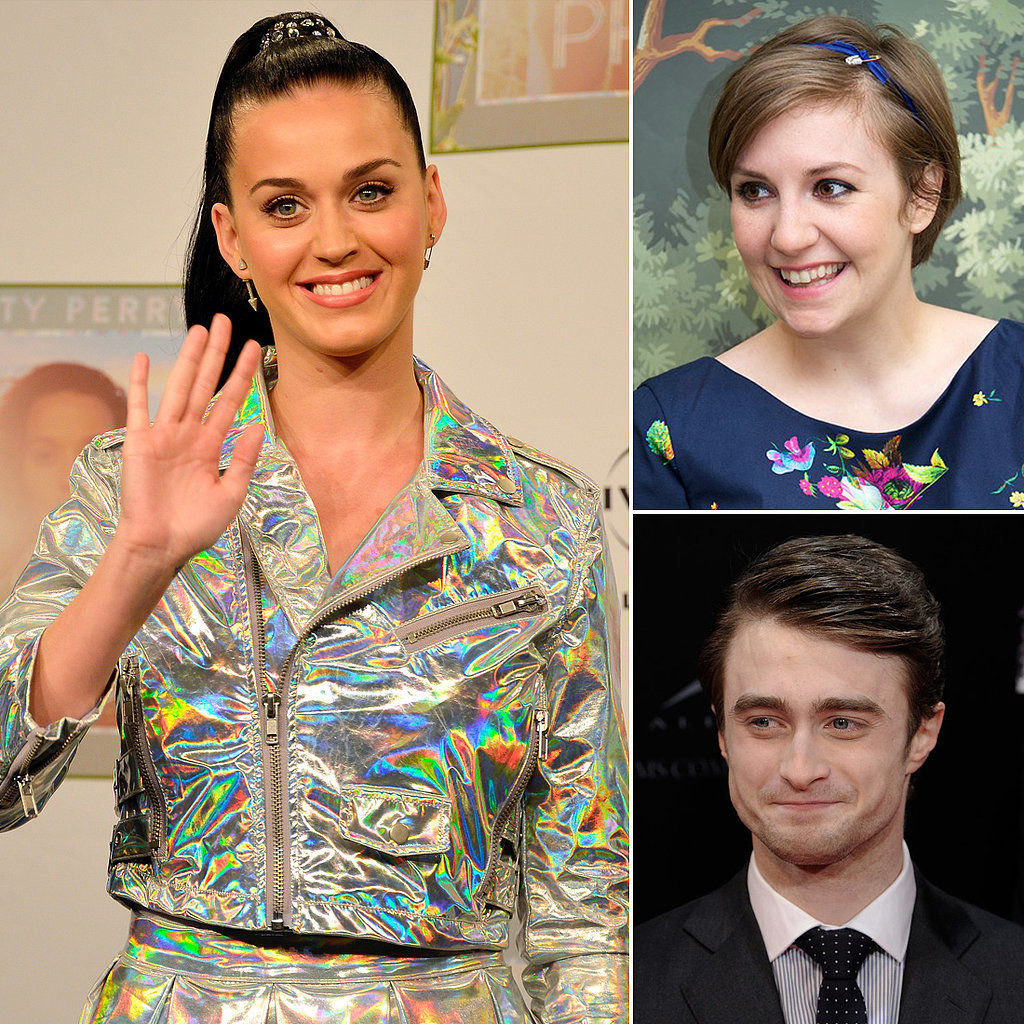 What's Your Reaction?
0
0
0
0
0
0
1
Stars Open Up About Their First Times
Katy Perry is the latest star to open up about losing her virginity, revealing in an interview that she lost it in a Volvo at the age of 16. She's not the only one to "kiss" and tell. Tina Fey, Johnny Depp, and even Harry Potter himself, Daniel Radcliffe, have also talked about their experiences.
The world of pop culture seems to have a bit of a virginity obsession. In film, there's The 40-Year-Old Virgin, The Virginity Hit, Losin' It, American Pie, and even last year's award season darling dramedy The Sessions, about a paralyzed adult man in an iron lung who undergoes sex therapy to lose his virginity. It's no wonder virginity, and the attempts to lose it, is such a popular on- and offscreen topic; the first time you have sex is a memorable experience. To learn what not-so-shy celebrities had to say about theirs, read on.
Latest