Celebrity Proust Questionnaire Answers
Proust Questionnaire: Who Said It?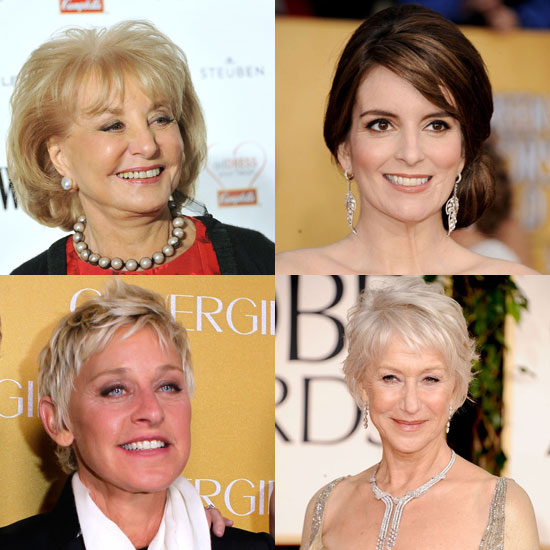 In the May issue of Vanity Fair, Tina Fey filled out the Proust Questionnaire, answering questions such as, "When and where were you happiest?" and "How would you like to die?" (Answer: "I would like to drop dead while introducing the 'In Memoriam' clip package at the Emmys . . . on my 10,000th birthday.") But she's only the latest celeb to fill out the well-known personality questionnaire; can you correctly identify these other lady stars' answers?