Celebrities Who Smoke Pot
Stoner Celebs: Who Said It?
It's April 20, also known as 4/20, so in honor of this high holiday, we've rounded up some celebs who've been known to smoke a joint here or there and aren't afraid to share their weed appreciation. It seems every day there's either a Hollywood fixture joking about the grassy drug in an interview or being arrested for it. Seems a little contradictory, right? Well, let's see if you can match the quote about pot to the celeb who said it.
1 of 10
"We went to high school together, [Snoop Dogg] was a year older than me, and I'm pretty sure I bought weed from him."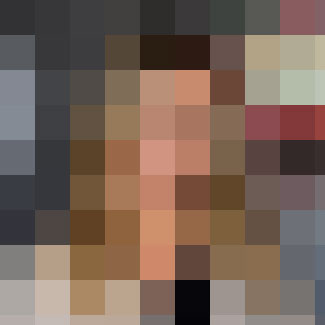 Drew Barrymore
Cameron Diaz
Paris Hilton
Nicole Richie
2 of 10
"I only liked pot, though. I smoked a lot of pot and when I wasn't acting, I was out dancing every night. I had a blast and I could stretch $20 over three days — I would live off pizza and beer."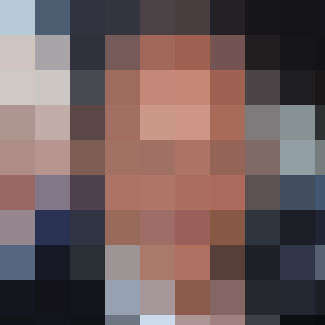 Bruce Willis
Woody Harrelson
Brad Pitt
Ryan Phillipe
3 of 10
"I like the mellow vibe of herb, it's uninhibiting effect. For me, it's a better drug than any of the others, and since we're all drug addicts, I don't think it's a bad choice . . . Whether your drug is sugar, coffee, sex, exercise or religion — everybody has something."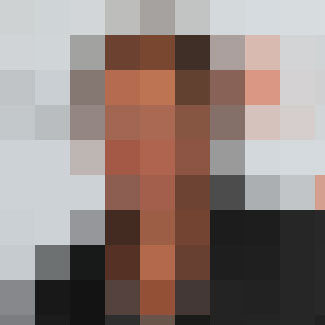 Ryan Phillipe
Justin Timberlake
Brad Pitt
Woody Harrelson
4 of 10
"I still smoke a lot of pot when I write music. So I'm not gonna, like, sugar coat it for '60 Minutes' that I'm some, like, sober human being, 'cause I'm not."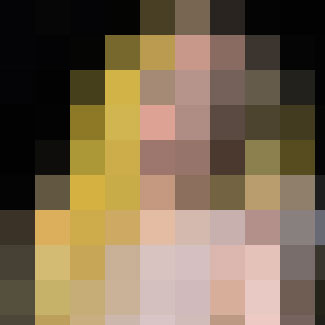 Michelle Phillips
Mariah Carey
Lady Gaga
Barbra Streisand
5 of 10
Were you stoned? ''Incredibly. Yeah, that was a trippy experience. That was why I was completely glassy-eyed . . . As a matter of fact, I was like, Okay, I got to stop doing this . . . I don't do that anymore.''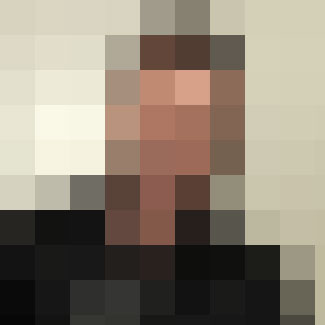 Brad Pitt
Ryan Phillipe
John Mayer
Justin Timberlake
6 of 10
"I liked to smoke a bit of grass at the time, and I became very sheltered. Then I got bored . . . I was turning into a damn doughnut, really. So I moved as far away from that as I could. I was done."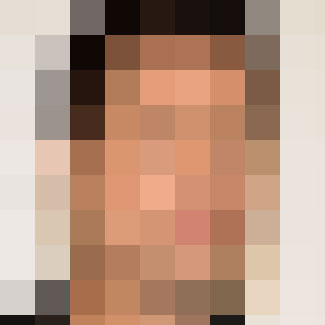 Brad Pitt
Ryan Phillipe
Dave Chappelle
Oliver Stone
7 of 10
"The ultimate 20-year plan is to be living in the Caribbean, writing, living off the land, eating from the ocean and probably smoking herb."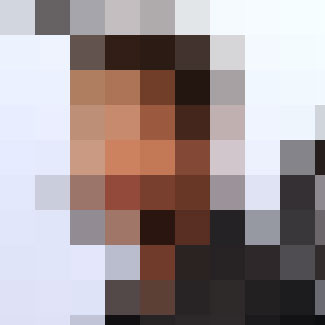 John Mayer
Ryan Phillipe
Oliver Stone
Matthew McConaughey
8 of 10
"I love stoner comedies. I smoked weed in college, but I haven't smoked in years . . . I'm too old. I wish I was that cool, but I'm like an old lady now. I'm in bed by 10 p.m. I can't do that anymore."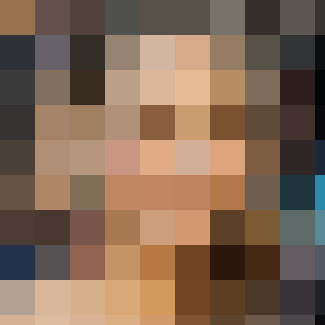 Jennifer Aniston
Charlize Theron
Nicole Richie
Natalie Portman
9 of 10
"I am in the sort of suburban housewife category of weed smoking."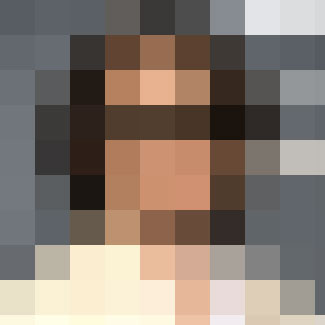 John Mayer
Jennifer Aniston
Drew Barrymore
Sarah Silverman
10 of 10
"I enjoy it once in a while . . . There is nothing wrong with that. Everything in moderation. I wouldn't call myself a pot-head."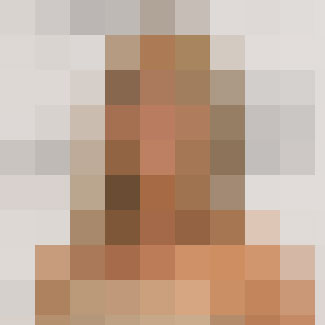 Sarah Silverman
Paris Hilton
Jennifer Aniston
Frances McDormand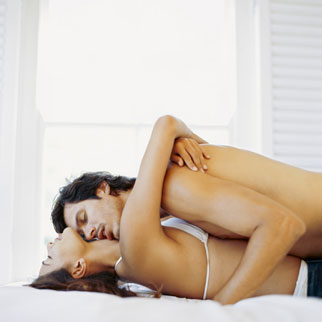 next slidequiz
Signs of the Sexy Times: Sex Slang Quiz