Celebrities' Real Names
Guess the Celebrity by Her Real Name!
Celebrities may be born with perfect looks, but they're not always born with perfect names. See if you can spot the celeb and her given name.
1 of 10
This actress changed her name from Demetria Gene Guynes to something more concise.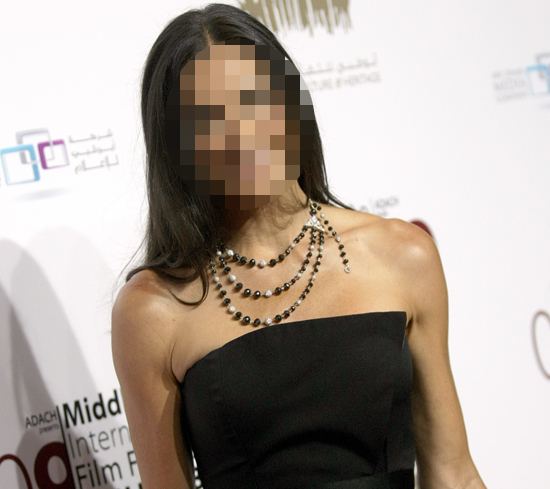 Penelope Cruz
Courteney Cox
Demi Moore
Halle Berry
2 of 10
This supermodel's given name is Eleanor Nancy Gow.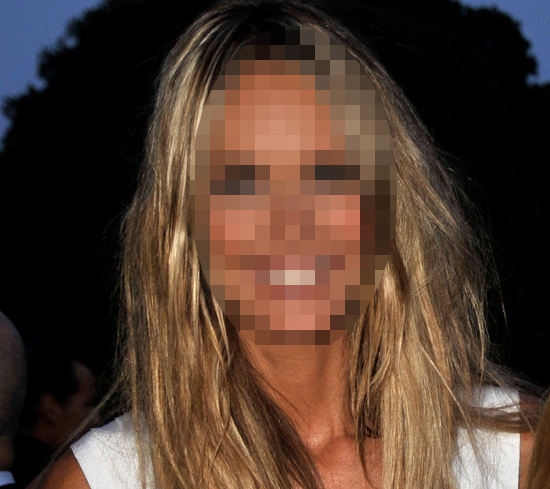 Christie Brinkley
Claudia Schiffer
Kate Moss
Elle Macpherson
3 of 10
This former first lady's original name is Anne Frances Robbins.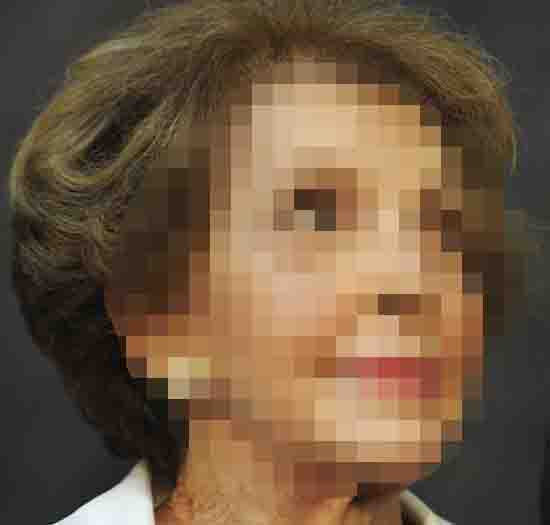 Hillary Clinton
Barbara Bush
Rosalynn Carter
Nancy Reagan
4 of 10
This television actress went by Amanda (Mandy) Lee Rogers until she was 15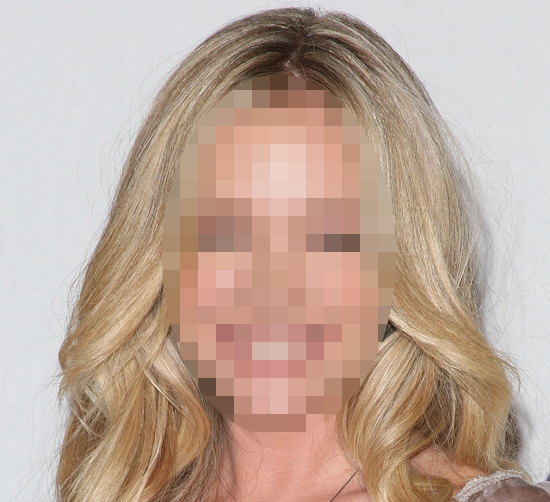 Amanda Seyfried
Blake Lively
January Jones
Portia De Rossi
5 of 10
This young star's name at birth was Natalie Hershlag.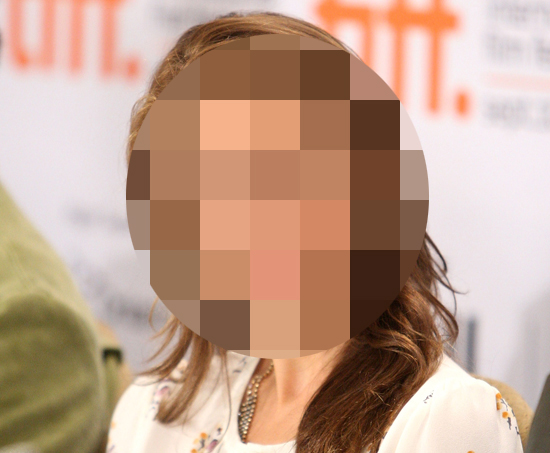 Whitney Port
Natalie Portman
Leighton Meester
Natalie Dormer
6 of 10
This singer's given name is Courtney Michelle Harrison.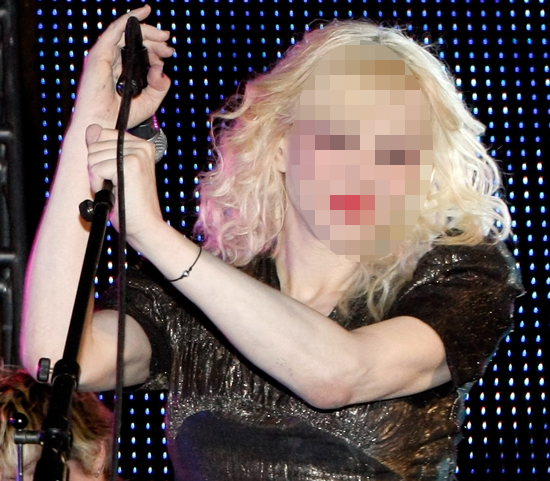 Taylor Momsen
Courtney Love
Carrie Underwood
Madonna
7 of 10
This A-list actress has four names but only goes by the last two. The first two? Laura Jeanne.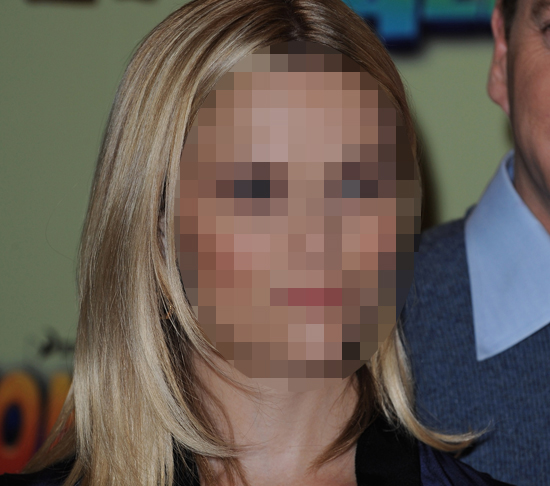 Reese Witherspoon
Naomi Watts
Scarlett Johansson
Drew Barrymore
8 of 10
This actress shortened her name from the very long Margaret Mary Emily Ann Hyra to _________________.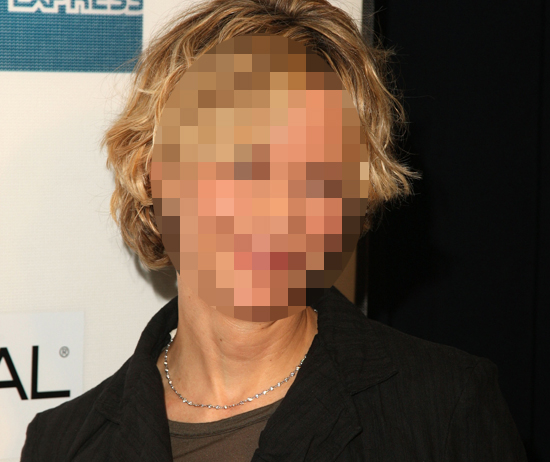 Diane Lang
Jodi Foster
Meg Ryan
Naomi Watts
9 of 10
Caryn Elaine Johnson made her plain name more eccentric.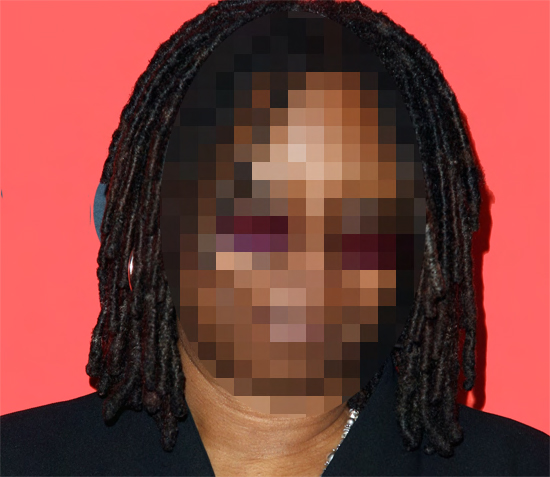 Queen Latifah
Missy Elliott
Angela Bassett
Whoopi Goldberg
10 of 10
This actress shortened her name from Goldie Jean Studlendgehawn to ____________.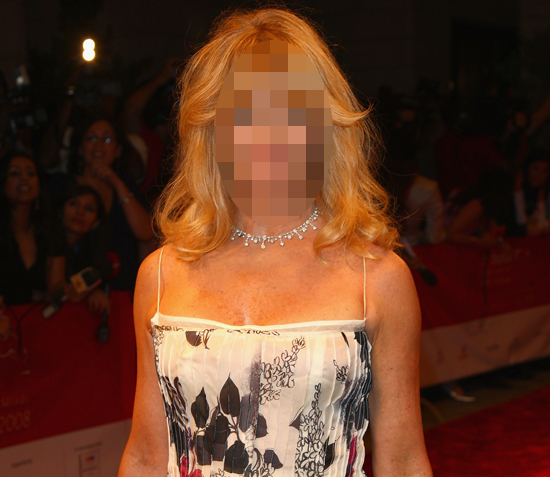 Goldie Hawn
Susan Sarandon
Candice Bergen
Glenn Close
next slidequiz
Guess Who Loves Her Body!