Celebrities in Celebrity Weddings
Celebrity Wedding Parties: Guess the Famous Friend
This week Prince William and Kate Middleton announced their wedding party. To nobody's surprise William chose little brother Prince Harry as his best man, and Kate chose her sister Pippa for maid of honor.
Like William and Kate, lots of brides and grooms choose siblings; sometimes they're famous and sometimes they're not. But here we've rounded up five celebrity bridesmaids, best men, and maids of honor who stood by their famous friends. See if you can guess who they are!
1 of 5
Between The OC and Gossip Girl, TV producer Josh Schwartz has created a handful of starlets. Who was a bridesmaid in his 2008 wedding to Jill Stonerock?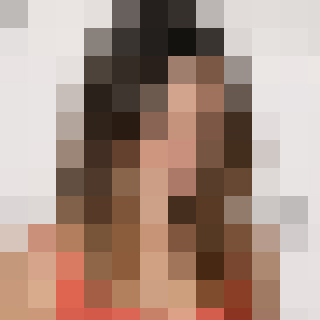 Leighton Meester
Rachel Bilson
Blake Lively
Mischa Barton
2 of 5
This singer gave Liza Minnelli away at her fourth wedding.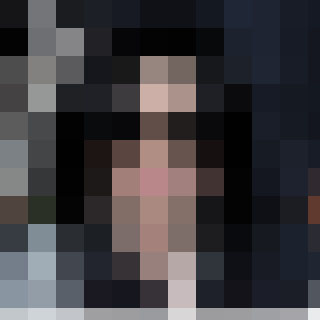 Elton John
Paul McCartney
Michael Jackson
Sting
3 of 5
This singer was maid of honor at her younger sister's wedding in 2008.
Zooey Deschanel
Sienna Miller
Britney Spears
Jessica Simpson
4 of 5
This leading lady was maid of honor when her British best friend married the cutest guy at The Office.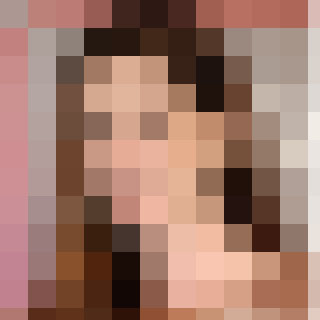 Anne Hathaway
Kate Winslet
Rachel Weisz
Kate Beckinsale
5 of 5
When his brother and bandmate married a recovering socialite at her light-rock father's mansion, he was best man.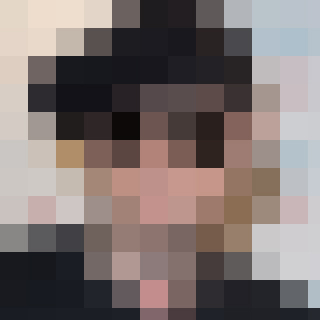 Casey Affleck
Win Butler
Benji Madden
Jared Followill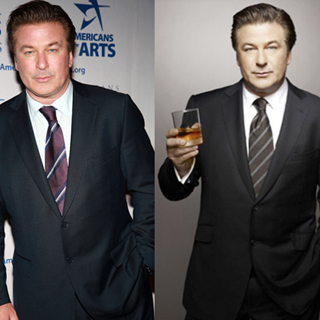 next slidequiz
Alec Baldwin vs. Jack Donaghy — Who Said It?