Celebrities on Body Image
Guess Who Loves Her Body!
It's Love Your Body Day! Magazines are always asking celebs how they feel about their bodies — no matter how perfect or imperfect they may seem. Can you guess who said what?

1 of 10
"I've learned to feel very comfortable wearing very little. It's liberating!"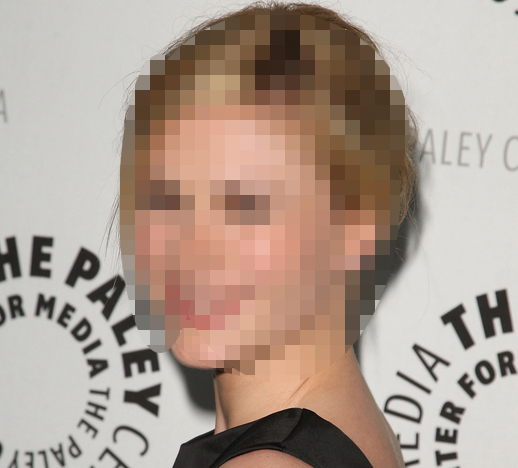 Blake Lively
Sienna Miller
Anna Paquin
Kate Hudson
2 of 10
"I feel sexy and I feel like a woman and I feel happy, and I don't feel like I'm constantly depriving myself or beating myself up and I still feel beautiful. But at the same time I'm a woman and do I want to lose 10 pounds? Absolutely."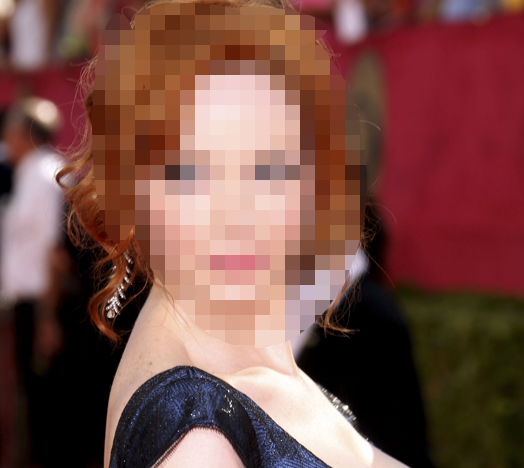 Julianne Moore
Christina Hendricks
Lauren Ambrose
Debra Messing
3 of 10
"If we all looked the same, we'd be boring."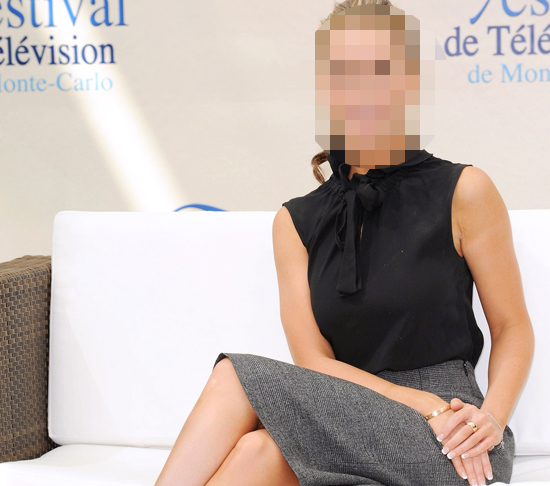 Jennifer Garner
Jennifer Love Hewitt
Natalie Portman
Kate Beckinsale
4 of 10
"I look good — really fit. Who cares if there are lumps on my thighs?"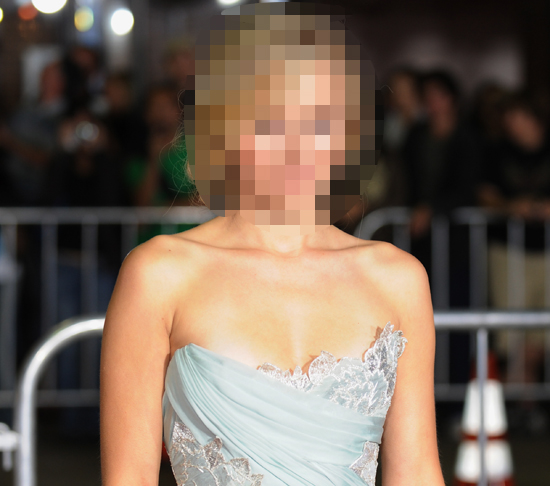 Reese Witherspoon
January Jones
Cameron Diaz
Kristen Bell
5 of 10
"I've got a lovely husband and children and I didn't lose weight to find those things, and those things are what should be important."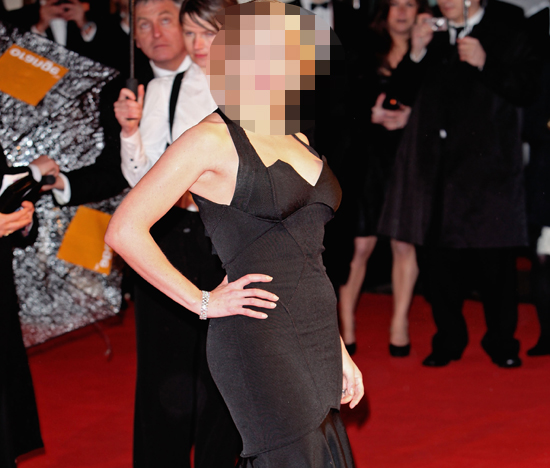 Kate Winslet
Heidi Klum
Nicole Richie
Tori Spelling
6 of 10
"I think I look good for my age. I am not 25; I am 43."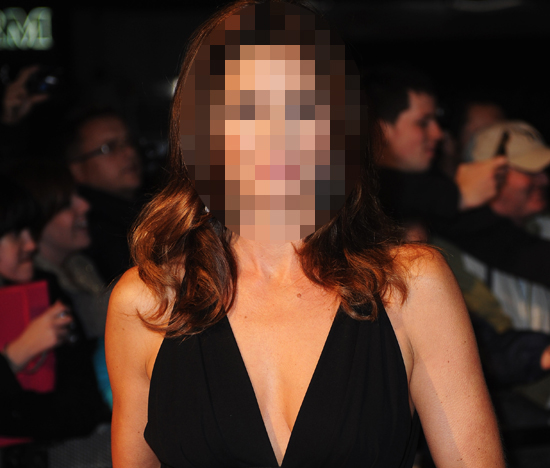 Julia Roberts
Salma Hayek
Kristin Davis
Cindy Crawford
7 of 10
After having my daughter, I can't judge myself in the same way.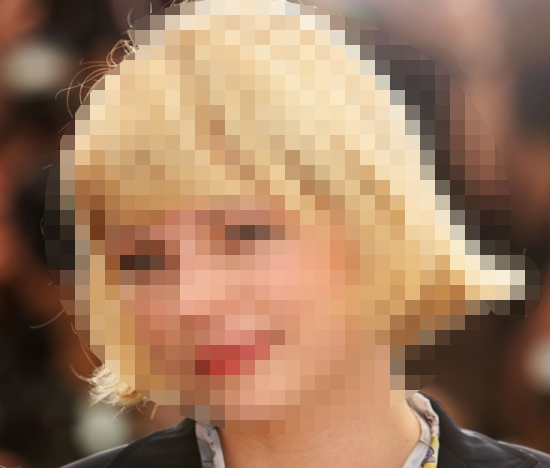 Gwyneth Paltrow
Reese Witherspoon
Michelle Williams
Tori Spelling
8 of 10
"I just tailor my clothes well and try to keep my skin clear."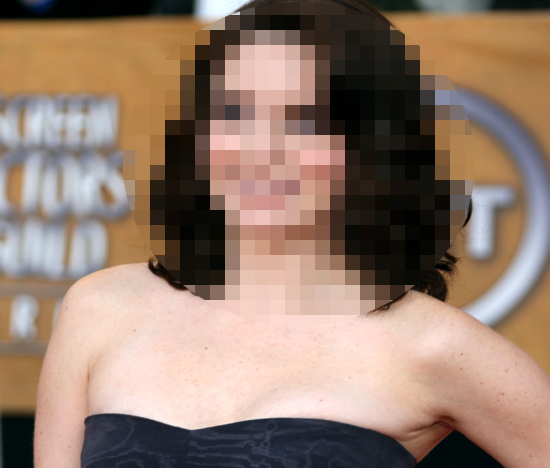 Katie Holmes
Ginnifer Goodwin
Tina Fey
Leighton Meester
9 of 10
"I still have a love-hate relationship with them [her hips]. I'm not a swizzle stick — I'm not 14 anymore."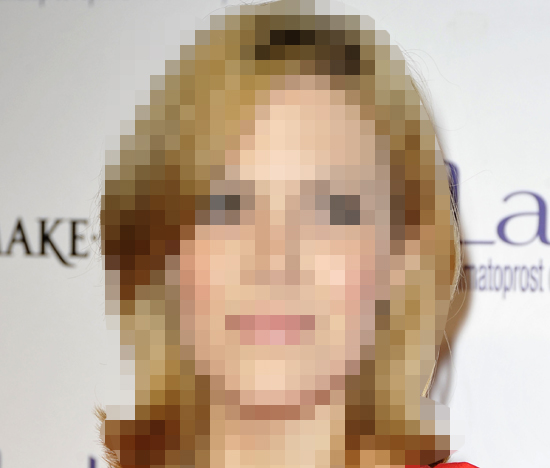 Hilary Duff
Mandy Moore
Jessica Biel
Claire Danes
10 of 10
"Whatever size [women] are, I want them to be inspired that a girl who they thought shouldn't wear a bikini before is wearing one and looks great and healthy."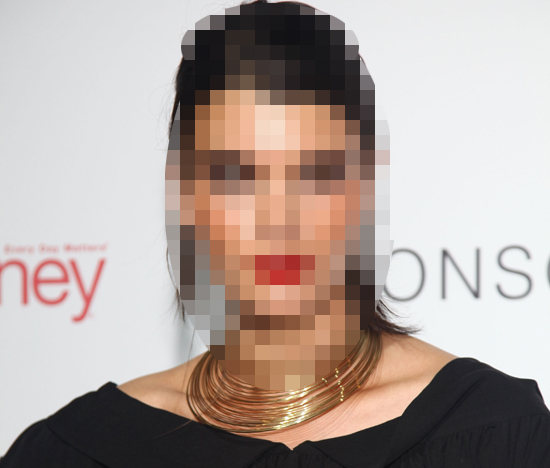 America Ferrera
Crystal Renn
Ricki Lake
Rachel Weisz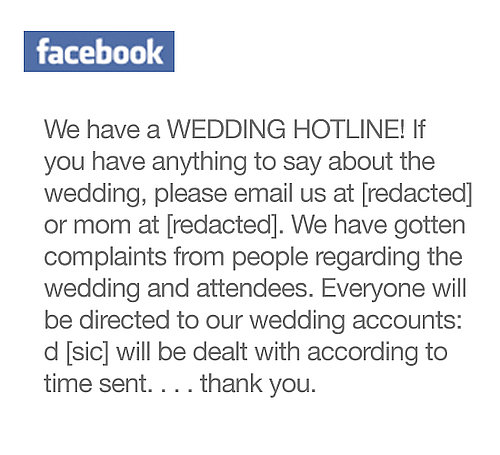 next slidequiz
Real or Fake: Married Couples' Facebook Overshares